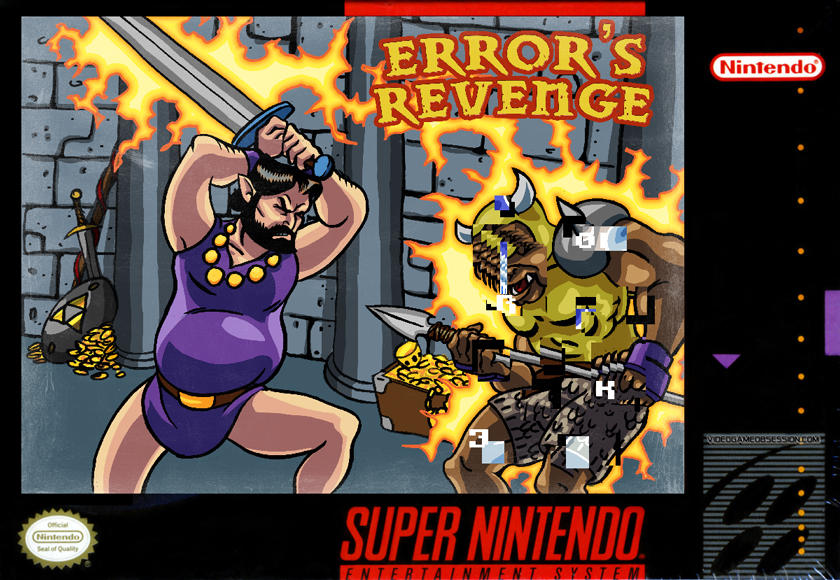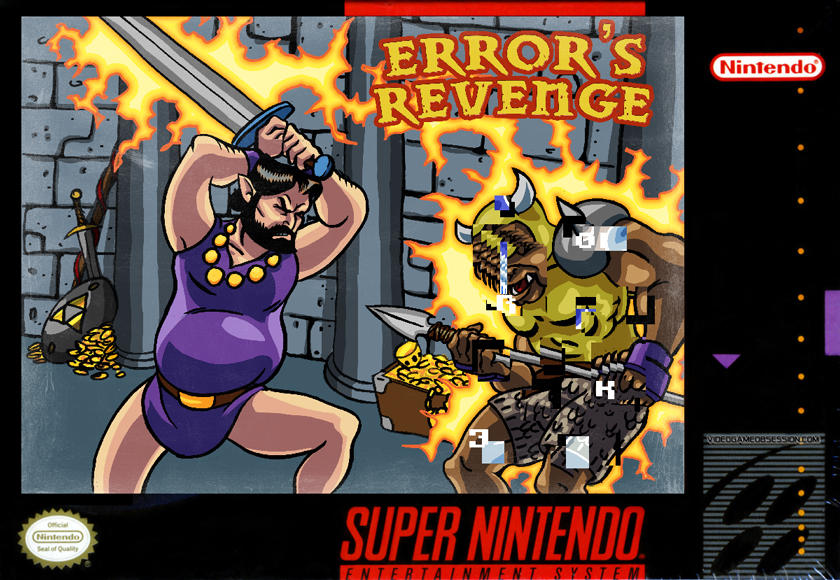 Watch
Entry for the contest: "a game of their own" by icon:nintendo-fc
Error is the npc from zelda 2, we don't know much about him, but he has much to teach about life, self confidence and philosophy.
Here he is in action, glitching and bugging as many enemies as he can, with the mighty power of error!
i think this is one of the dumbest things i ever made...