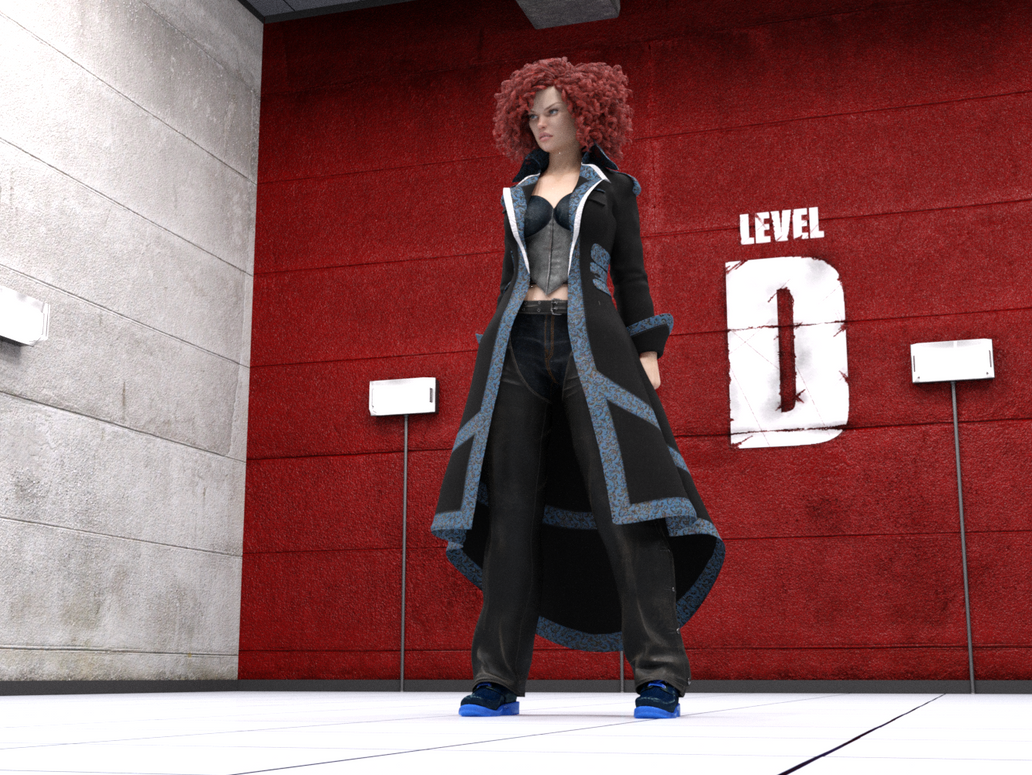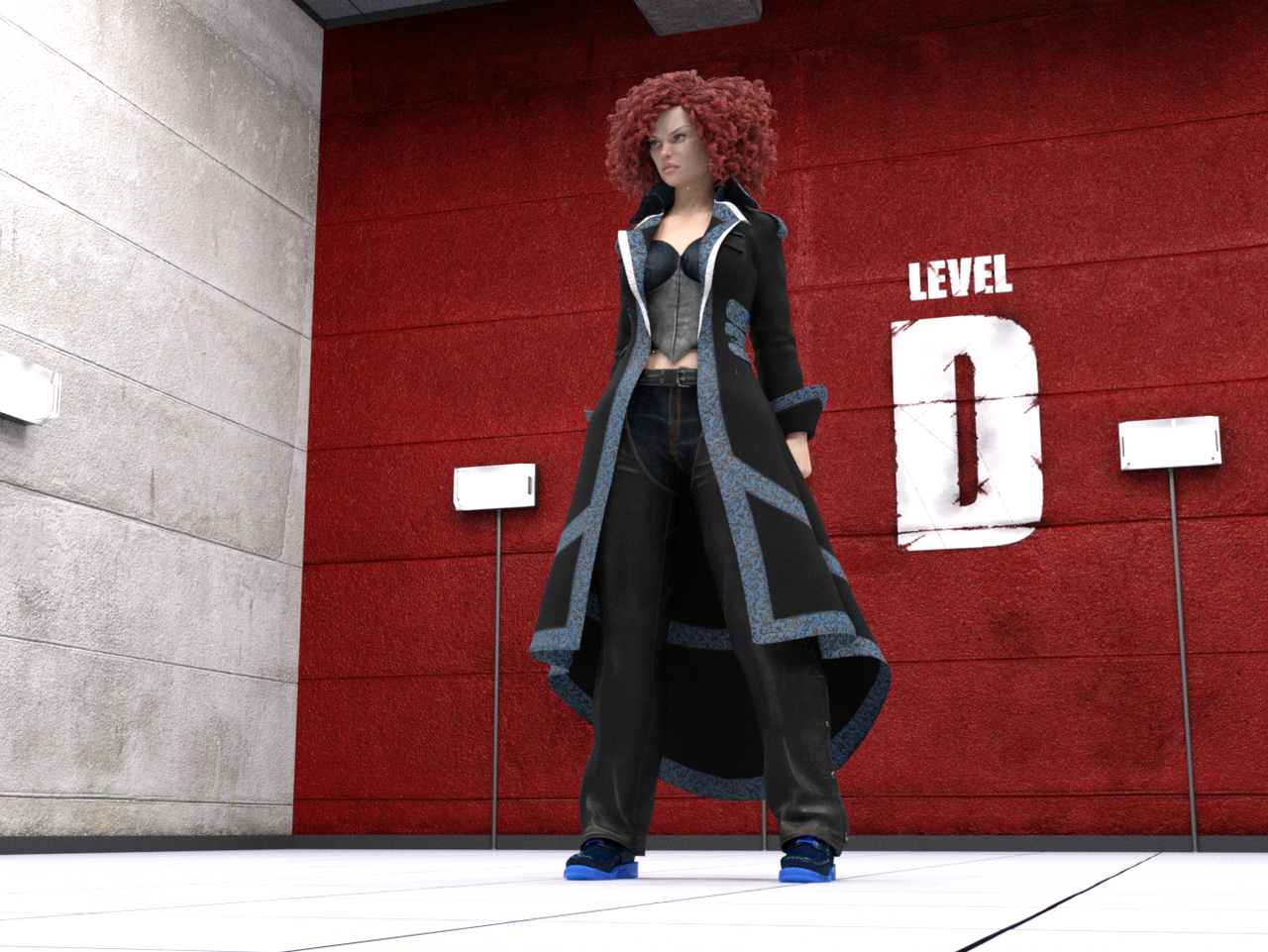 Watch
A little something out of my norm. This is Ruth, aka Ruthie. She is a character in a story I write privately with a friend.

I love the angle you chose for this shot. She seems so determinate ! The red hairs are the last touch for her temper !

Good job !
Reply

Ruth is absolutely beautiful. I love her wild red hair!

She looks like a strong woman, too. The angle of the picture is a cool choice too!
Reply

She is a strong woman, strong willed, stubborn .. and with that fiery temper.

Thanks for the kind comments!
Reply