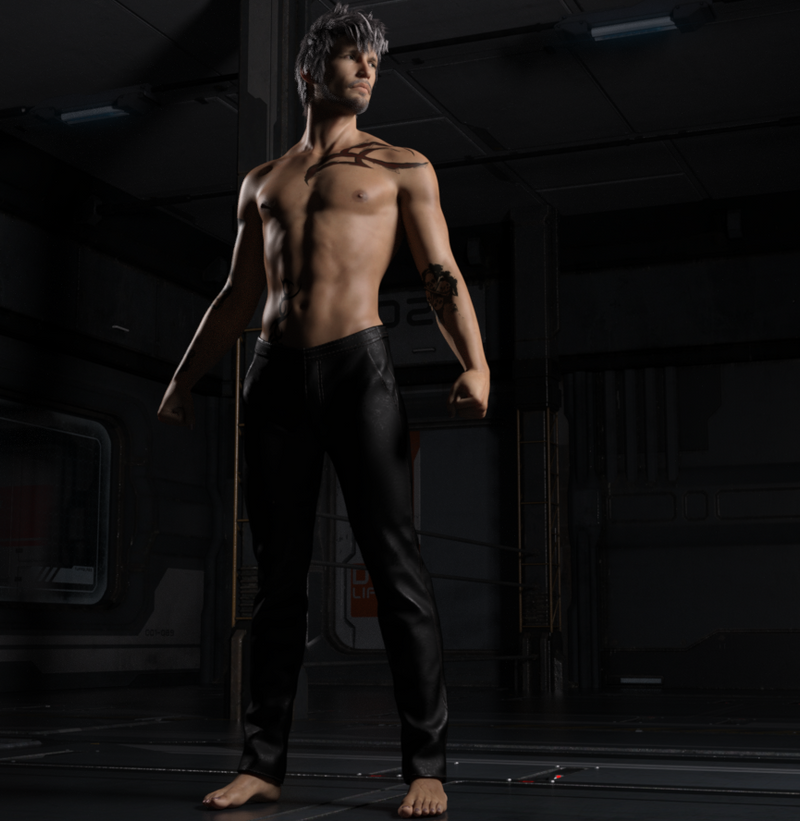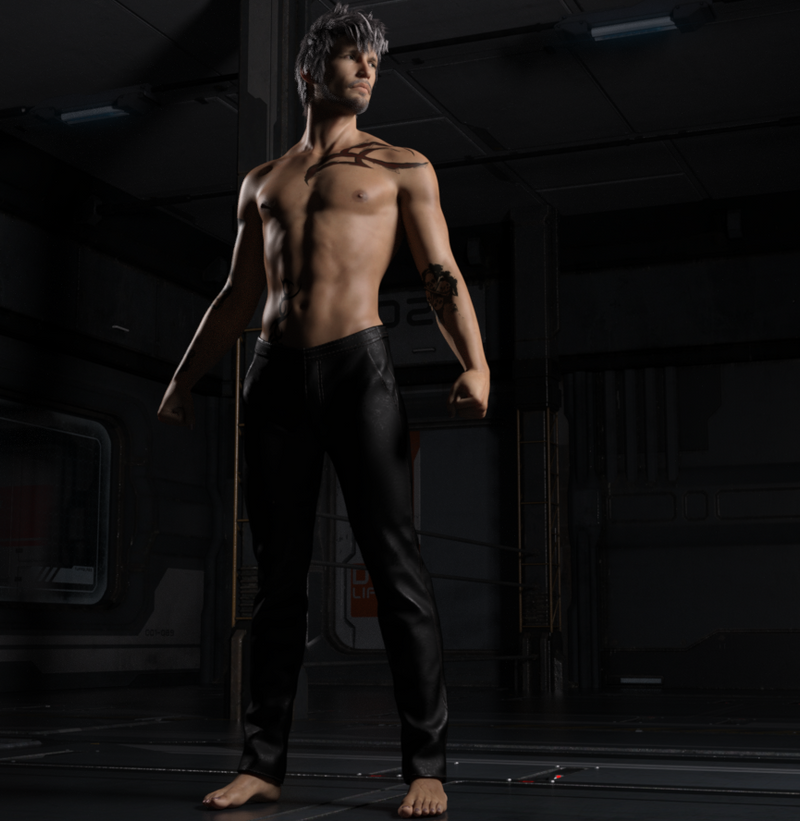 Watch
It started as a walk, the insomniac chasing sleep with each barefooted step. Then a hatch cycled open unexpectedly throwing light into the night-cycle. Shadows were long and faces hidden. Not for too long though.

It's a great picture, so intense and showing that calm when the fighter observe his opponents, before exploding into action.
Reply

Good job with the shadows on his body !
Reply

Lt. Nick Oreskovich, of the starfreighter Nosferatu.
Reply

Hello .. who is that of whom you speak?
Reply