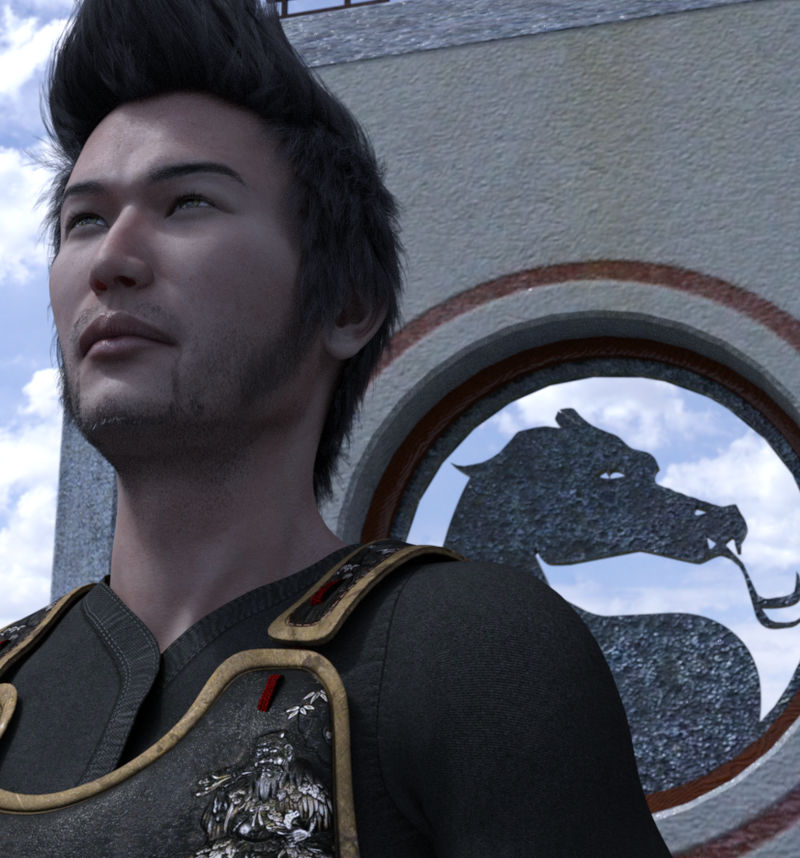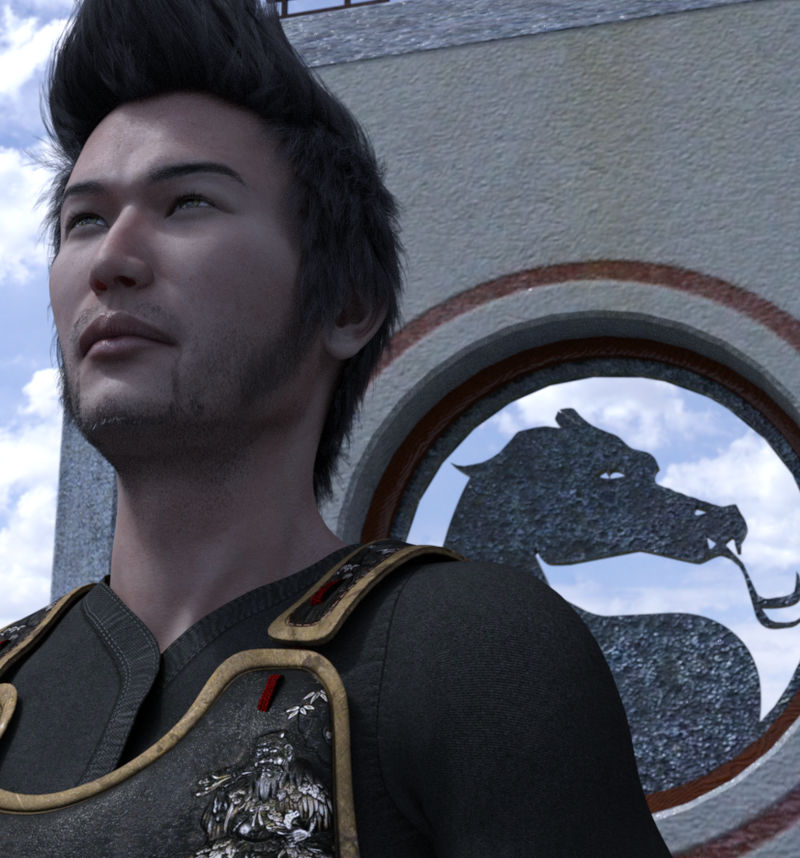 Watch

Looks good. Definitely buying it but didn't see two items I wanted to buy today...
Reply

It is a joy to work with. I picked up an HDRI light thing to go with. Looking forward to seeing what you make with the beard once you get it.

Reply

I wish it loaded zeroed out. For a second there, I was like full on wolfman mode, before I realized that yes, I needed to zero it all to hide that hot mess!
Reply

Ooh yeah! I forgot to mention that. I just sort of stared at it myself for a while until I found that option.
Reply

I really like how the beards are shaped. They aren't all face hugging rubbery beards.
Reply