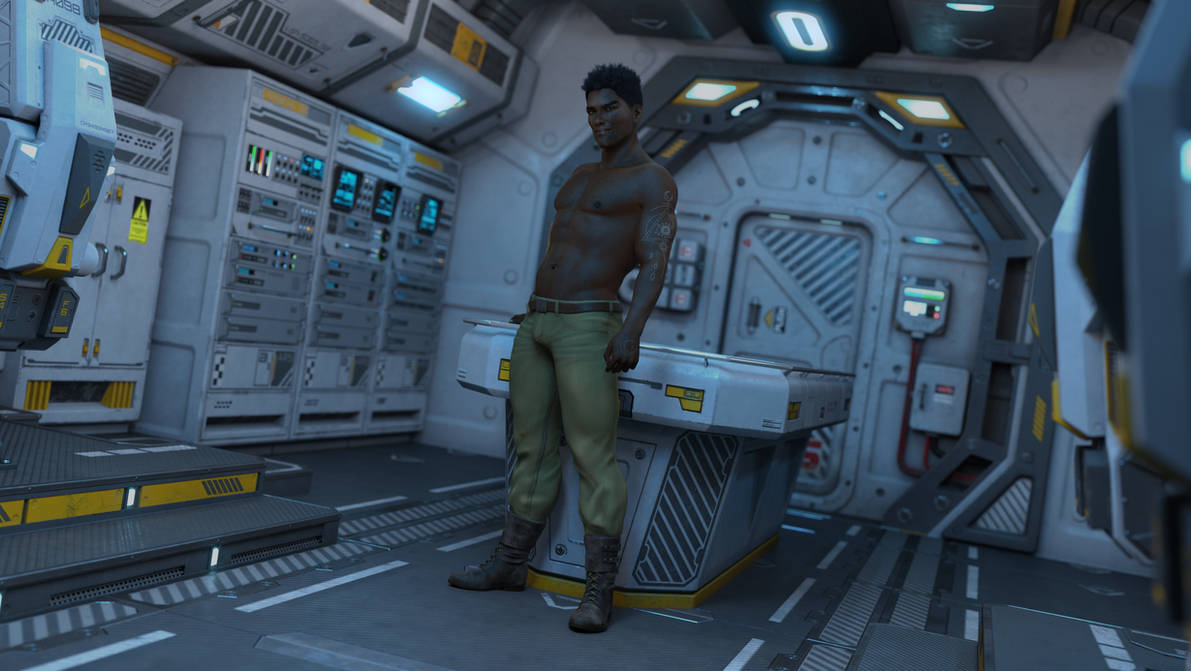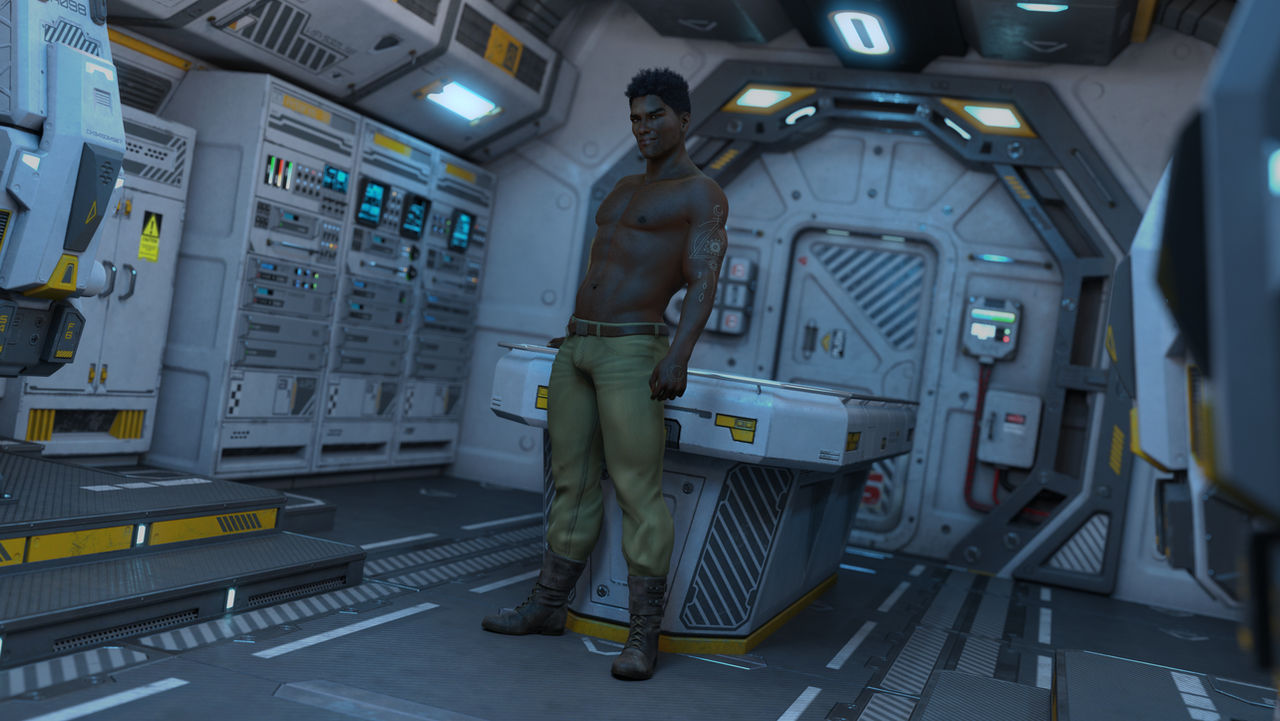 Watch
"You wanted to see me, Captain?"

Something for the ladies.
Reply

Not necessarily but, could be.
Reply

Interesting, without the himbo/bimbo slant common across dA.
Reply

I like trying to be a little different. Thank you for you feedback. I never know how things are going to fly.
Reply

Have you ever considered doing some front cover art for a sci-fi spy novel?
Reply

I would love to give that a swing. I'm not sure how good I would be but I'd love the challenge. A friend of mine on the site (Catlore:
catlore.deviantart.com/
) took some of my artwork and made some mock-book covers. Catlore has a really good eye for that.
Reply