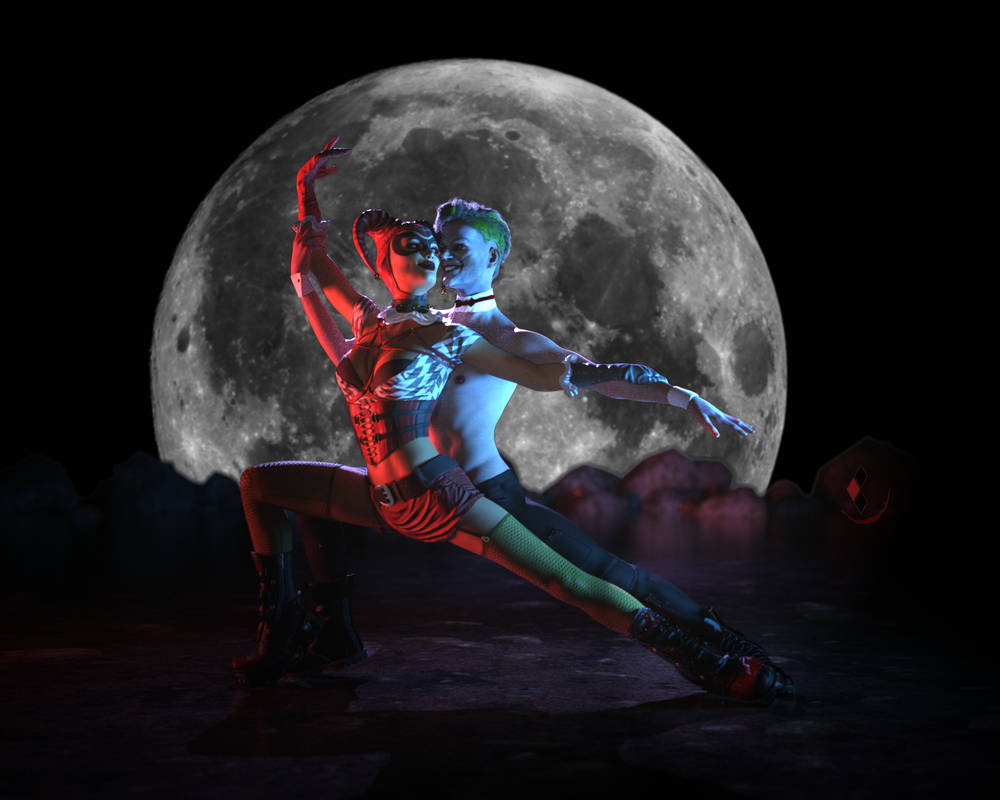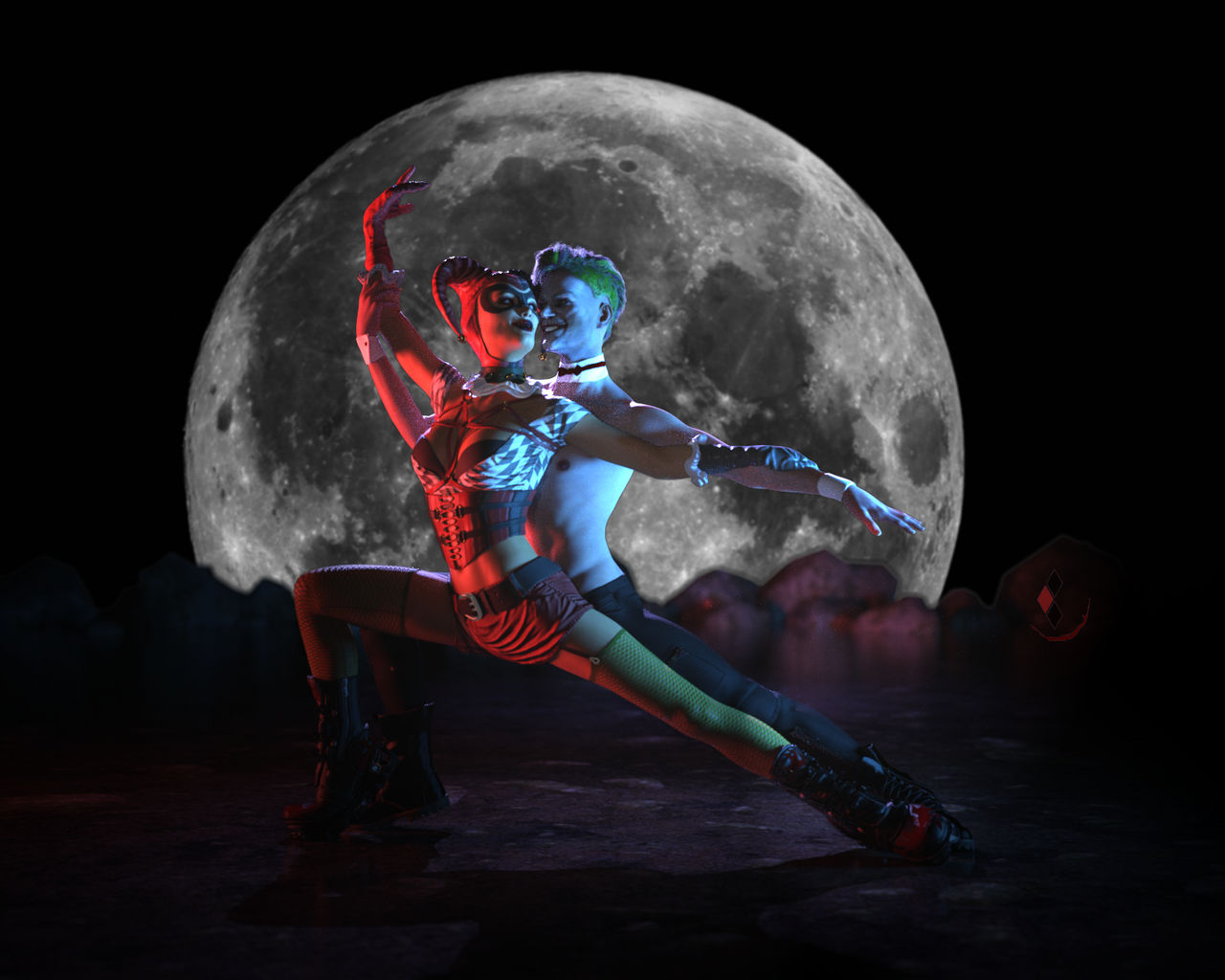 Watch
The breath from his words caressed her ear sending a tingle down her spine when he asked, "Have you ever danced with the devil in the pale moonlight?" Her lips pursed into a smile as she replied, "Yes, .. you sure have, puddin'."

And he laughed.

Creative work, my Friend; well done.
Reply

Thank you. I am new to doing 'fan art'. By the silence, I wondered if I'd upset fans of these two.
Reply

I'm an 'old school' artist; however, art is always a personal thing and how you feel about your own flow of creativity is what is important. You obviously put a lot of thought and emotion into your work which is what all artists do. Many of the best artists 'broke the rules.'
Reply