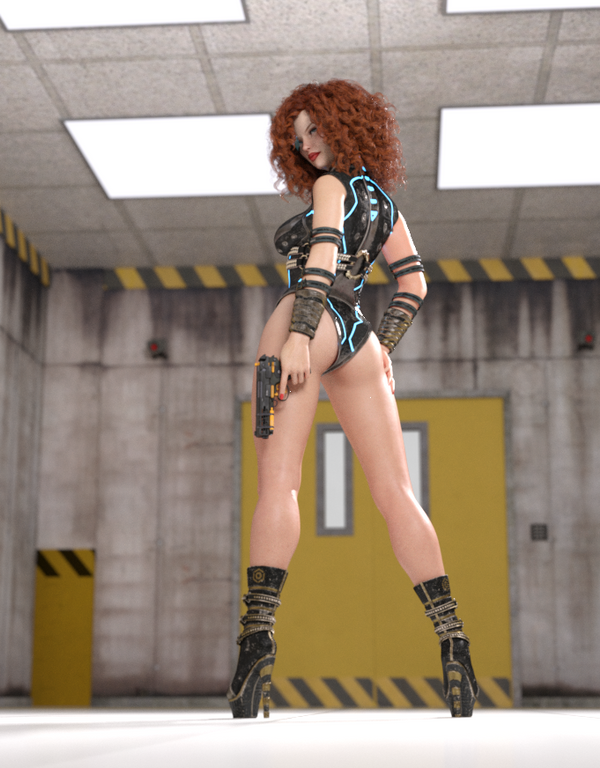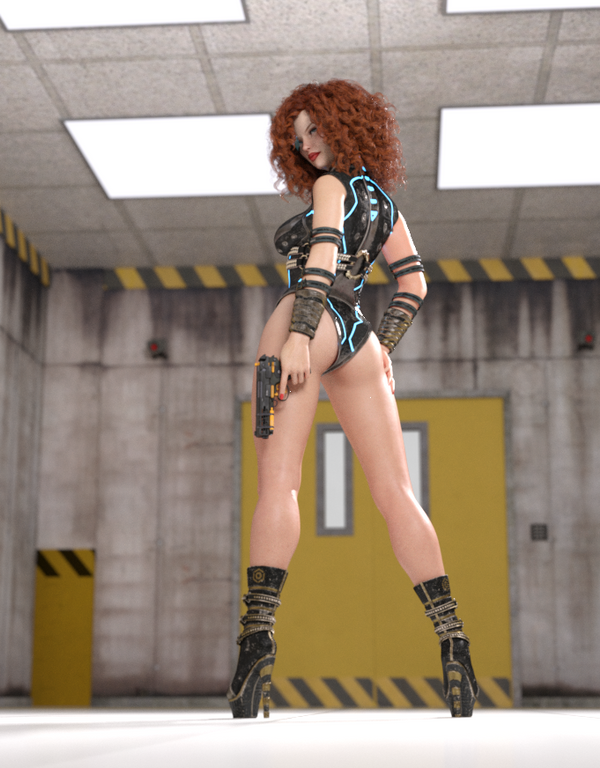 She glances back at the group and asks, "Are you all coming?"

Trying my hand at a pin-up of sorts...

Reply

Reply

Thank you! I tend to do more guy images than female images. I feel like the market is full of sexy chicks but not enough of sexy men. I'll be doing more pinups. I got some interesting poses and other content to start playing with. Might see Raelyn in some of these poses too.
Reply

You're right. More sexy men (even if I really enjoy sometimes watching sexy women like yours...) ! You know how to create real sexy guys, not just bodies of men with nudity... It's not easy to show a body (men or women), to focus on the sensuality of a skin, a muscle and not make the mistake to show just some flesh. I've in mind your work on Realyn, for example.

I'll be happy to see your next creation, my friend. See you...
Reply

I've got something in mind ...

I'm glad that you see what I am trying to do, something more subtle than just skin or boob.

The whole of the character and the sensuality they have all by themselves, that's it.
Reply