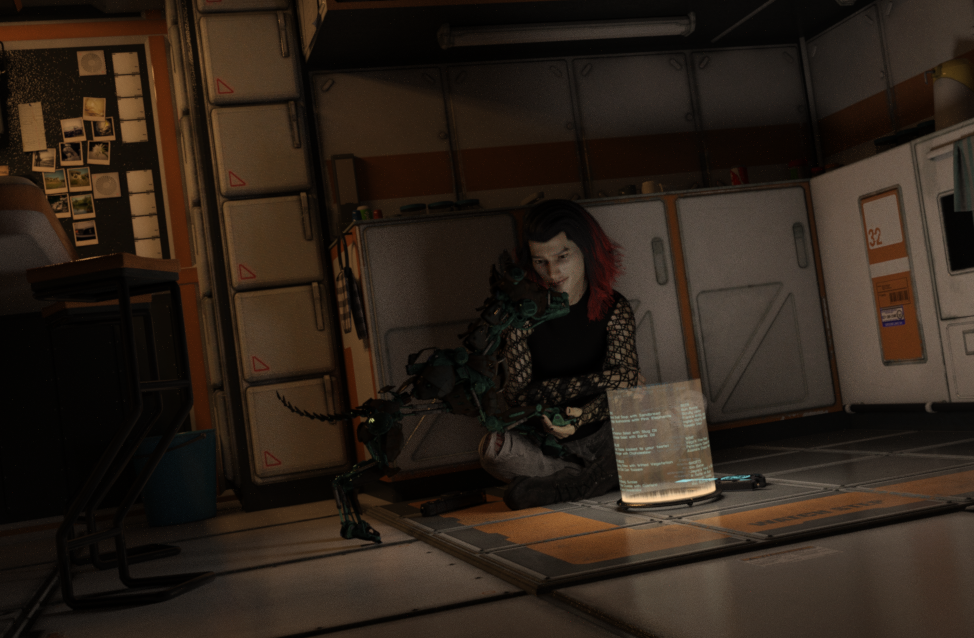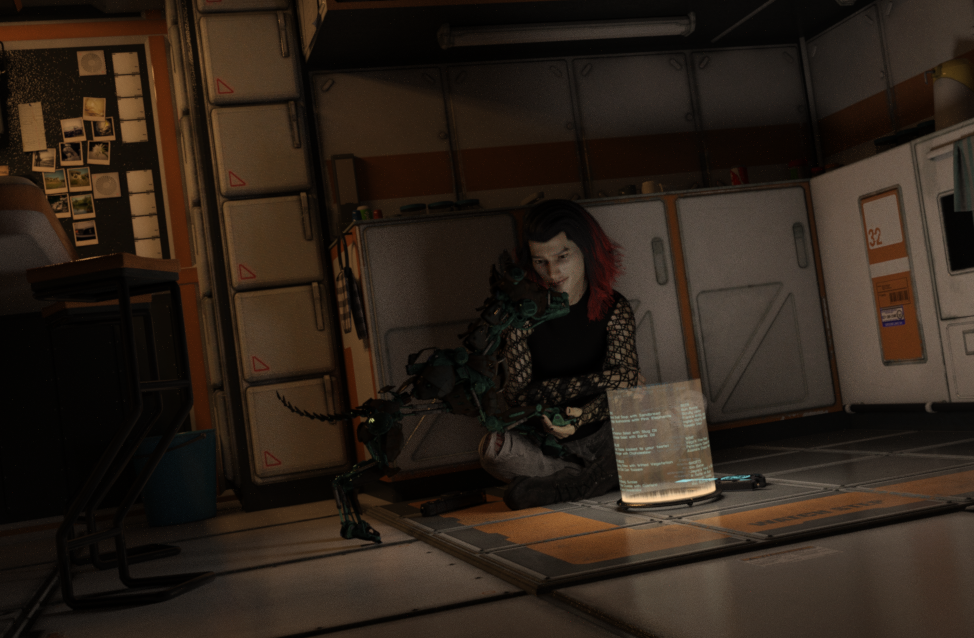 Watch
When a job goes bad, it's always good to get home safe and have a quiet moment with your best friend.

Reply

I understand this dude because I do the same when I'm sitting on the floor with one of my cat... The ground is the perfect place for a big hug ! I love this soft light on this familiar and domestic scene. Well done !

Reply

Thank you! It seemed to be a very personal moment in the middle of technology and strife.
Reply

Well done, my Friend; thought provoking.
Reply