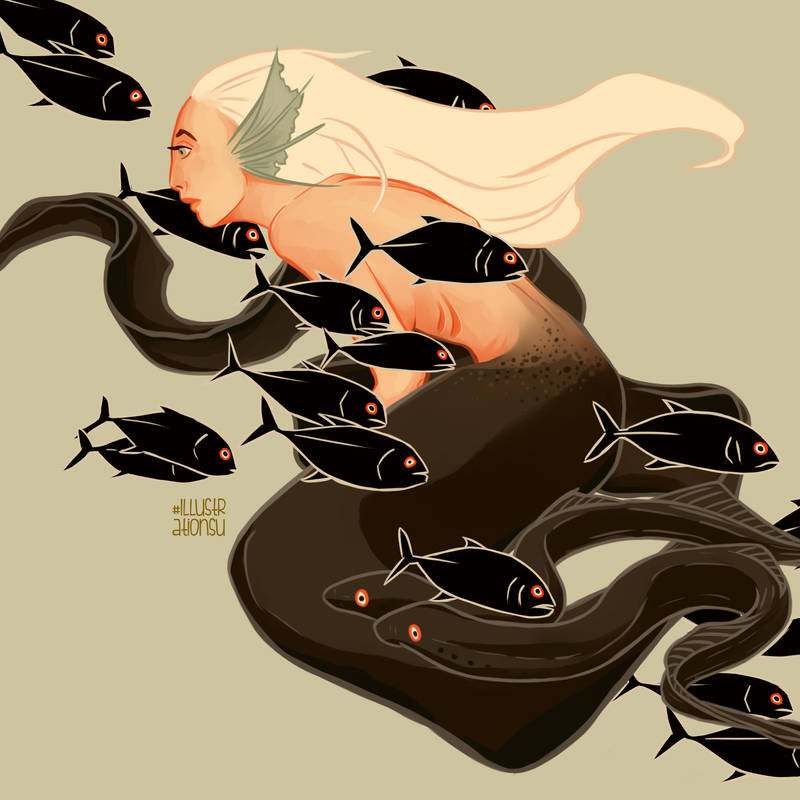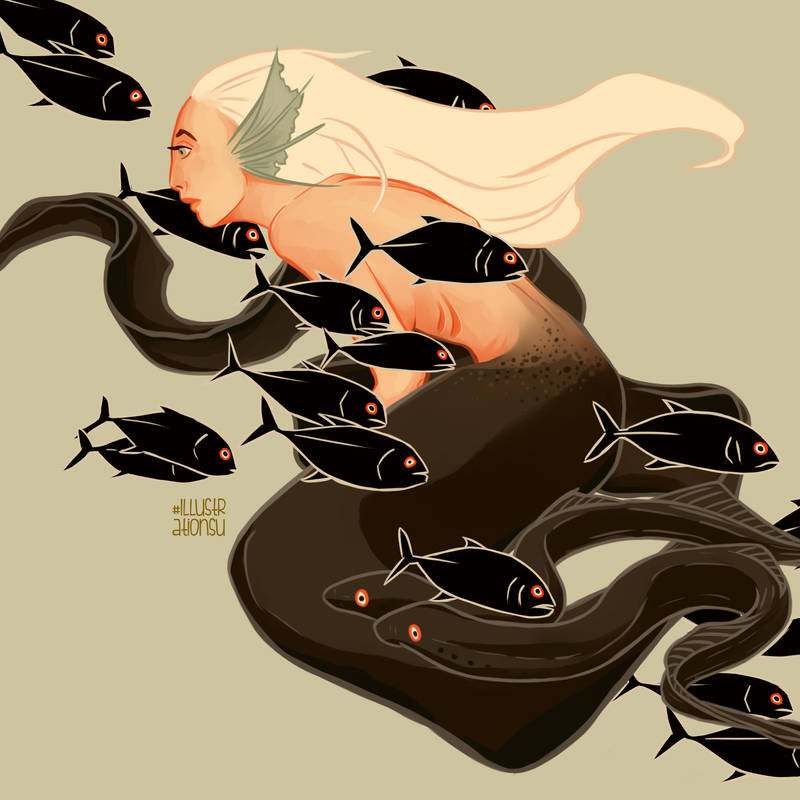 Watch

Reply

Reply

Reply

Reply

Really excited that this got featured as a DD. I saw it yesterday right after you submitted it while browsing newest mermay submissions and it immediately caught my eye. It's absolutely beautiful and very special. I hope you continue to create with such inspiration and imagination.
Reply

Thank you so much!! I'm sooo excited too!!!

I'm really glad you like it!! I hope to create more and more!!
Thanks a lot for your beautiful words!! I really appreciate it!!
Reply

SAME! And I couldn't get it out of my head. There are so many things going on with this piece that stuck with me. The fluidity of the lines and the colour palette are just, soothing

Reply

Exactly! When I saw it at first it struck me as the kind of piece that doesn't necessarily get a lot of attention in dA since it's so stylized. But it held my attention for longer than usual and when I saw you featured it today the experience returned to me full force.
Reply

THANK YOU SO MUCH FOR ALL!

Reply

This is really great. I love the colors in this. And I really like the way the face shape is drawn. Overall this is really nice work. Instant watch

Reply