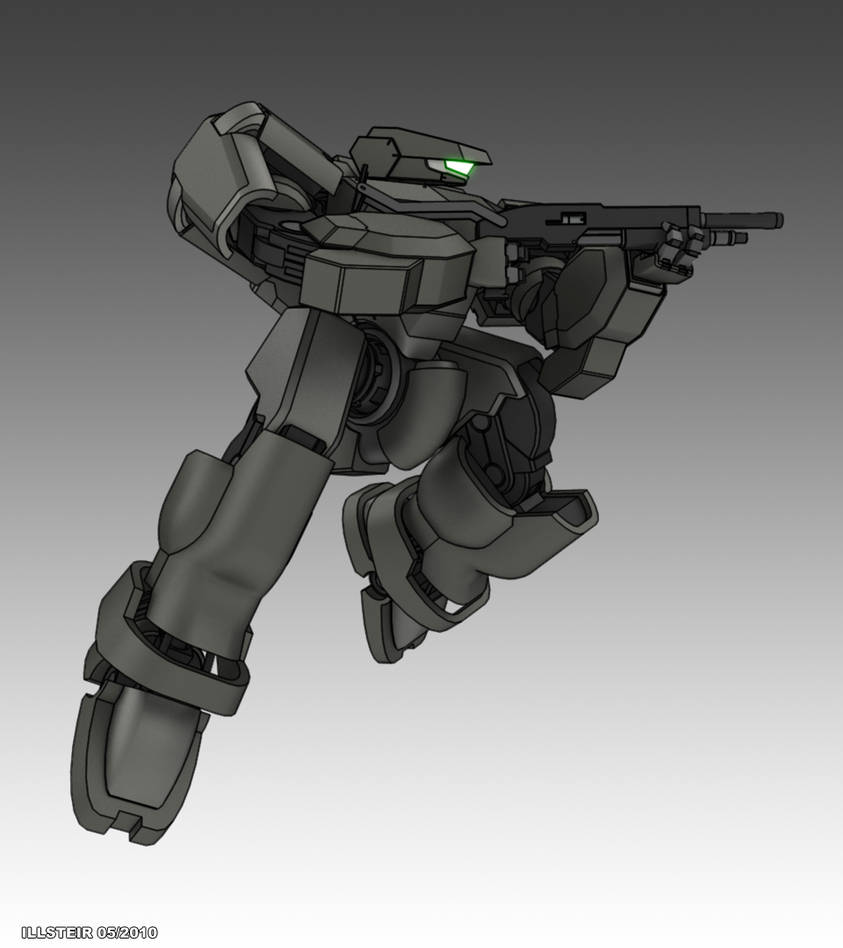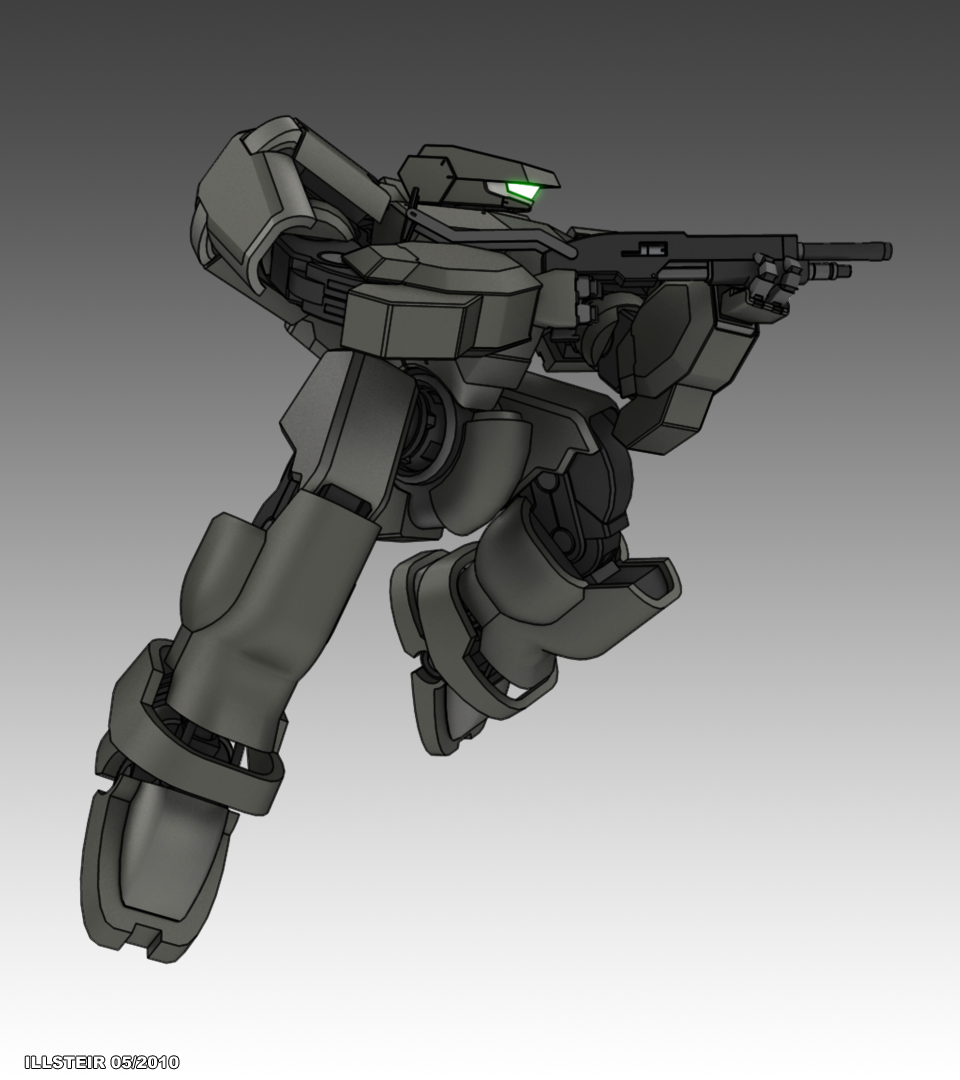 Yay! New stuff after several months!
I don't have any visual data on the weapon Tessa used in the cat fight episode so this guy gets a Boxer Shotcannon instead.
I'll make the turntable animation later and update the old ones too.
Thanks for viewing.

Created using Google SketchUp 7, Bunkspeed Hypershot and Adobe Photoshop.
Full Metal Panic (c) Shouji Gatoh, Kadokawa, Shikidouji