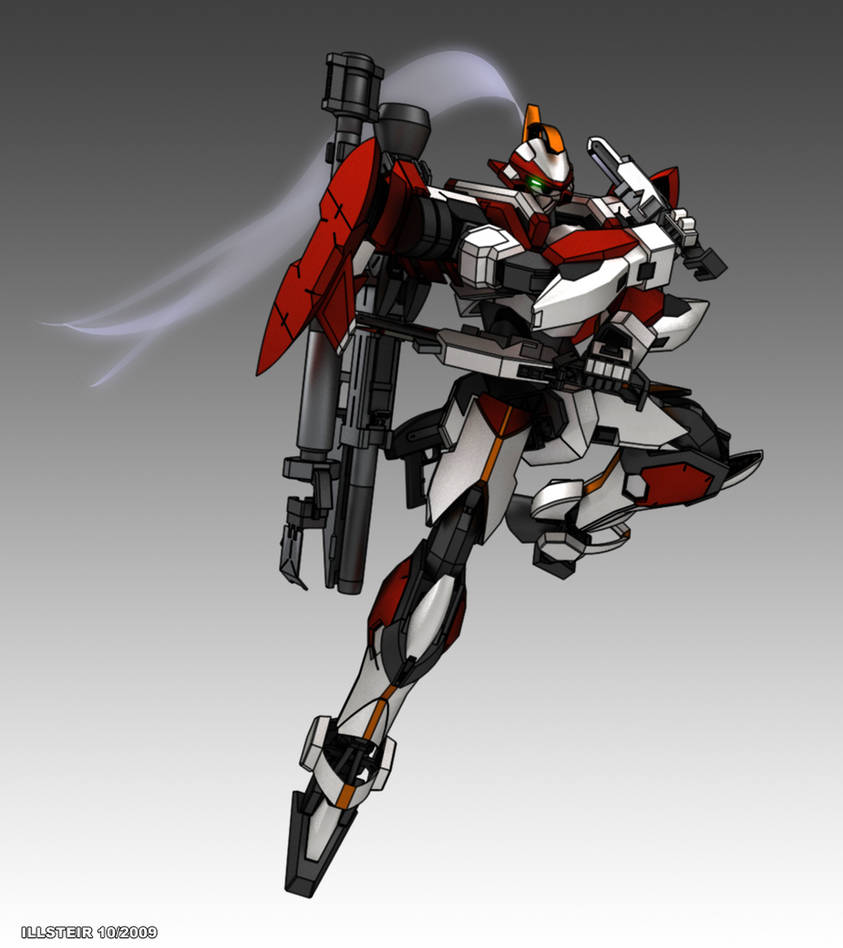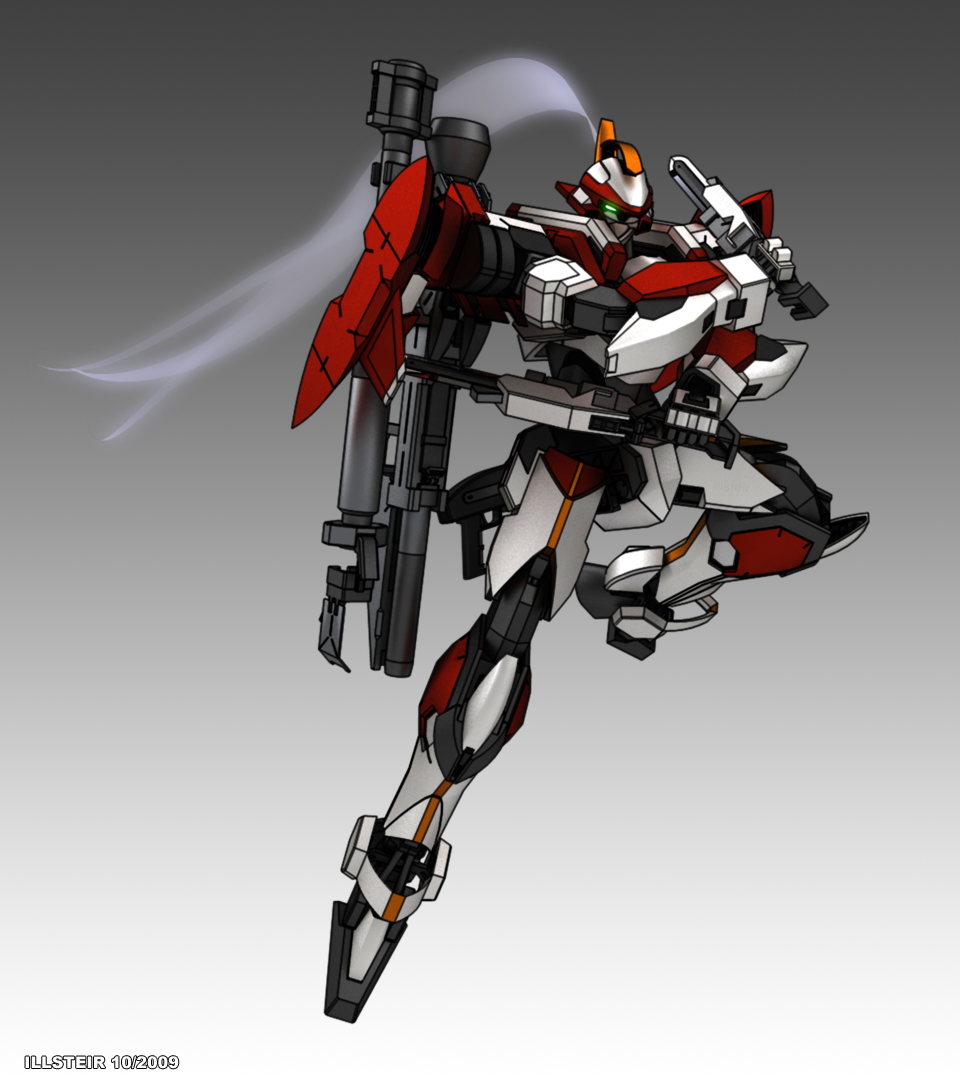 Watch
This will be the final update of this AS. Changes in this version are the following:
Remodeled GRAW-4 Monomolecular Cutter
Remodeled Boxer II Shot Cannon
Remodeled Back Hatch and Chest
Added a Multipurpose Weapon Latch
Overall height increased by 2%
I'll Upload the .skp once I get my home internet up again.
My next 3D project will be the M6 Bushnel. A warm-up before jumping to more difficult project which will be a fan-redesigned Gundam.
Thanks for viewing

Created using Google Sketchup 7, Bunkspeed Hypershot and Adobe Photoshop
Full Metal Panic (c) Shouji Gatoh, Kadokawa, Shikidouji