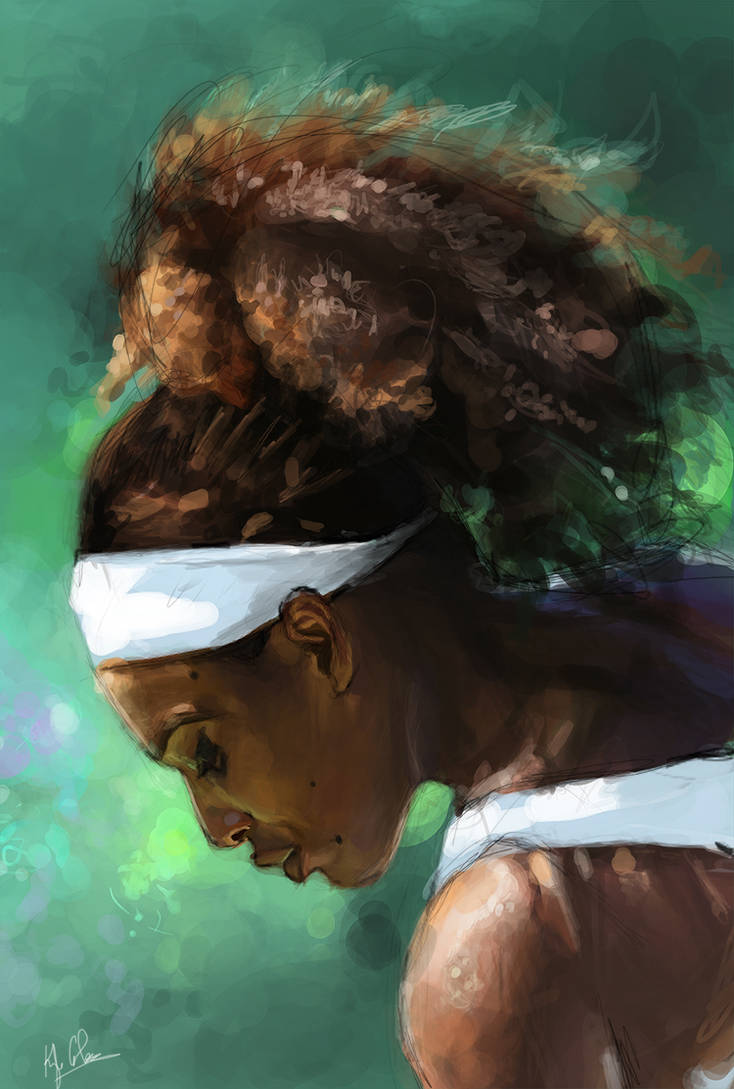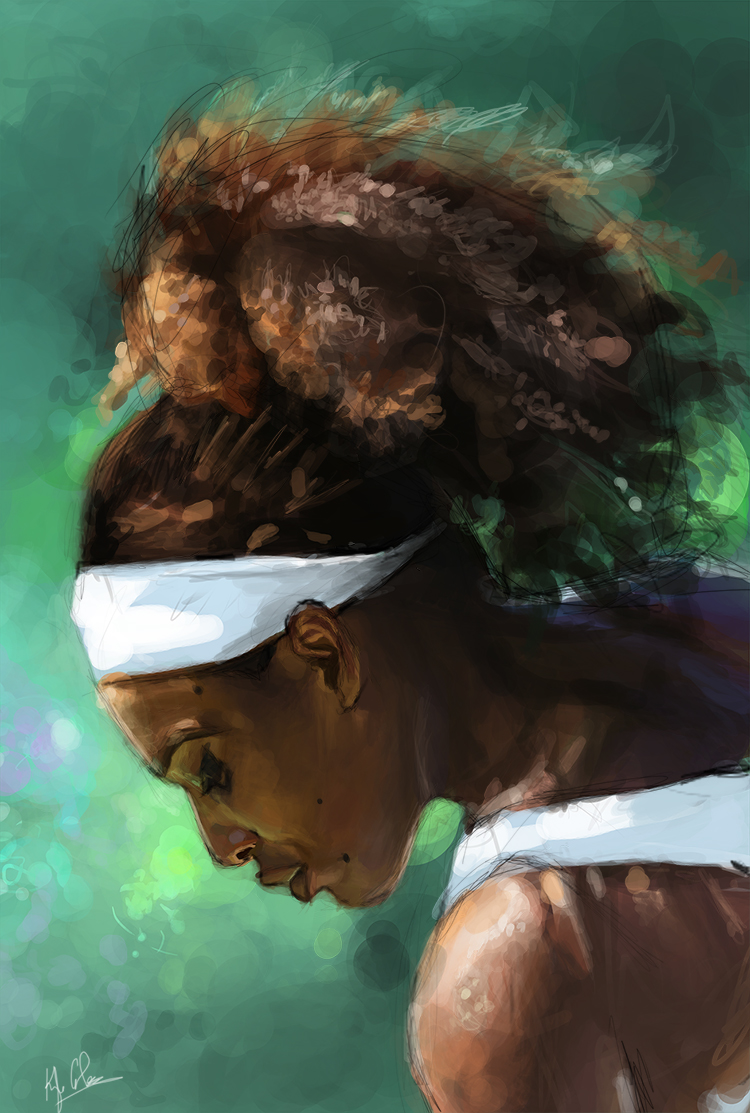 Watch
this was just a rough piece i did on the fly yesterday
but i really liked how it turned out. Lately ive been
really loose with my stuff. Im liking the results im just
trying to corral it in a little bit so bear with me.

BTW

Serena kicks major butt on that tennis court.