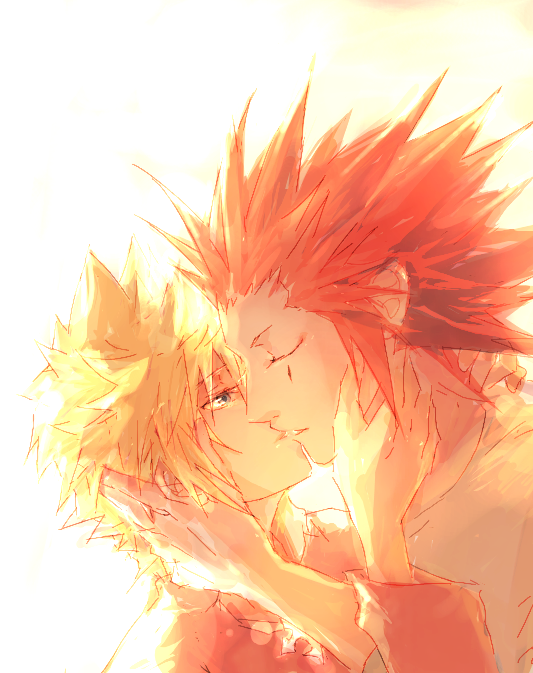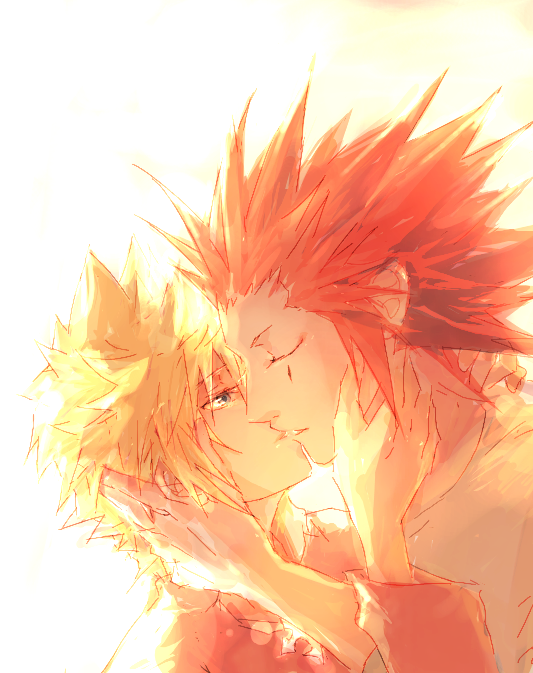 Watch
Dedicated to
A Spot of Bother
and her beautiful story
"Waiting".
Waiting is and will always be my most favourite fanfiction.
the last chapter was posted today...i feel about to cry ;_;

this is not a fanart thing... but i just want to draw something. xD;;

...comment will be edited later ._.




thank you for your faves and comments.


Standard Disclaimers.