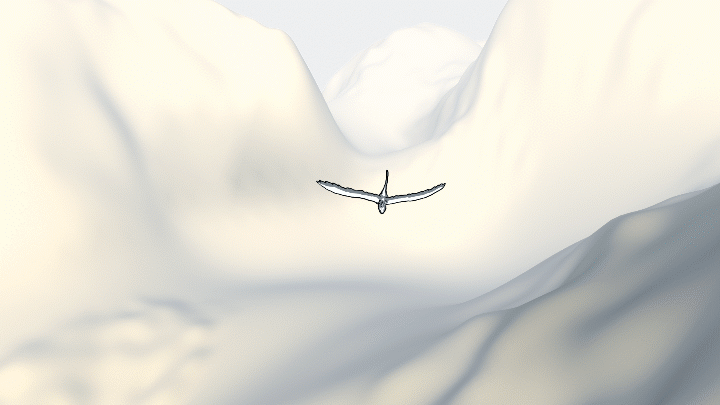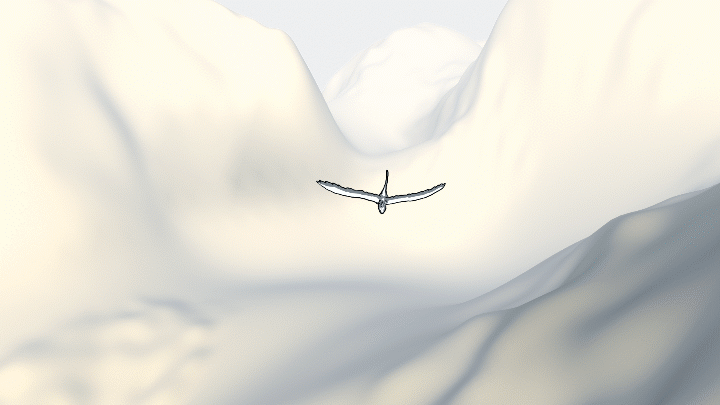 Watch
Ah, here it is. The finished product

CHROME USERS (and possibly other internet users), it may take a few times of refreshing for this to loop or play.
The WIP Shot
www.youtube.com/watch?v=WecHWR…
This is pretty good. At first glance the 'Never ending story" theme song came to mind. If only it didn't have wings! But I think this looks really good. It's smooth, doesn't make any unrealistic movements, the technique is pretty interesting, si, si senior.
Vision, awesome POV
Originality? Cool. There are lots of flying things out there, maybe if something about it was a little more....different.
Impact...I wanna ride it into the sun, while screaming my battle call of somewhat fearsome righteousness, Axe in one hand, Sword of truth in the other, about to dish out some real badassery on some unsuspecting whatchamacallits.
The Artist thought this was FAIR
137 out of 139 deviants thought this was fair.
This is beautiful, It just gives you the feeling of flying and freedom. It is really flowing and doesn't pause or stammer which is really good because I know to make something as good as this it would take a lot of effort! And as for originality, I think that this is really cool, you never really get to see dragon flight from a dragons view. And as for impact, this is just so amazingly cool it's not funny, I myself have always dreamed of being a dragon and flying and this just nailed it! This is a great piece of animation and in my opinion Scylla should have her own movie and you should be the one making it!
The Artist thought this was FAIR
52 out of 52 deviants thought this was fair.