Journal Entry:
Fri Jun 8, 2018, 6:27 AM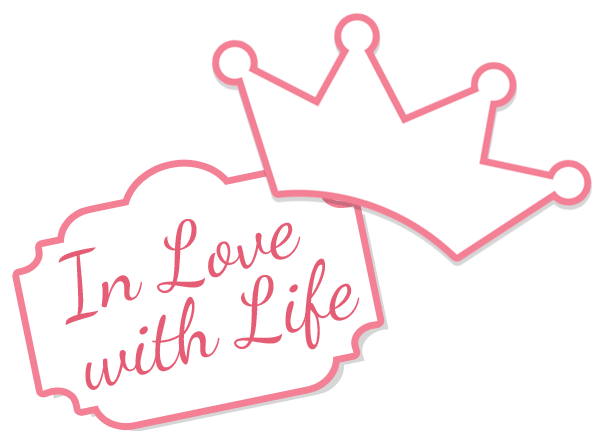 Nabbed from StefBani . She made me ugly cry in the best way ever! I am going to do as Stef did and include my favorite work from her gallery. I am not going to do a bunch of other friends tho. I know and love so many of you that it terrifies me to leave anyone out (yay social anxiety!!). So I am simply going to reciprocate the love given already.

I do encourage everyone to either reciprocate or try this in full.
Rules:

This journal is to comment on the person themselves~ (not about art or fiction, etc)...


For each comment they receive, they can (or at least try) to say something nice about you (the one who commented).


Remember, positivity~ If you don't know the person well, say something you think about, feel, or get inspired by... really, it can be anything as long as it is POSITIVE
.
Let's see how far this can go (here's hoping~, we need to have more positivity in life so help us out~).


You are the sweetest: truly you are. You have the kindest disposition, always something nice to say about the people around you, and you manage to find the positive in otherwise dark moments. Tho I have never asked for it, I feel confident if I needed it, you would give me the shirt off your back (and anyone else who needed it too). You are filled with light and love - it shows when you speak of the man you love, when you speak of your friends, and when you speak of the things you enjoy doing. Despite what you may think, you have the strength of a thousand suns and have endured more than most have at your age with class, grace, and humility. You are truly inspiring.




The raw emotion in your art nowadays is brilliant! This one work here always makes me smile and is the one I come back to most frequently. The pure joy captured here is contagious! Thank you for bringing this joy to my life and the lives of all your watchers!

Design & Code by:
Maiyunbby
Art by:
lantiis