Journal Entry:
Sun Jul 8, 2018, 2:19 PM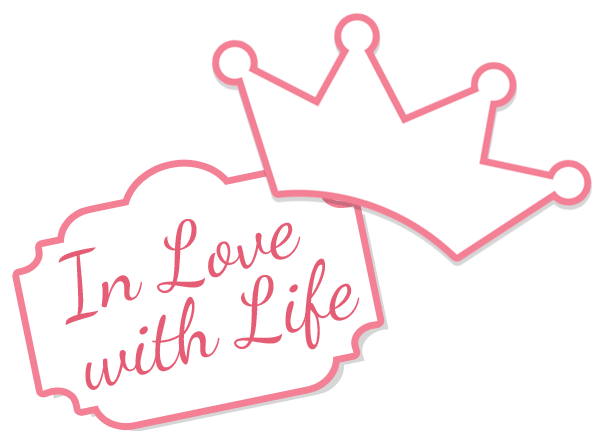 Karma at Work
I was in a car accident this past week. My car has one issue (driver's side mirror is now missing) but is safe and driveable. I am unhurt minus a fairly short panic attack right after I was hit. Emma was in school and not in the car for this!! And a good samaritain tailed and caught the guy who sideswiped me and brought him back to the scene where he took the blame for the accident (guy was in a box truck and had no idea he had hit me when he merged into my lane).
Someone was watching out for me.
That could have been so much worse on so many levels!
Some good I have done seemingly has protected me thankfully!
I am waiting on his (the other driver) insurance company to "investigate" the accident. I already got the quote on the mirror. It is $230.04 which isn't bad at all. I just need the insurance company to hurry up so my mechanic can get the parts and fix my car. You don't know just how much you use that dang mirror until it isn't there anymore lol!
Bruiser Update
He is doing GREAT! The meds are working well and he seems to be mostly back to his old self. He doesn't even act like he is in pain which makes me want to take him off the meds. But I am not going to - don't worry. I don't want to take him off, have him starting having massive pain again, and not be able to catch it back up to where he is now. Playing catch-up with pain isn't a good way for Bruiser to live, and I keep reminding myself of that.
Art Update
It is coming lol Obviously I have had an issue this last week plus another issue I don't really want to speak about too. It has made squeaking art in a little hard when I have had to spend nearly every free moment on the phone with various people / companies. I am working on my Crystal Animamate tonight, Taaffeite Starling. Probably tomorrow night too depending on how late my body lets me stay up tonight. After that are a couple MYO Adopts I keep putting on the backburners. Then some more work on the Senshi Brooch Maker backgrounds. Random stuff will be mixed in as needed. Random always has a way of happening lol
Design & Code by:
Maiyunbby
Art by:
lantiis

I'm really glad you're not hurt and the car isn't totalled.
Reply

Me too! That was the scariest accident I have ever been in and it wasn't all that much lol. Watching the mirror shatter was pretty cool tho.
Reply

I'm glad you're okay and weren't hurt! That can be a scary thing! ;;

And I know how you feel about the mirror thing, I've lost a mirror or two trying to avoid accidents when it was either the trash can or the other guy that was on my side of the road that was too small to start with. T_T It's such a pain when you realize 'hey . . . my mirror's missing'
Reply

OMG yes! Not having a mirror is such a pain lol Insurance company finally called today, so we will see what happens next.
Reply

Good luck! I know I had to replace my own, trash cans don't pay for the damage they cause. Thankfully, my dad worked on cars so it didn't take us long to fix it and didn't cost a whole lot because I bought a cheap after market mirror or managed to find one in a junk yard. ;; At least yours is an insurance claim and can help you get a good replacement.
Reply

Thank goodness you're all right and brusier as well


Reply

Thank goodness you and Bruiser are all right. [hugs tight]
Reply

Yeah someone was watching over me. I am so thankful it wasn't all a disaster!
Reply

glad to hear you are okay

Reply

So glad you're ok! Can't wait for all that mess to be over. <3 Glad the doggo's doing better too. :3

BUT I can't wait to spoil that new baby! Omg. OwO hehehehe XD
Reply

Haha OMG I am working away on her XD Loving what I have so far but might change up and try for some shimmery like leggings lol
Reply