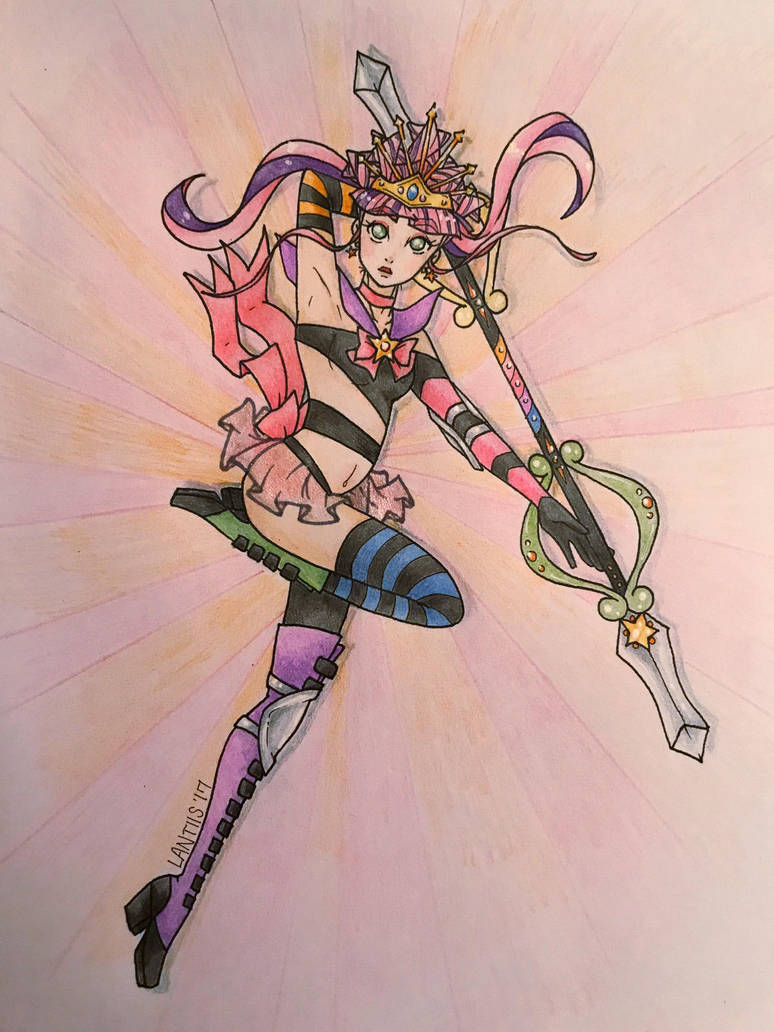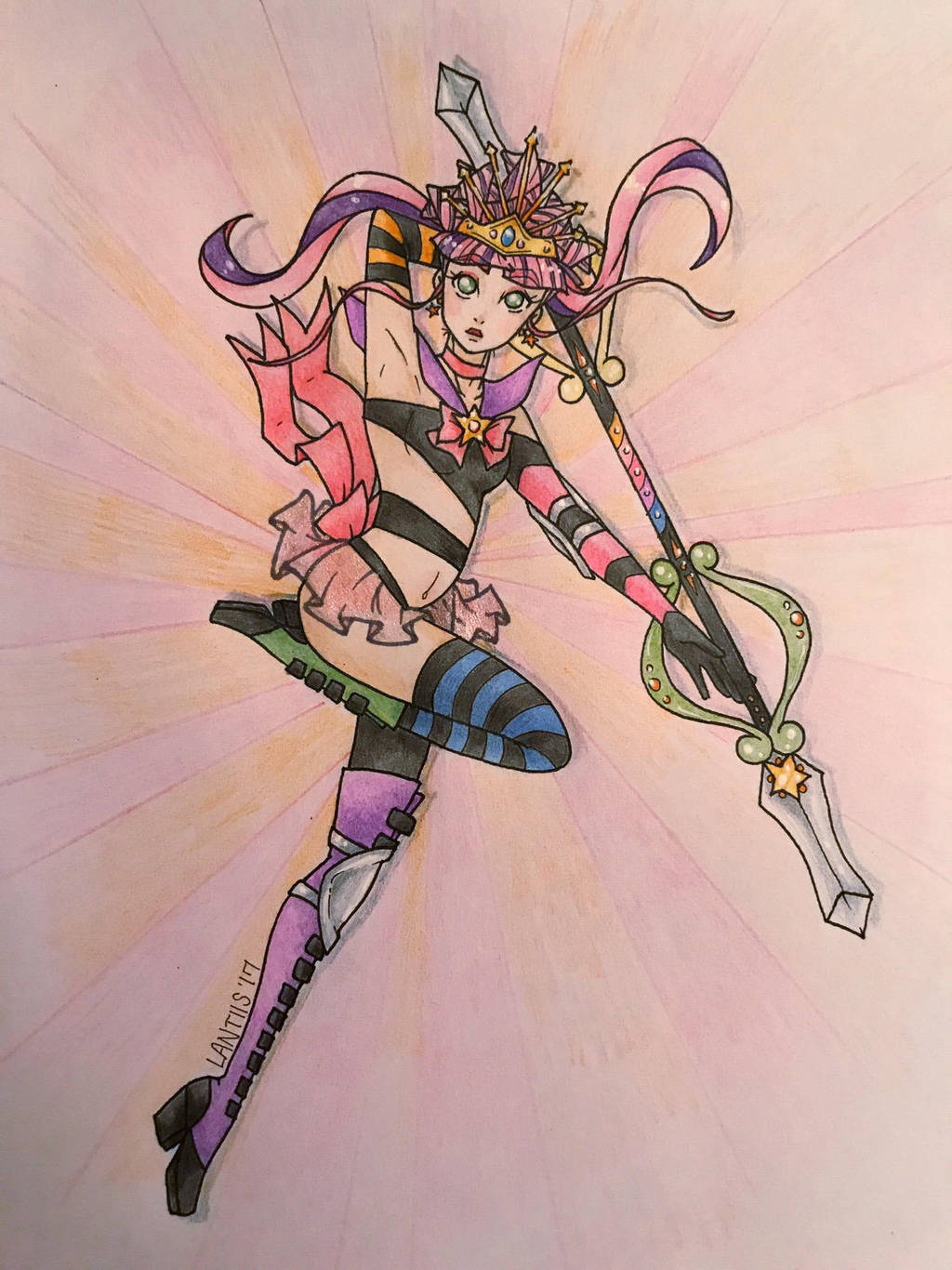 Watch
For
wandering-kotka
's Art Jam

[Art Jam] Mahou Shoujo Mary Sue: Make it Work!

4/29 - A galactic cutie has joined the crew!


Also, a quick clarification up here since people are asking: there is no deadline for signup and no deadline for completion, at least not in the foreseeable future.


The comment section is starting to get crazy so please, please use the signup thread when joining! http://comments.deviantart.com/1/669666690/4351670231


I've been hiding misplaced and no-longer-relevant comments so I can keep track of things.
(Eventually, when activity for this has tapered off I'll share the generator in case anyone wants to play the home game. But that's not for a long while yet!)
Who doesn't love an art jam?
And who here hasn't made their own terrible Mary Sue fancharacter?
Well, here's your chance to right your past design wrongs and
Make That Mary Sue Work!

<
This was pretty violently hard lol I chose ETERNAL and this was my list...
Clothing: Battle Lingerie + 2Spoopy4U (SO GOTH, OMG.)
Appearance: 2 or More Odangos + Shaped (Star, Heart, etc.) Odango -- Not Round
Accessories: Princess Crown + Super-Complex Locket/Brooch/Henshin Item
Other: Violently Asymmetrical Design + My Image Color is All of Them (Use 7 or More Colors, Not Including Black and White)
© Lantiis
All Rights Reserved
Facebook
|
Website

If she didn't have a senshi collar, I could see this being an JRPG character from some mobile game.
Reply

That is an awesome crown! I like that the shape of her crown ties in with the angular shapes of her odango. The prompt threw a lot of disparate elements at you, but you linked them all together well. The recurring use of black stripes ties things together nicely!

Thanks for joining in the jam with this cool gal!
Reply

Thank you! I was wondering if anyone would notice the ways I tried to tie the design together - super happy it didn't go unnoticed

Reply

Extremely dynamic. I dig the asymmetry, and that staff is amazing. Well done.

Reply