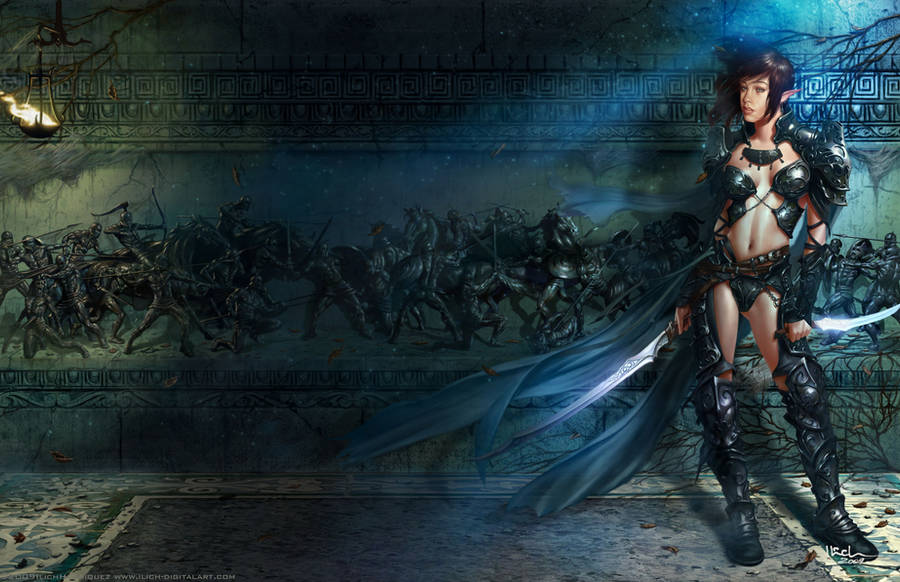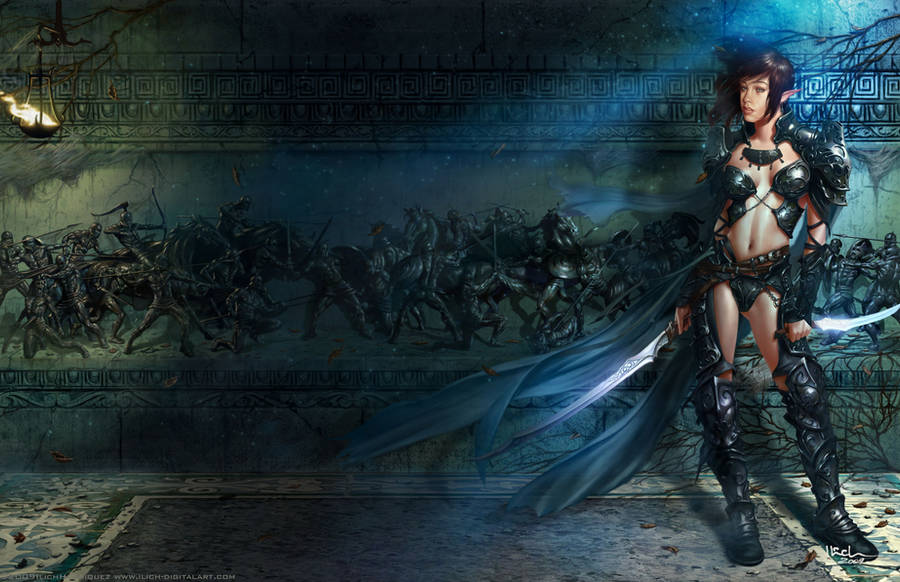 Watch
I always liked the way sculptures are displayed in historical monuments. In this picture I wanted to experiment with ornaments, and the game between lights and shadows. I don´t like

clinically clean and brand new surroundings.
I always intend to give my pics a historical impression. That way pics have a more interesting look and don´t look too plain.
Special thanks go out to bluerain

[link]
for letting me use her as a face-model. I integrated some of her facial features partial in my picture.
It really took me a while to finish the whole piece. I started this one at the end of 2007 and just finished it now. I was busy with other projects and didn´t have the chance to finish it earlier. Well, but I made it some how!

Here are some closeup
[link]

I used Corel Painter and Photoshop