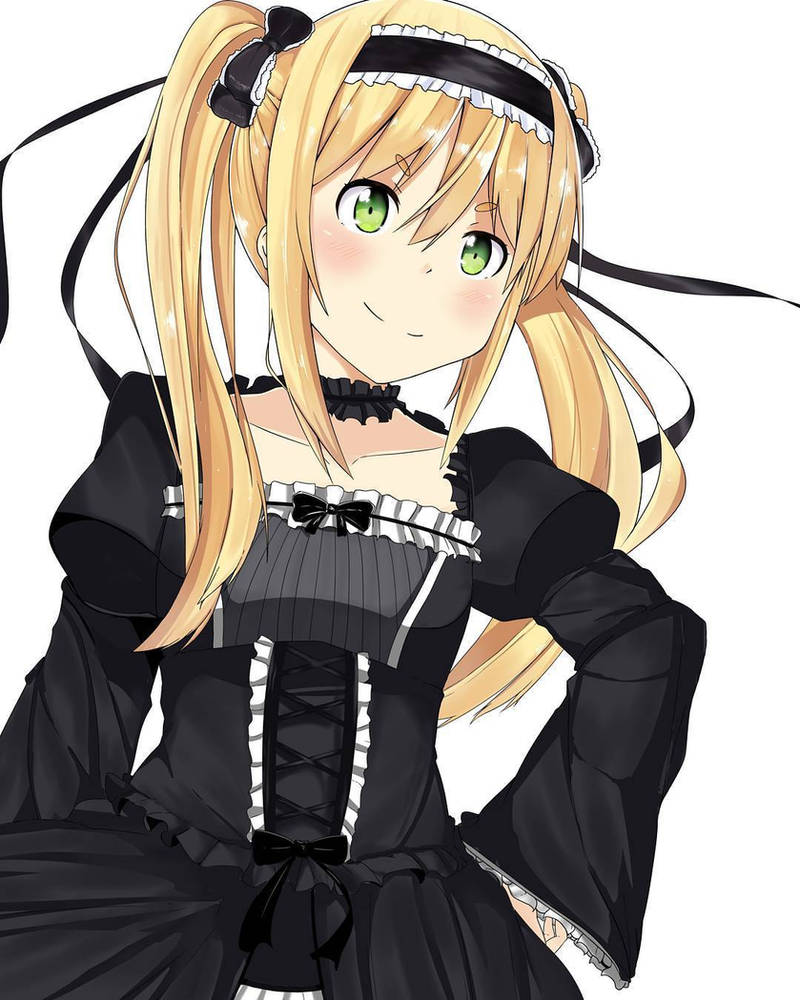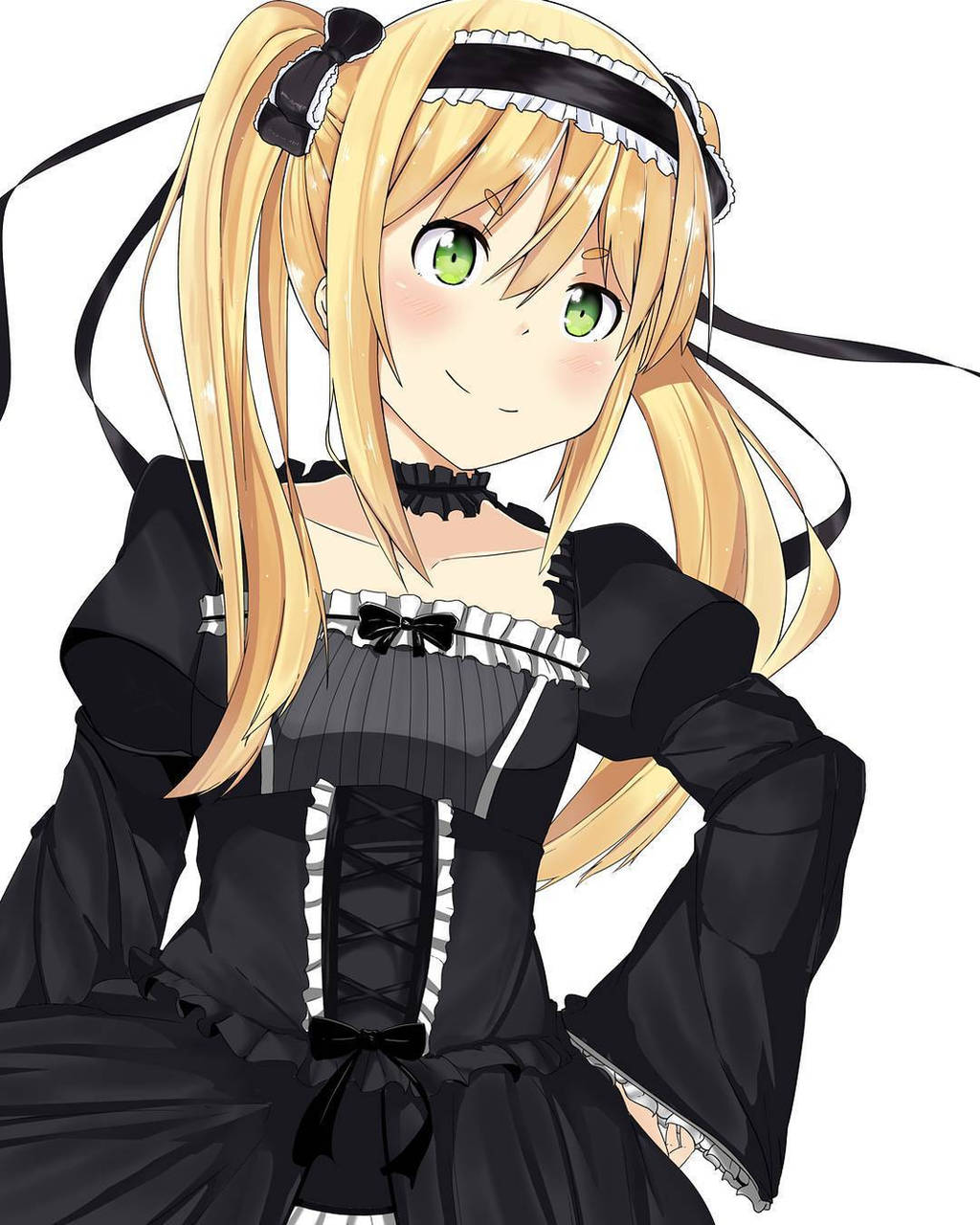 Watch

heya sweetie~! ;w; Thanks for the +watch!! ^w^ Means alot to me and in exchange, i would like to help yuu~ I see that yuu seem to not know how to mention people so that they will know when yuu finished their commish/commissions. To mention someone/notify them, just do this~ @
hername
and thats it! *A* Have a nice day!!! <3 [Amazing work by the way~! >W< I luv it!]
If yuu still dont know, here is how it looks like~
@ her name <----something like this, but no spaces! just @ and then her name combined!! XD If yuu did it right, it will look like this~!
Xylie-chan
Reply

Ah i see.. Tq so much for the information, i didn't mention them because this commision is not from DA. And also they dont have DA account. Hehe

Reply

okey~ I added some extra stuff just in case >w< Yuu replied to me before I could finish ;A; But thats fine!
Reply

coloring detail is so incredible ^^
Reply