Journal Entry:
Tue Jul 12, 2016, 7:17 PM





Photography Colour Feature Part I

This is a collection of art that you can contemplate and other equally beautiful in the galleries of the group, please come to see and enjoy!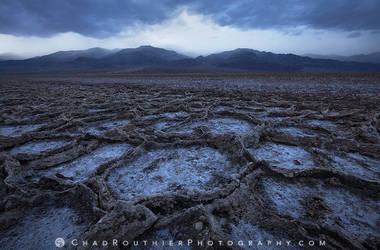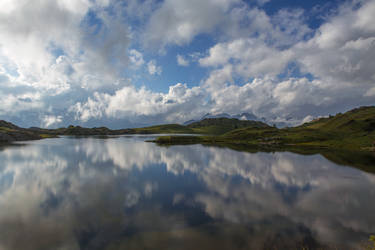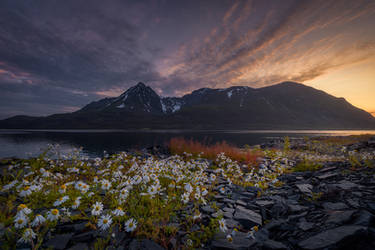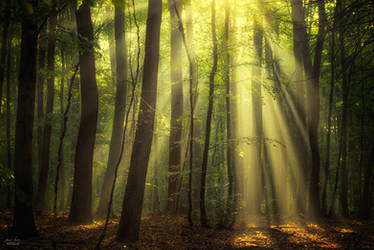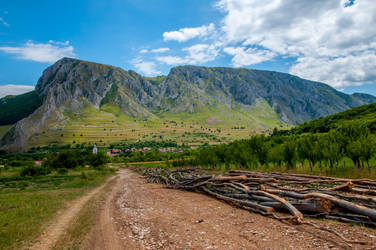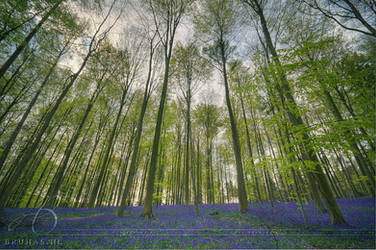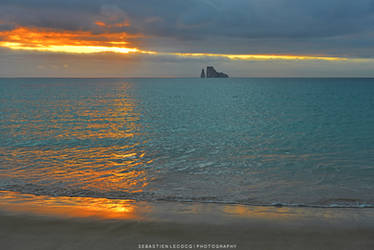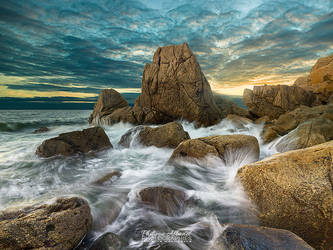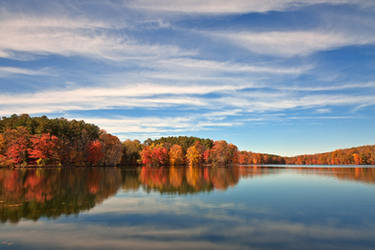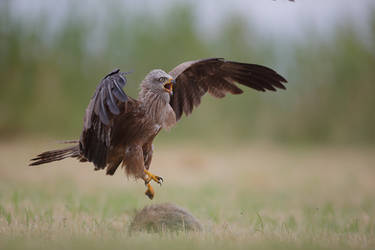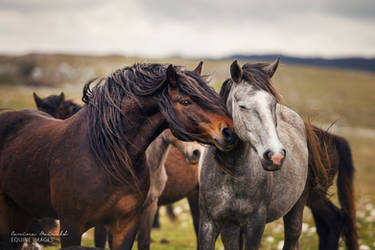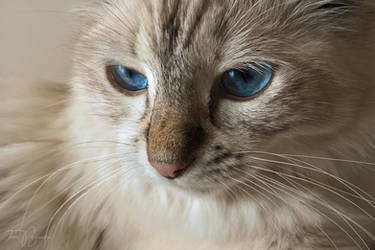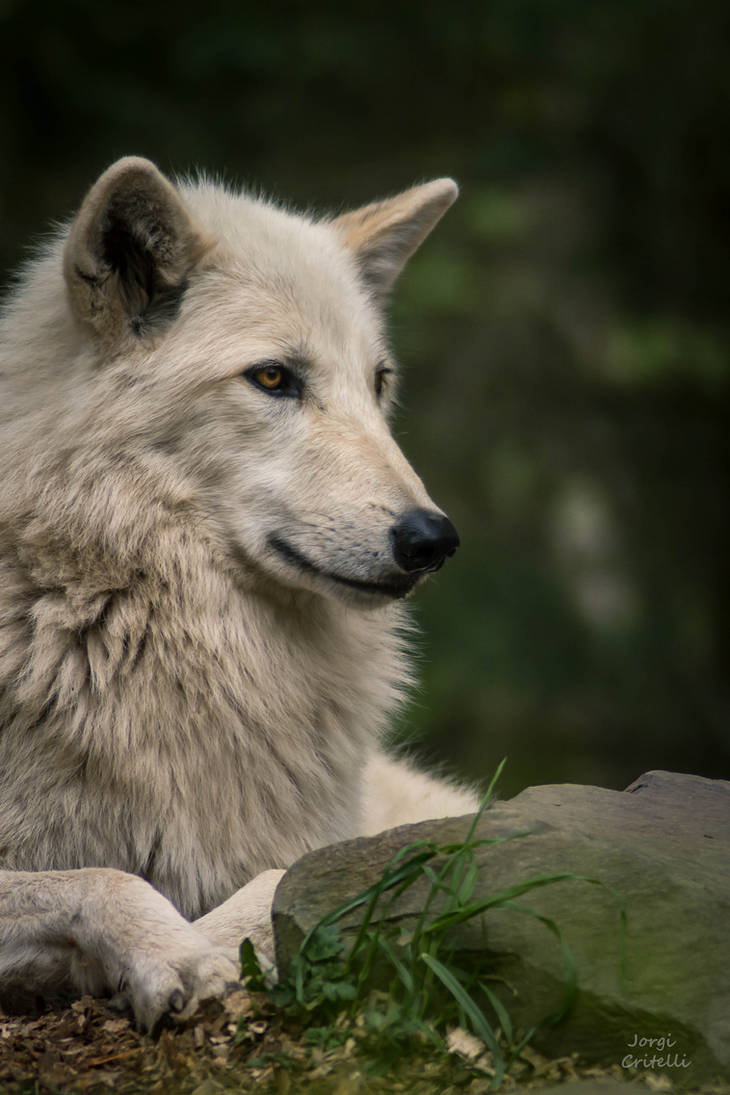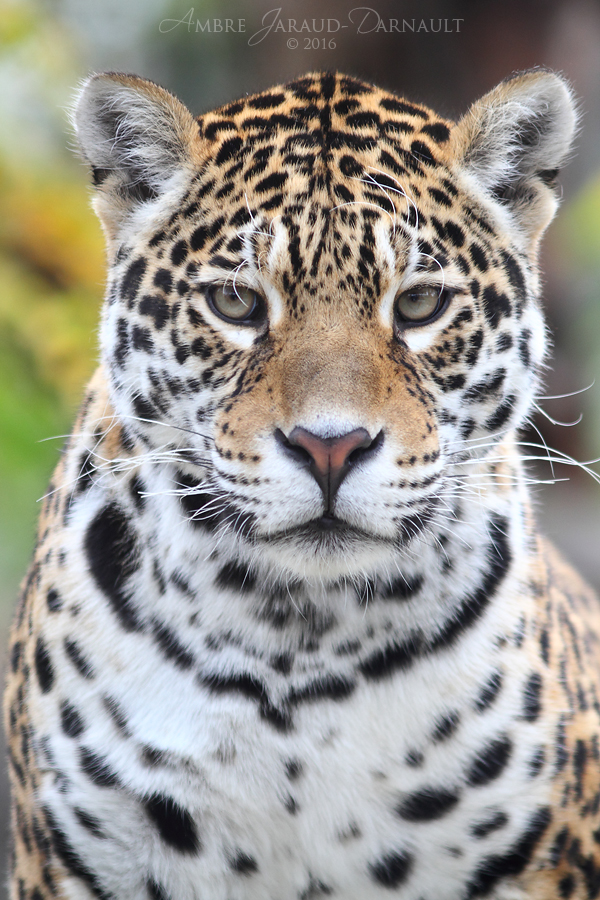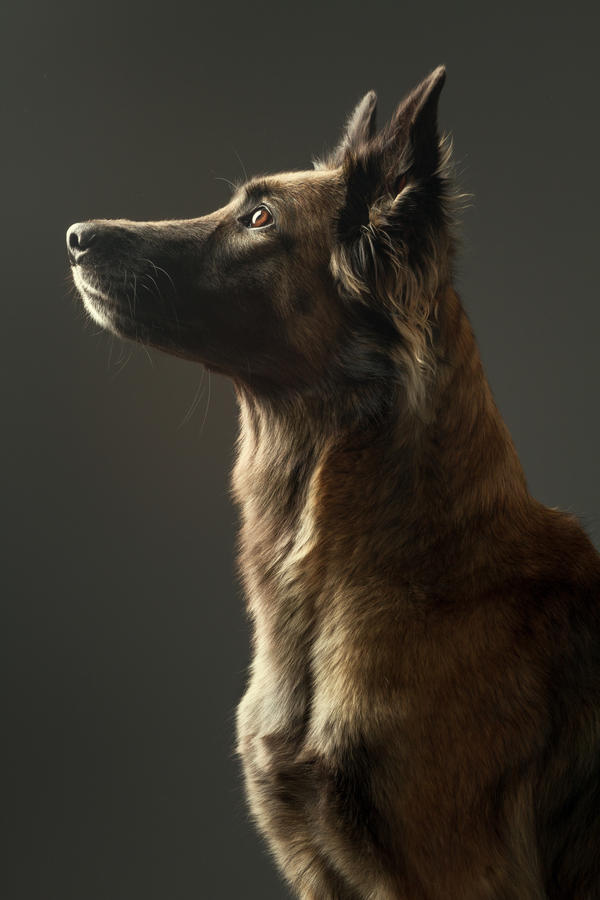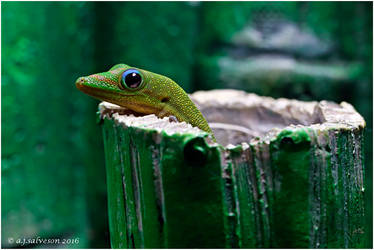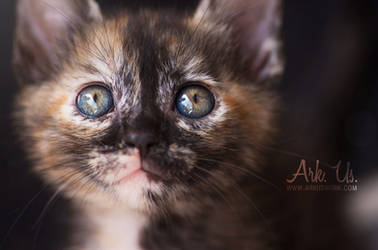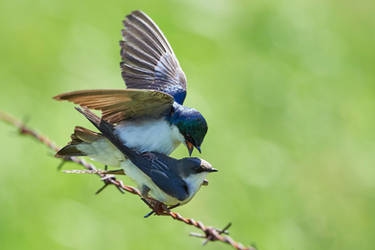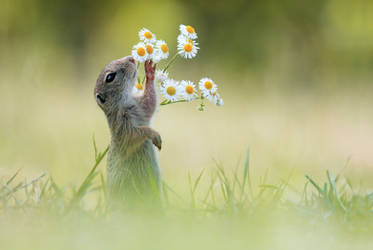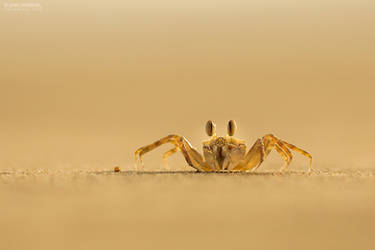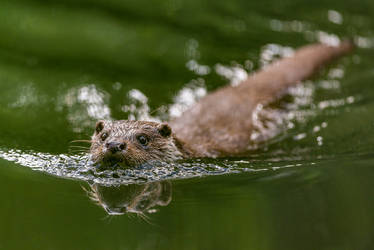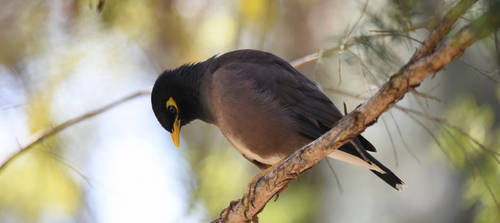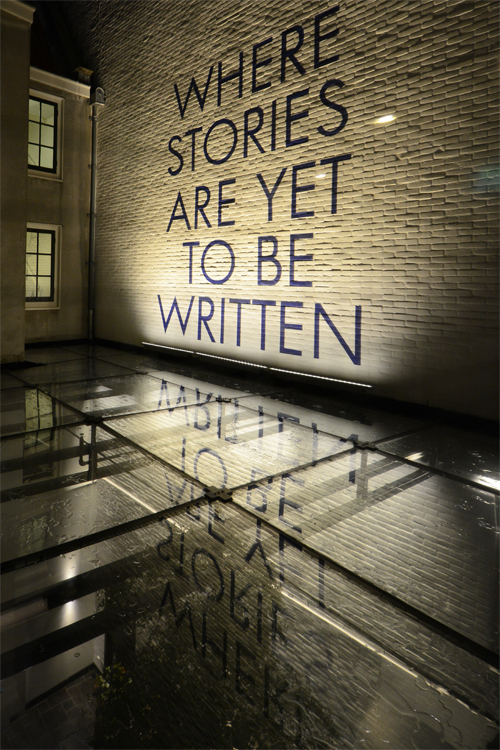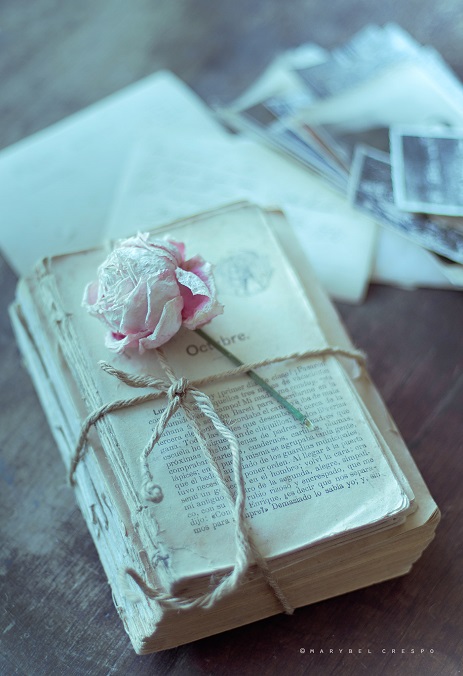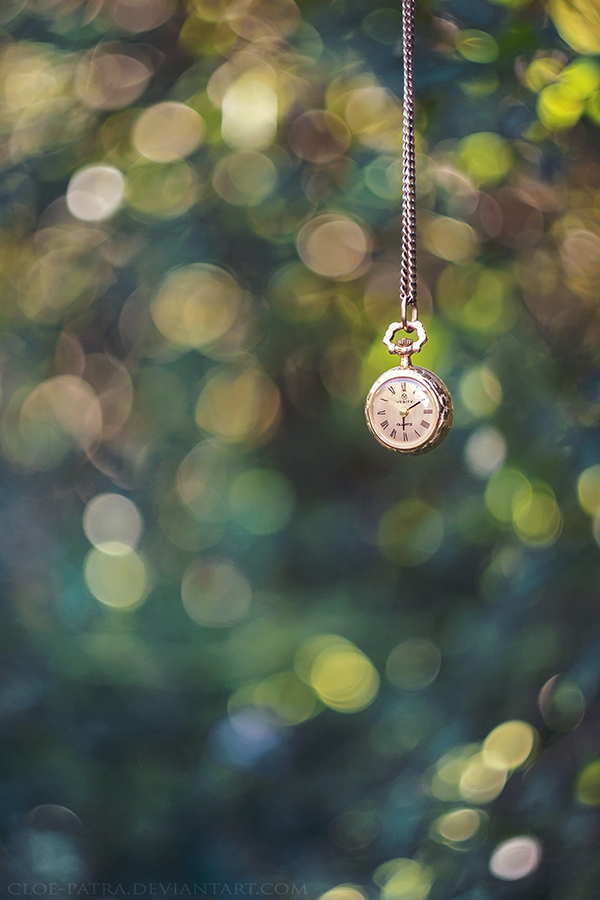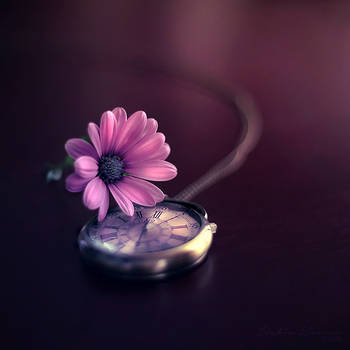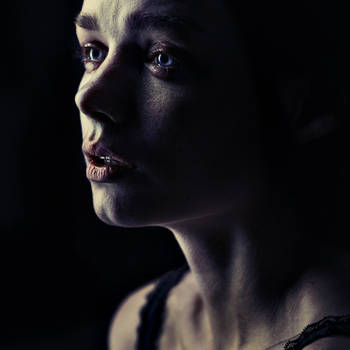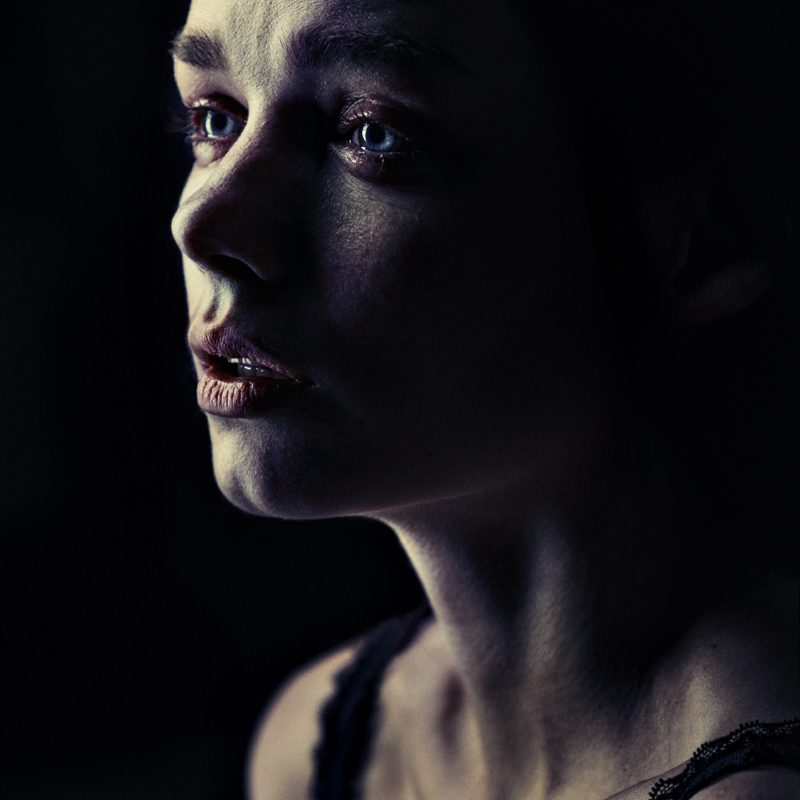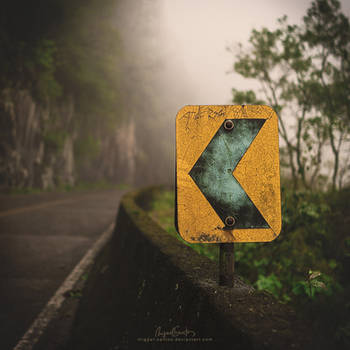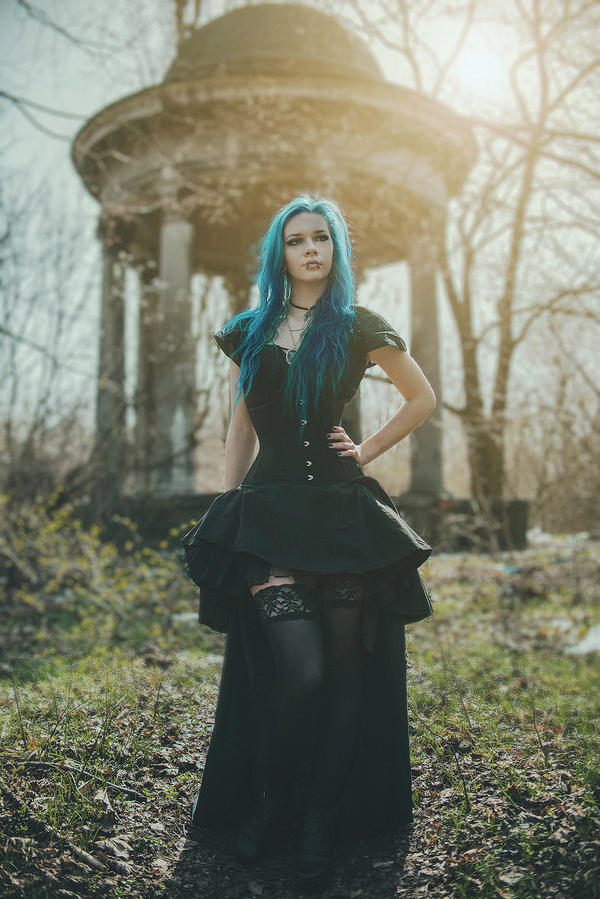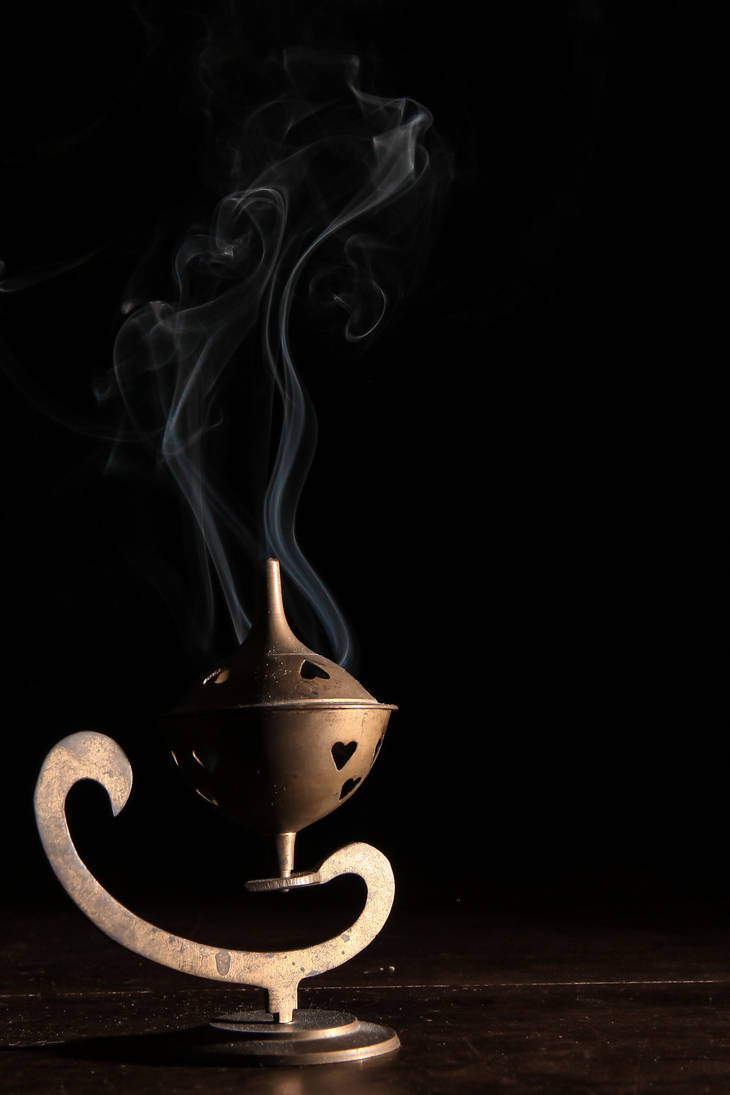 :bigthumb619307754: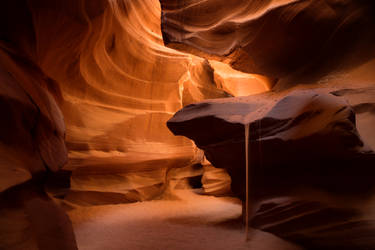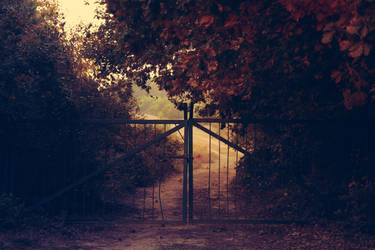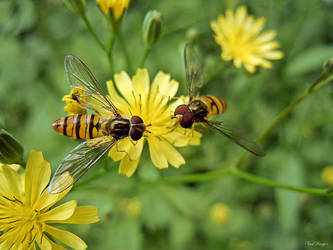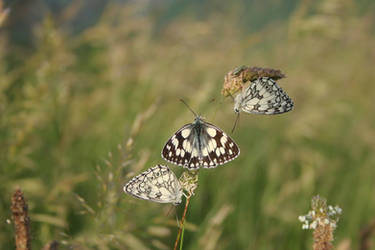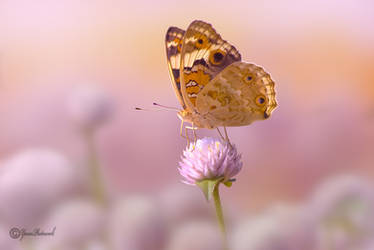 :bigthumb615281400: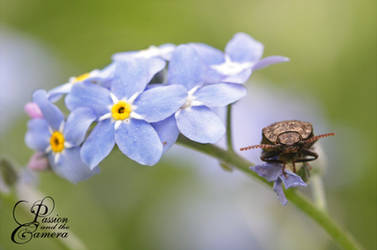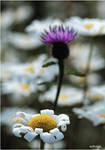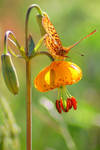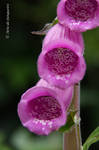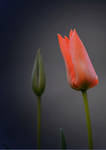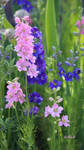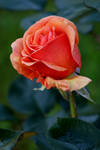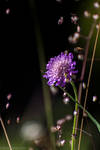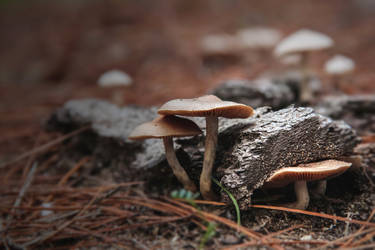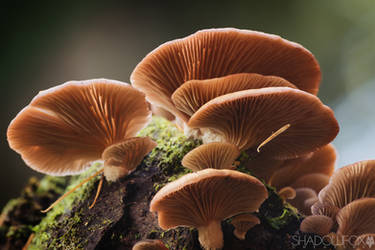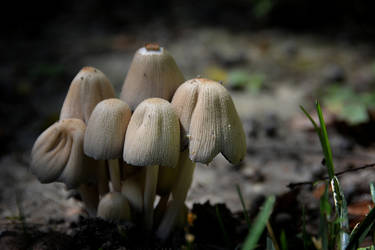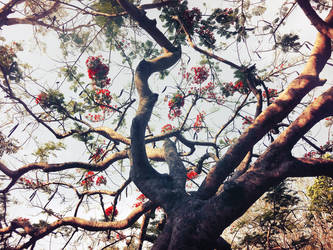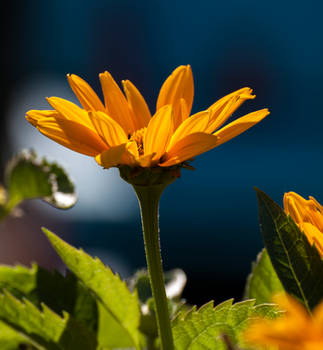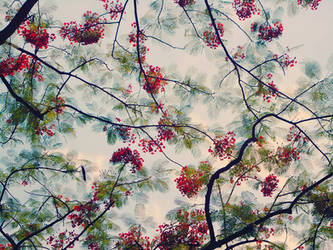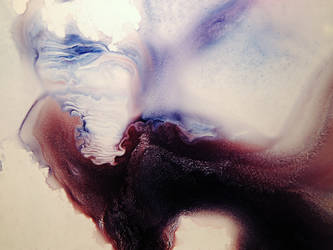 :bigthumb621043771: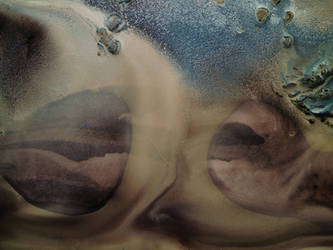 :bigthumb621044156: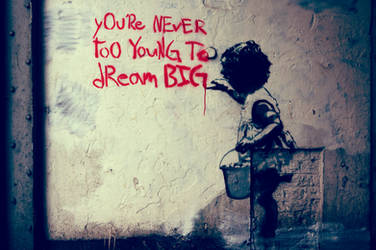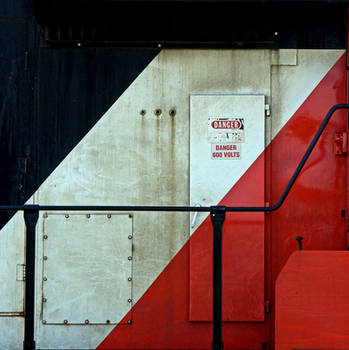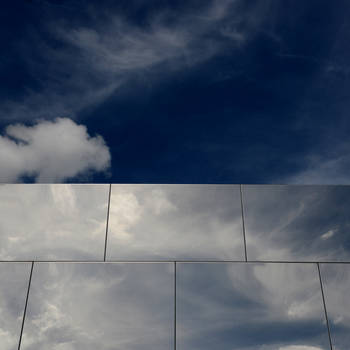 :bigthumb619679273:

Feel free to come and watch the group, many contests and features are coming!





.Have a nice day.