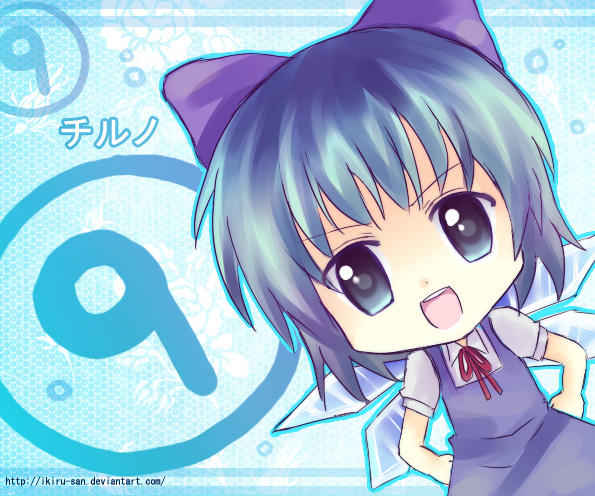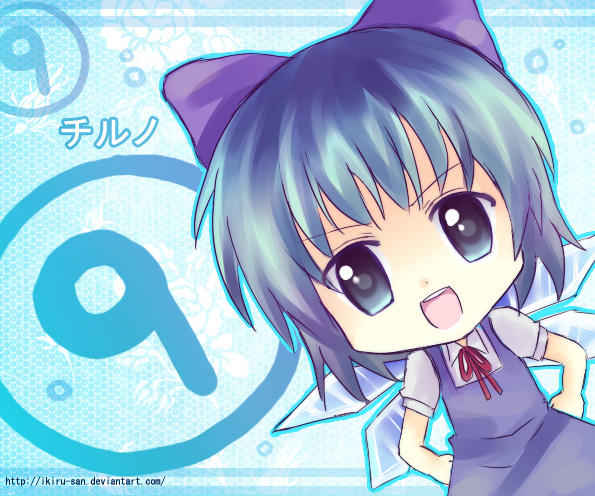 This is fan art of Cirno for touhou


Muy Lindo, la verdad esta awesome, mas por el hecho de que Ella es el main en el 12.8 x3
Reply

Reply

onee-saaaaaaaan ;_____; es hermoso y demasiado maravilloso como siempre ;v;
Reply

Reply

I used the same idea for my Cirno drawing! weird
Cirno makes a great chibi.
Reply

me alegraste el día..ella es mi personaje favorito de todoooooo touhou..SHE'S THE SRTONGEST (9) XD

esta tiernisiima~~!
Reply

Muchas gracias sof-sof ,ooo como podria llamarla? *7*
Reply

de nada! *-* con toda confianza puedes llamarme Sof o Soffy..o su majestad(?) xDDD
Reply

su majestad D: entonces estaba triste? ;A; ire a hablar con usted D: <
Reply

Oh my gosh! This is amazing!
Reply