So, ngl, I kinda stole this idea from
Very-Small-Diamond
but, to be fair, it's a great idea so here I go.
I hit 100 watchers not too long ago, and you guys seem to like my fusions so I thought I'd offer the opportunity to have a gem of yours fuse with one of mine for free. Yes, free!
I've got 10 slots but I'll have a waiting list of about 10 more slots so when I'm done with one, the next person on the waiting list will be added to the last slot in the queue. It'll stop me from getting too overwhelmed this way.
So, what I'll need is a picture of the gem you want me to use, and I'll pick which gem of mine I'd want to fuse with them.
Gems that're already fused are okay to submit too.
If you want your gem to fuse with a specific gem of mine then please mention them in your comment, or I'll pick one I think is best suited.
Also, you only get one, I wont be including weapons, and please be patient because I have a job and I'm currently moving so they may take a while. Also, you have to be a watcher, because that's kind of the whole point of this.
Slots:
1.
2.
3.
4.
5.
6.
7.
8.
9.
10.
Queue:
1.
2.
3.
4.
5.
6.
7.
8.
9.
10.
Finished: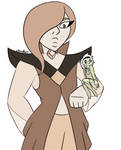 +
=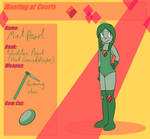 +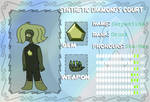 =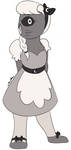 +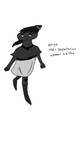 =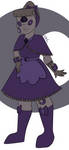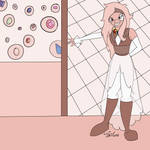 +
=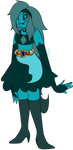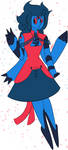 +
=