Iris(Cat girl) Illustration Contest
Iris(Cat girl) Illustration Contest
About Iris (Cat girl)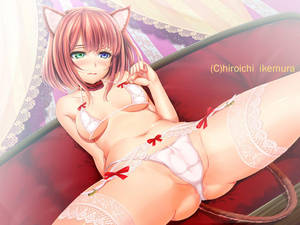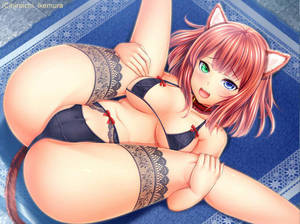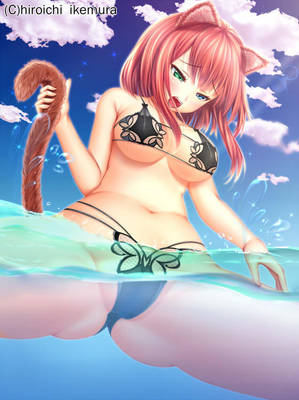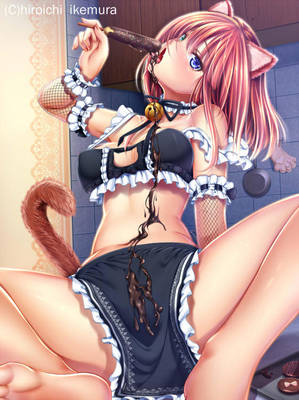 ↓The other artists drew Iris in the past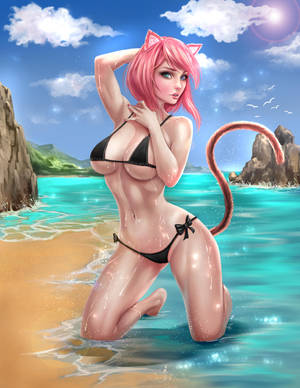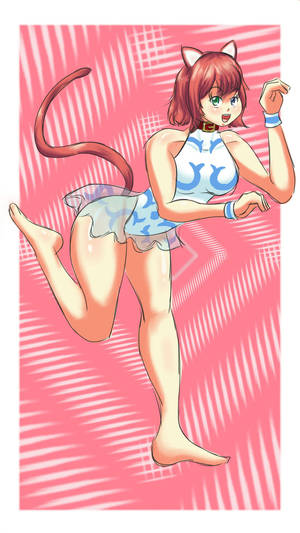 Iris< "Hello everybody! This time is the 2nd anniversary since I appeared.
Thank you everytime! So, "Iris Illustration Contest" will be held♪ :>"
"I asked my birth parent Ikemura Hiro
Hello! Thank you everybody for waiting!
I really thank you to post many beautiful arts!
It was very difficult to exam because all arts are beautiful.
I did comprehensive examination with
KitsuneYin

including not only the quality of art but also iris likeness and conceptual aspect.
The results
1st: The 1st prize♪
is for
Mhyon


The casual and relaxing appearance of Iris is cute♪

2nd: The 2nd prize♪ is for foxykuro
Iris wearing the gift ribbon is sexy♪

3rd: The 3rd prize♪ is for stalkingP
The balance of each other's position is the best!
The Hiroichi's Special Award♪ is for gudeko
It is very like themselves of Iris and Lily.
And they seem like cheerful and celebrates the 2nd anniversary♪

The Kitsune Yin's Special Award♪ is for wiki234

Since I also create game characters,
The work that Iris is getting into the game world is a very interesting idea♪
 The Wonderful Challenge Award
Except above, All arts have many different interesting points and we had pleasure.
For that reason,
I give "Wonderful Challenge Award" (200 point) to other unselected artists artist who drew and posted Iris this time as gratitude!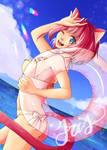 I will send 200point to members of above for "Wonderful Challenge Award"!
From this contest, I am very happy because I could see various Iris.
I have been defeated by participating in many contests and competitions in the past(When it was a beginner class several years ago)
However, There was a person who told me that he liked my arts that was not elected.
Those art now becomes the main axis of my activities and expands relationships with many people.
And I started producing works such as game character design for Japanese companies, and I could expand the width of the illustration production.
That is a mysterious thing I had never anticipated.
Based on that experience,
I did this project because I thought it would be great if people challenge regardless of winning or losing and new alternating current through the arts.
If there is another chance to do event like this with people who were unable to participate this time,
I hope everybody participate.
I would like to paticipate and challenge too if I had a chance.
---------------------------------------------------
Finally, the special guest 
KitsuneYin

also does various activities using servers.
There are also many kinds of interact, so please visit if you do not mind.
★
discordapp.com/invite/ukB3UHM
I hope that I and everyone will be enjoyable work activities.
Thank you very much for reading.
I am also doing activities at Patreon
★
www.patreon.com/hiroichi
Also, I would be happy if you would draw my other kemonomimi characters as a secondary creation!
Ikemura Hiroichi