Hello guys! I decided to open comissions since I'd like to make som merchandising with my art but need some cash 😅 so... here is the info!
CHIBIS
Only lineart: 3€/300points
Basic colour and simple shading: 6€/600points
Full colour and detailed shading: 10€/1000points
extra background: 5€ only for full colour chibis
CREATURES
Only line art and simple design: 3€/300points
Simple design or Plushie style basic colour and shading: 5€/500points
Detailed design and colour: depends on the creature
SAMPLES
chibi basic colour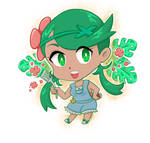 Chibi full color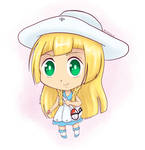 creature Plushie style and simple style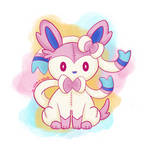 Creature detailed style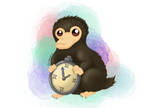 Any question don't worry and send me a note or ask here!
SLOT 1
SLOT 2
SLOT 3