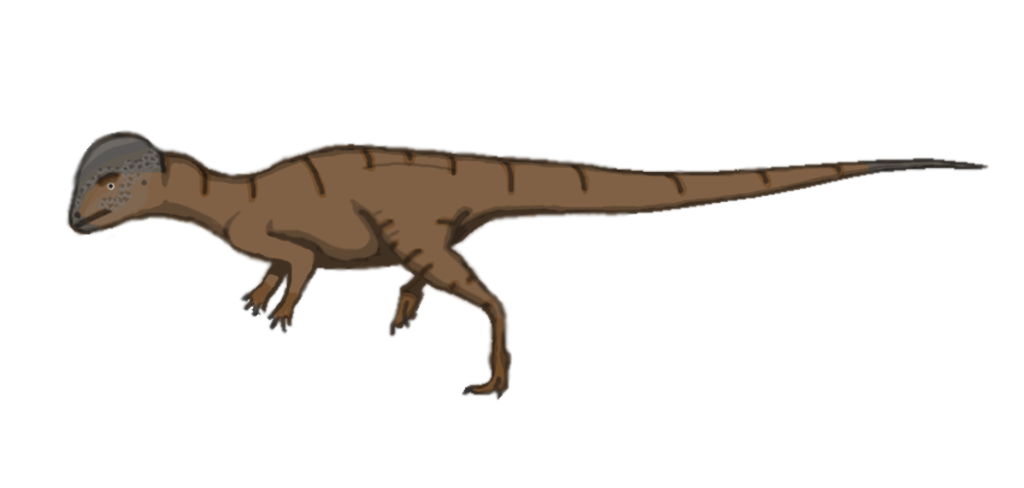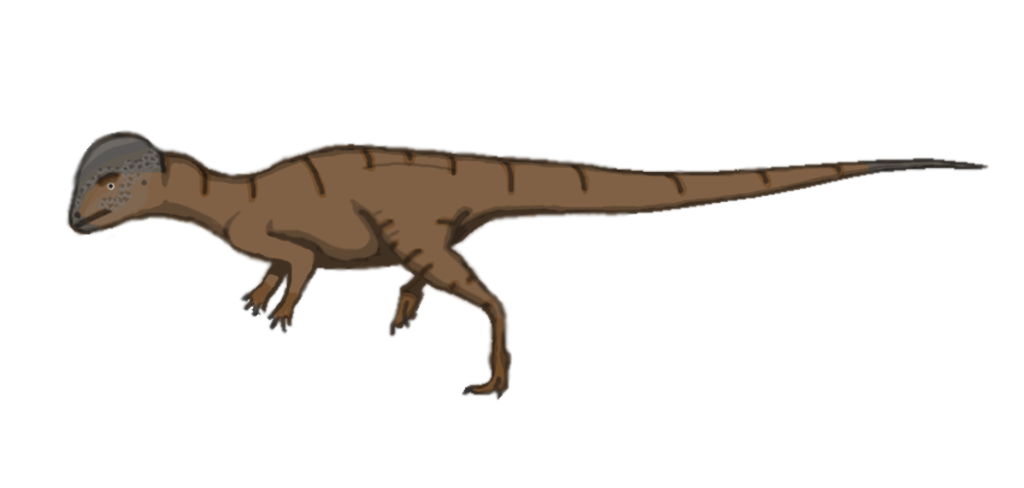 I think this may be the first restoration of this taxon ever, and almost certainly since its formal naming as a new taxon. Anyways, I've been trying out new digital methods, and I think this one is working well.
Since a thing is going around about noting skeletons used, I'll say that my basis was

s excellent
Homalocephale
skeletal, superimposed with Sternberg's
Stegoceras
skull and arm, with the
Foraminacephale
material superimposed on that.