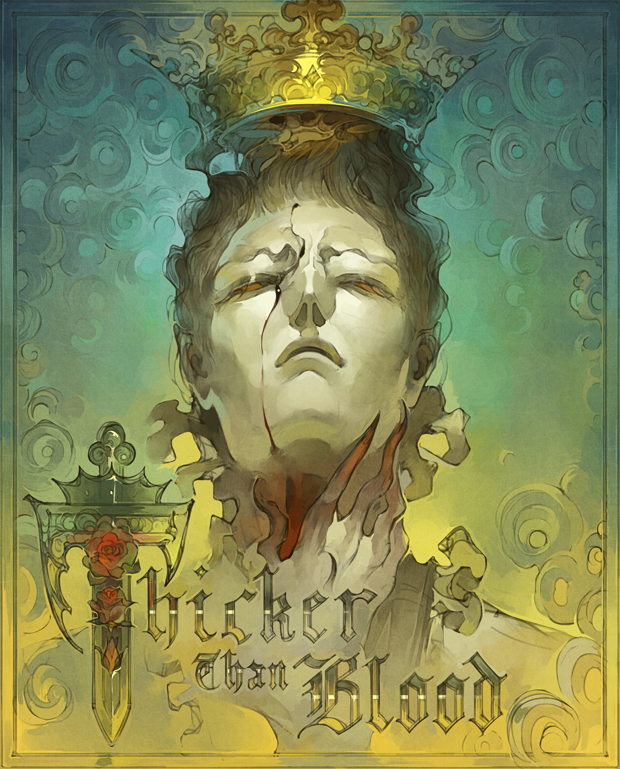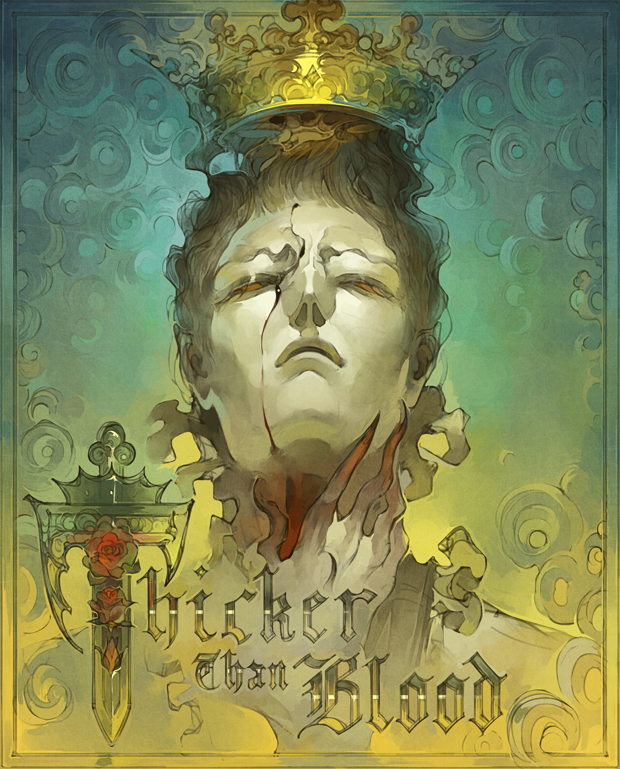 Watch
Welcome to my first webcomic, Thicker Than Blood!

Next page:
TTB - Page 2 Chap1

Thank you for reading!

--

Synopsis:
Thicker Than Blood takes place in the 17th century era, it is a fictional world where humans co-exist with the demonic creatures of mythology. We follow the story of a young man named Salvador and his extraordinary experiences whilst serving as a royal soldier of The Five Crowns.

Though, not everything is as it seems in the city of Pendulum..

--

Translations:

Russian:
acomics.ru/~altThickerThanBloo…
Provided by the lovely

and

!

Thank you, guys!

Portuguese:
99baloes.art.br/titulos/ttb01#…