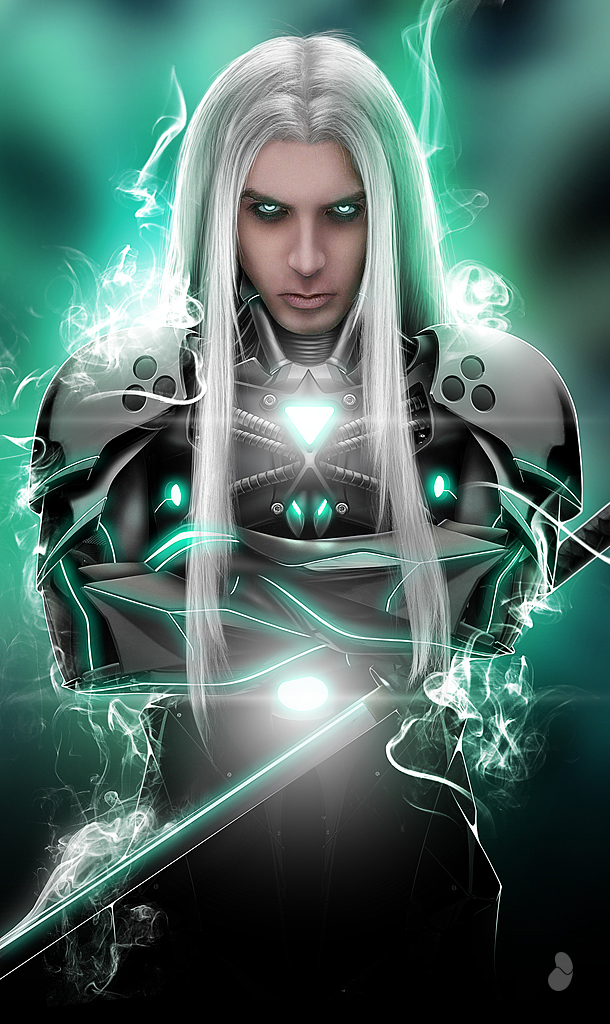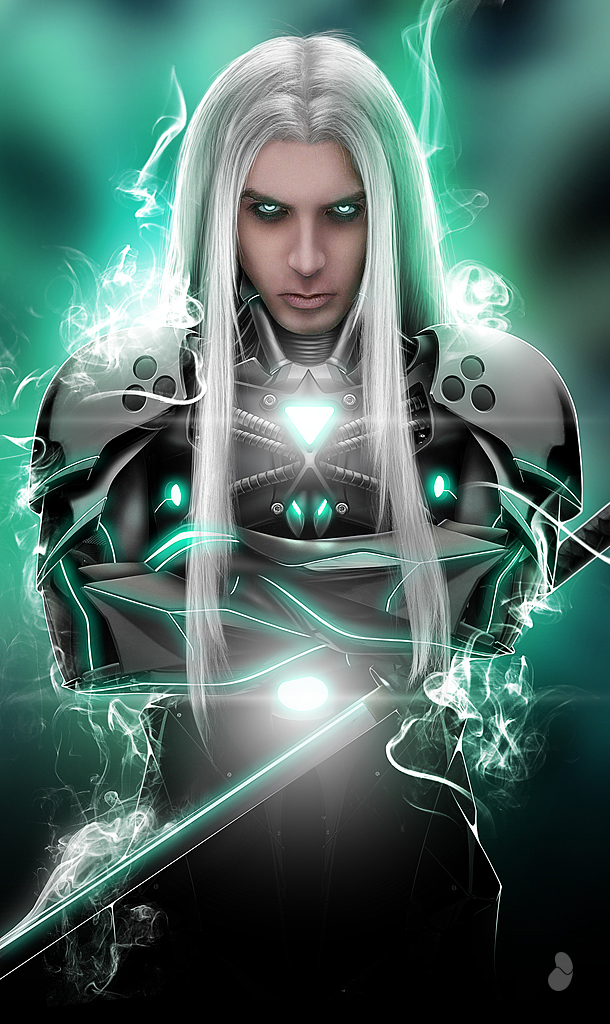 Watch
After my last piece "JENOVA" I was asked by a close friend and some deviants, if I could do other FinalFantasy VII charakters too. Obviously I decided to do so.
Start of this series will be Jenovas "son" : Sephiroth.
While Jenova is just barley imaged, most of them as captive, I had the opportunity to create my very own version of her. The other characters are not that "unique", we all see different parts as "must have" for each of them.
So, I had the choice to make characters that could match somehow and force label them, or stick to the originals... well... I tried the happy medium.

Other characters of the Series:
SpiritDay version:
List of stocks I've used ( and are not my own ):
By deswitath ( [link] )
The Dark Snow
[link]
By Marcus Ranum ( [link] )
This Will Only Hurt a Lot - 10
[link]
By ISOStock ( [link] )
Smoke 011
[link]
Smoke 014
[link]
Smoke 042
[link]
By Della-Stock( [link] )
Metal Squiddy
[link]
By BlokkStox( [link] )
Yamaha Motorcycle details 5
[link]
By skidms9( [link] )
675 Daytona 3
[link]
By scratzilla ( [link] )
steel cable
[link]
-------------------------------------------
Created using Adobe Photoshop CS5 and a Wacom Intuos 4m
Based upon the Final Fantasy VII character "Sephiroth" © Square Enix Holdings Co., Ltd.