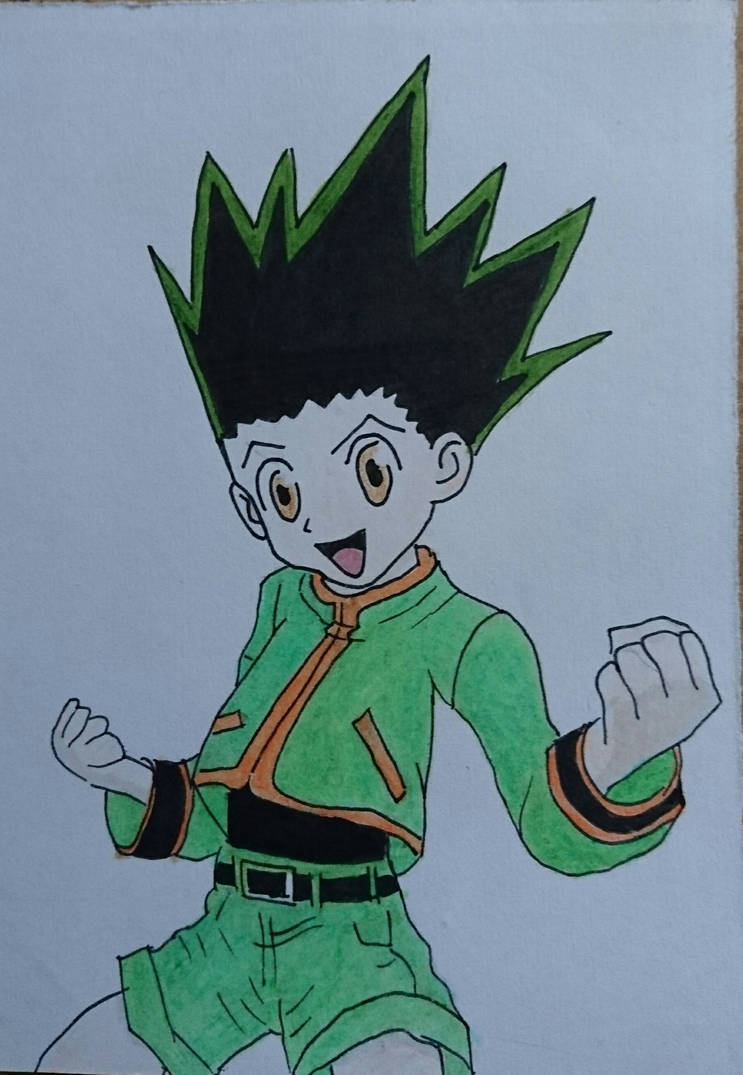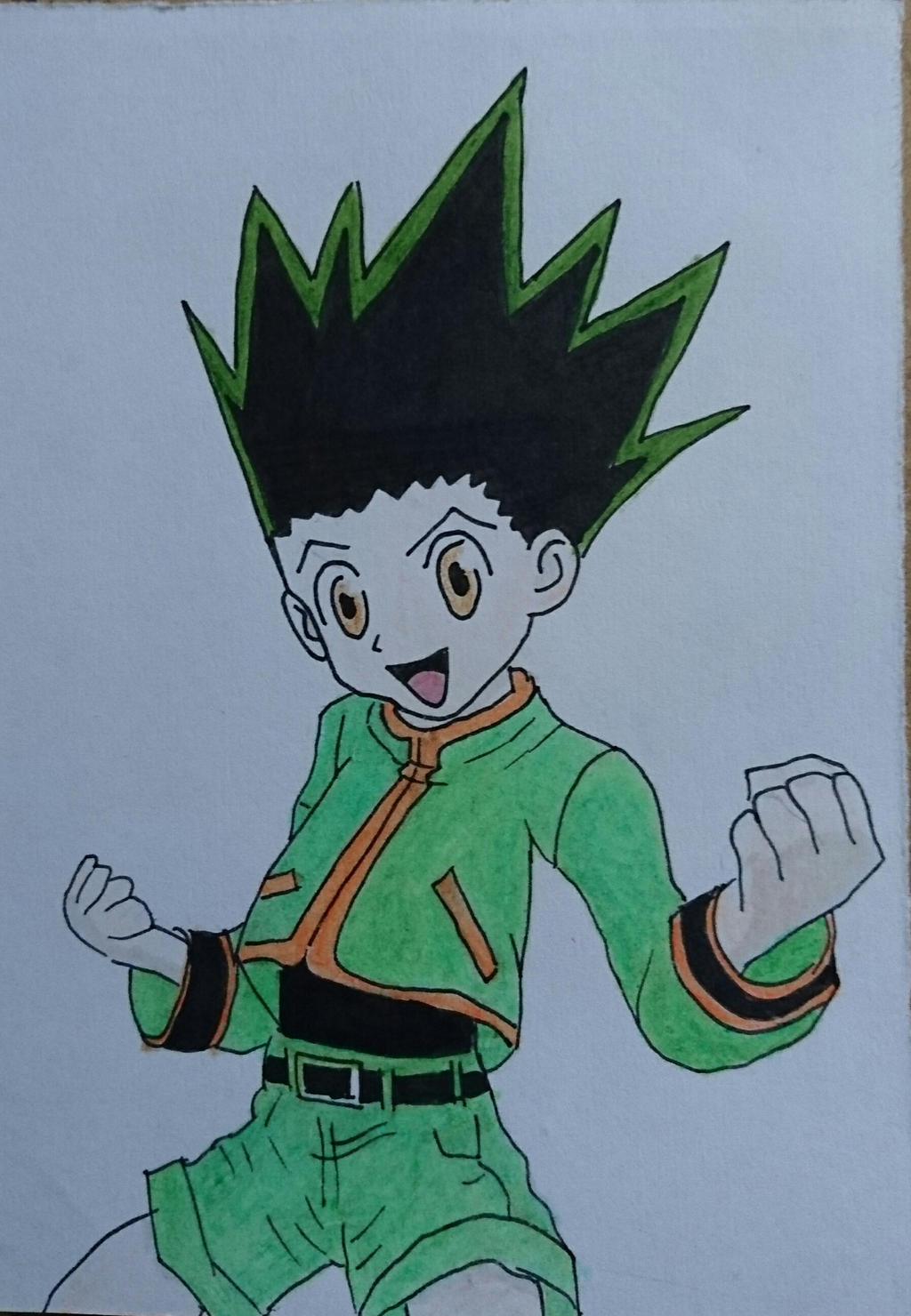 Watch
I was bored


I. Love. This. Show. To. Death.

So awesome!!!
Reply

Hunter x Hunter is my favorite anime!!!
Reply

Reply

I love drawing gon but he wears the most inconvenient shade of green

Reply

Ikr??!!!! I've yet to draw him, but I have done a Killua. Sometimes HXH characters are SOO hard to draw!!
Reply

I've been drawing killua for years he's my all time favorite character, thats why my gallery's kinda full of killua fan art

I made a group yesterday for my pics and even called that Killua-and-Friends, I'm not obsessed honest

Reply

I've only drawn him once, and it's not even a full body. I attempted Ging, but erased it and did NaLu instead.
Reply