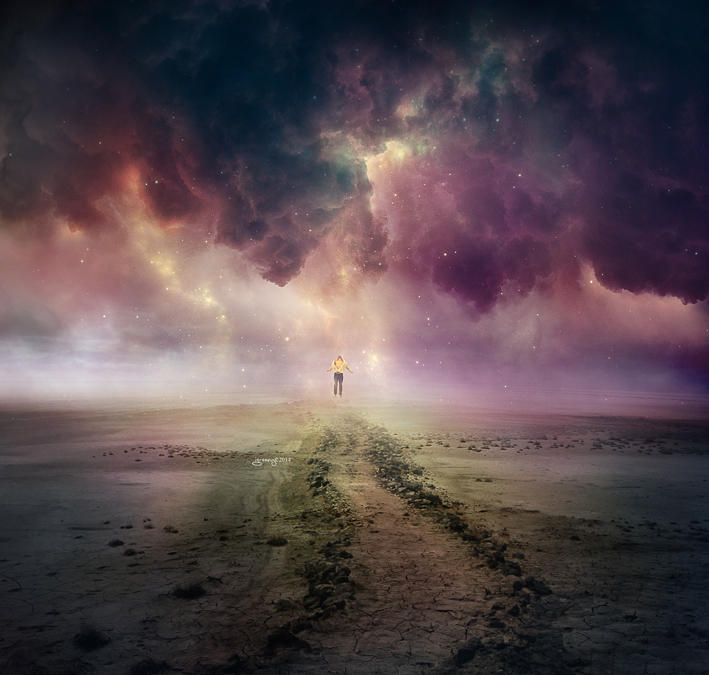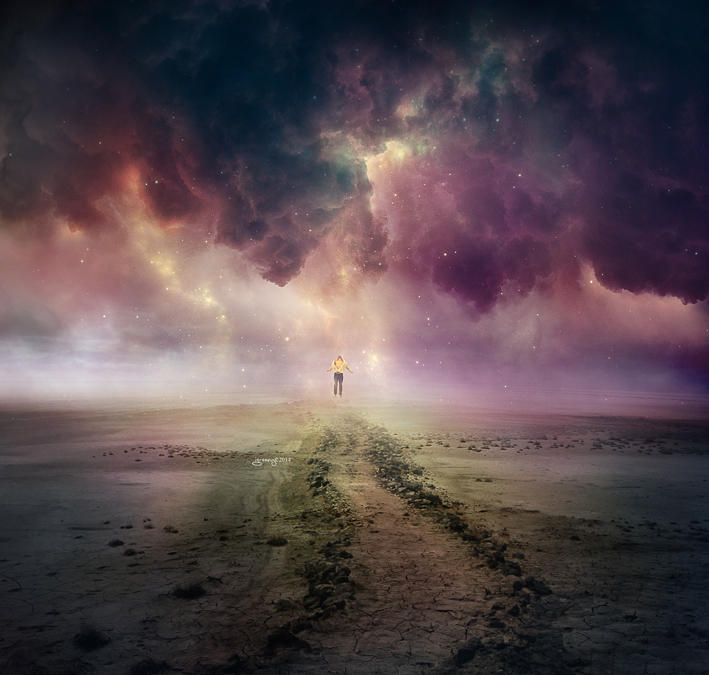 Reply

Would you ever consider making a demonstrational tutorial on the techniques and tools you used to make that sky? Even if there was no voice over, it would help so much.

Thank you.
Reply

but it is this shoot
stock: stormy sky (credit and show the result)
turn upside down and with some colors on it .. hope that helps

I am not into making tutorials really .. but when people ask I answer as I can.
Reply

Reply