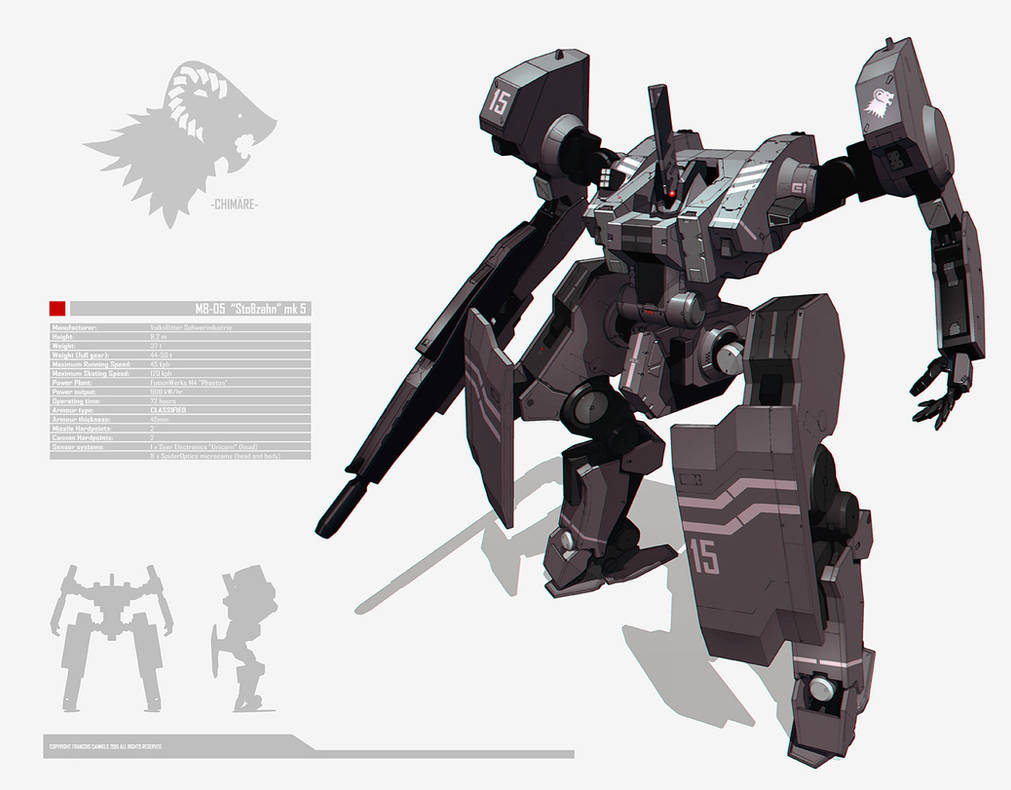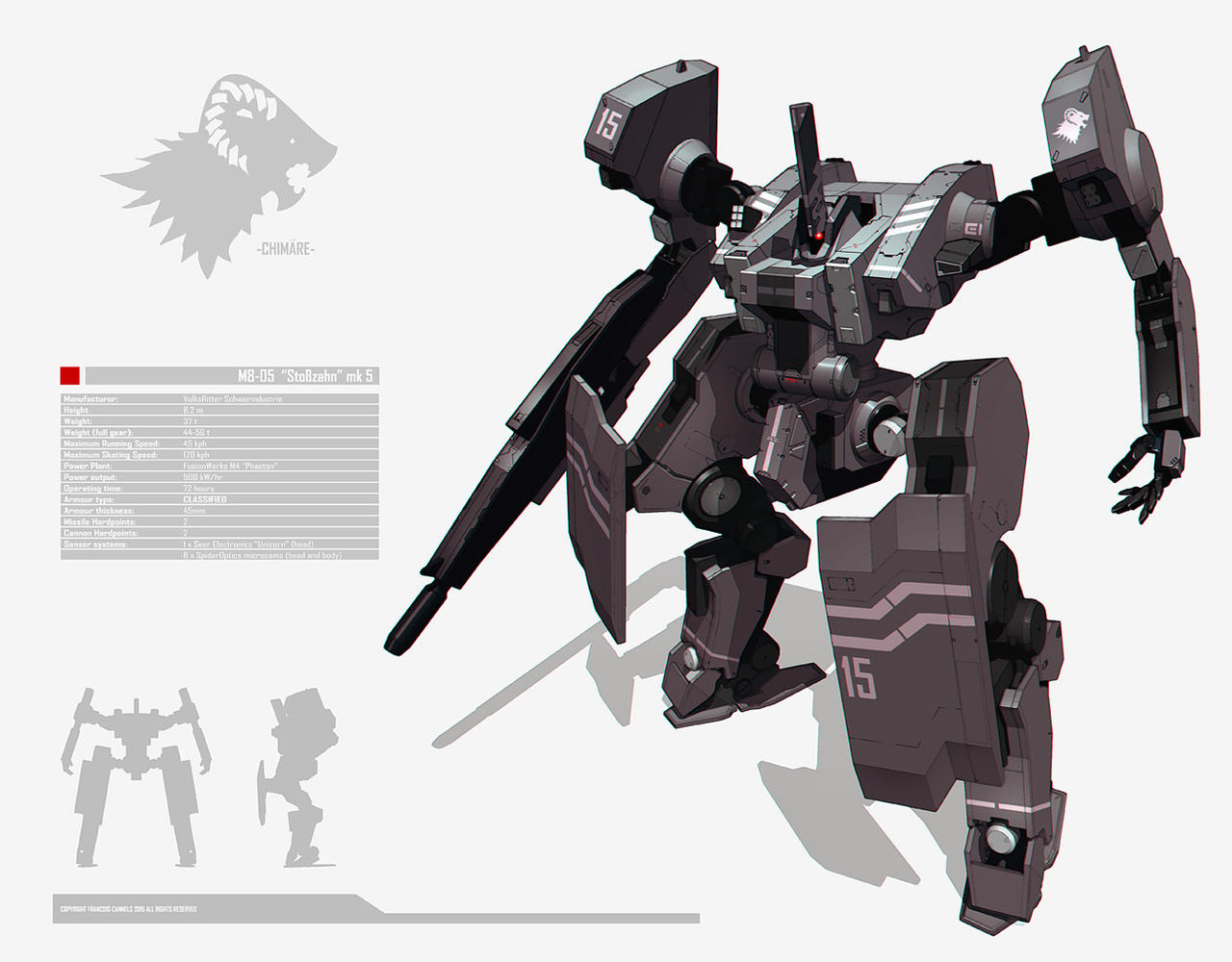 You guys remember the StoBzahn Drei?
ignusdei.deviantart.com/art/St…
I've been meaning to update that old wanzer for a while now, and now here's it younger, prettier, more destructive sister! This time, the machine's design was heavily influenced by both Steel Battalion and Armored Core.
Like it? Want me to do more? Support me on Patreon:
www.patreon.com/robotforge
Every bit helps, and it costs nothing to spread that link around!