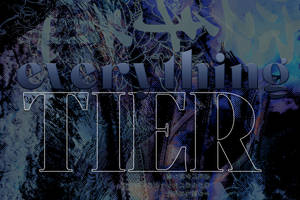 RP Goodies Subscription
For those who would like a bit of everything that I offer.
---

Red Roses Exclusive pack 2
Description
MADE FROM MY OWN RESOURCE.
Good quality, PNG file.
If you want to use it, credit me and give me a link to your work.
You can also use if you are not a member of Deviant Art.
You may use it in prints and on other websites, but credit me!

You may not use my stock to create yours stock.

Nothing satanic, pornography, outrage against morality, insult and so on!

Do Not Use for hate works against anyone's religion or sexual preference!
Image size
2673x3600px 36.74 MB