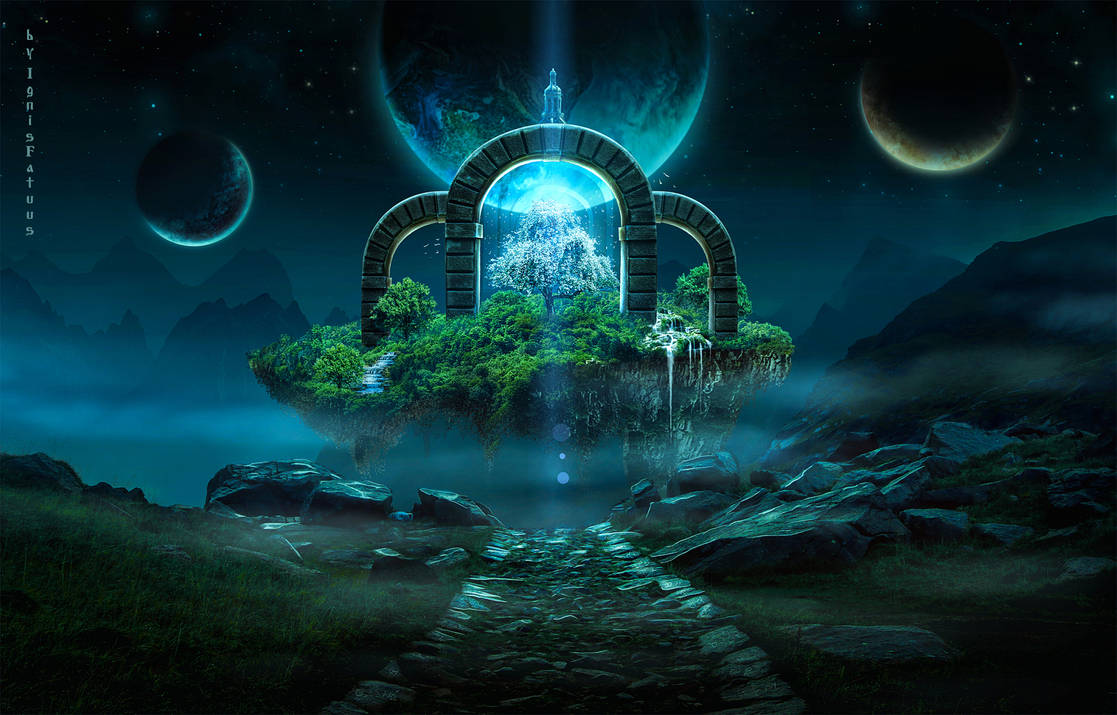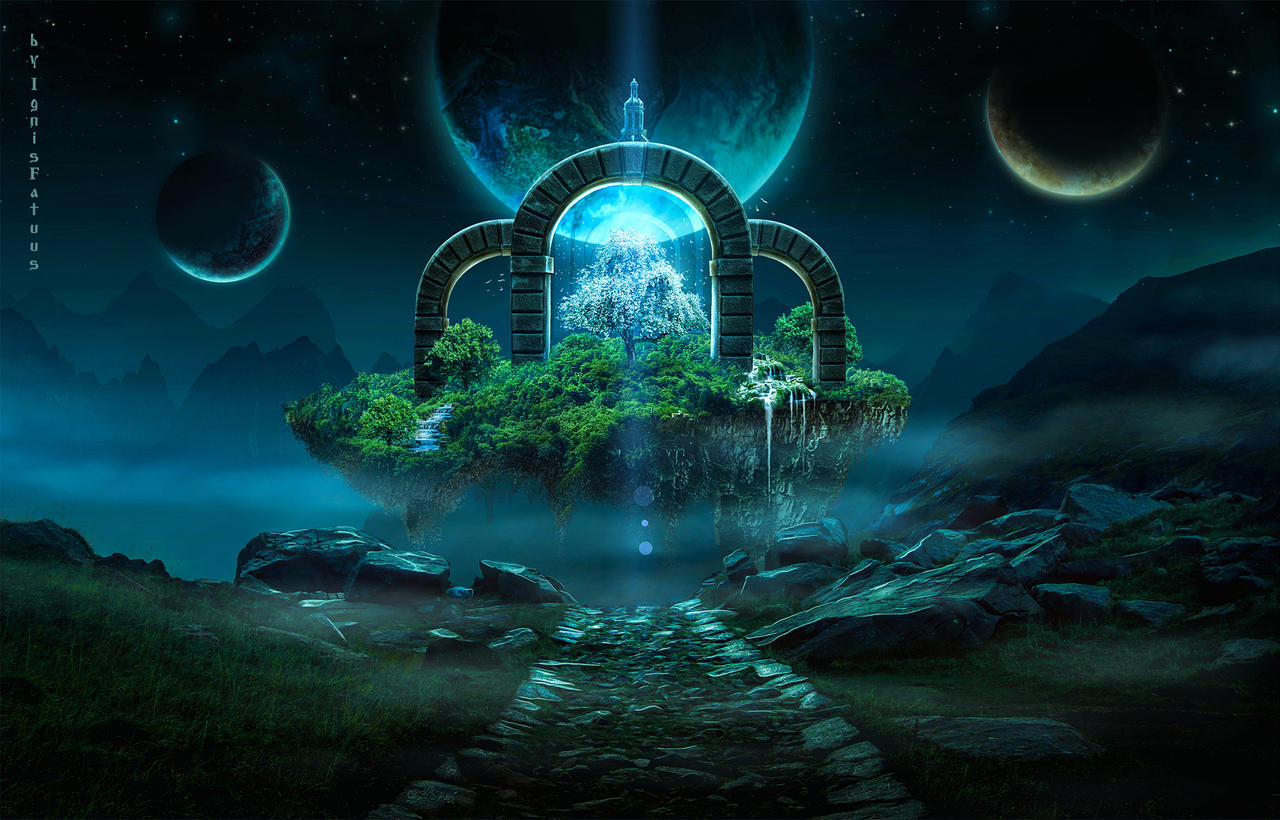 Watch
====================================
Grass and stones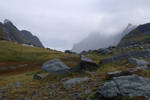 by
Malleni-Stock
pixabay.com/en/tree-summer-blu…
pixabay.com/en/tree-1464727
pixabay.com/en/spring-flowers-…
pixabay.com/en/hohenschwangau-…
pixabay.com/en/water-mirroring…
pixabay.com/en/waterfall-water…
pixabay.com/en/goal-portal-san…
pixabay.com/en/albania-bay-bea…
pixabay.com/en/china-zhaoqing-…
pixabay.com/en/castle-chambord…
my stock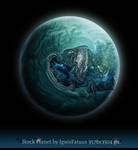 =================================
Thank you!
I like it, though I feel that shadow on the arches is not dark enough - if ligh is coming from behind them, I would expect the shadow to be more visible. Although it is not easy to tell whether the light is behind or in front of the arches - on one hand the highlights suggest that, but on the other the white tree seems to stand directly under or maybe even a little in front of the middle arch. Very pleasant effect. And those mountains looming in the distance, adding mystique to the scene...

Focus is clearly on the floating island, but the details of the foreground make the island stand out from smooth, dark colors even more.
The Artist thought this was FAIR
5 out of 5 deviants thought this was fair.