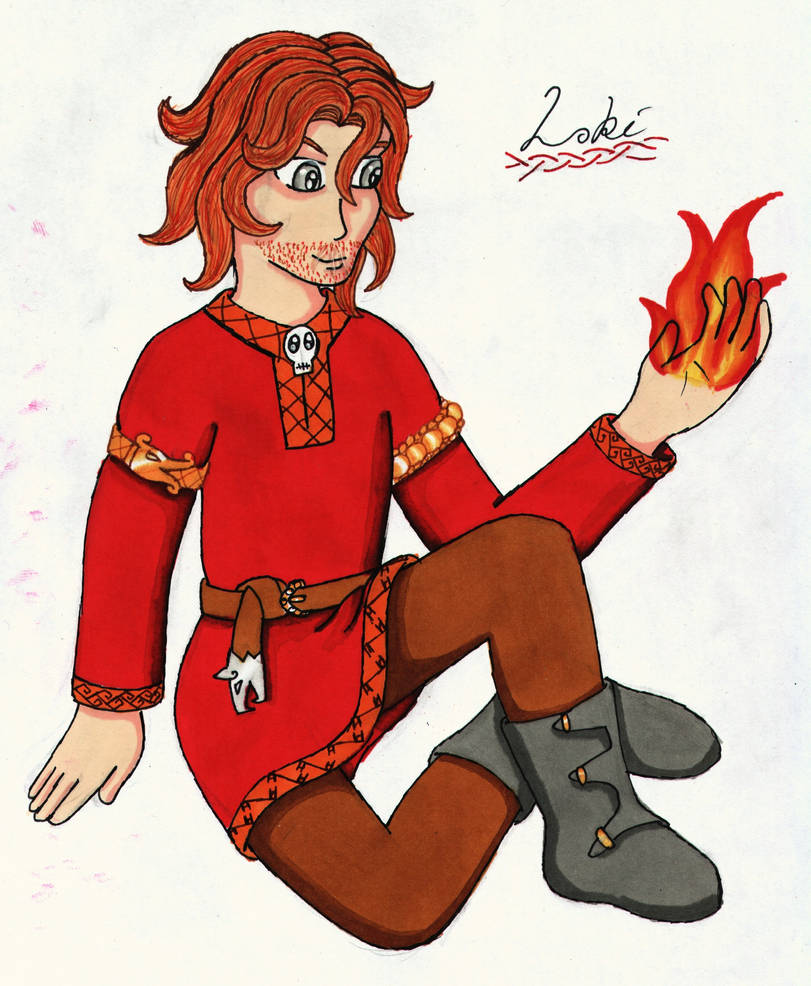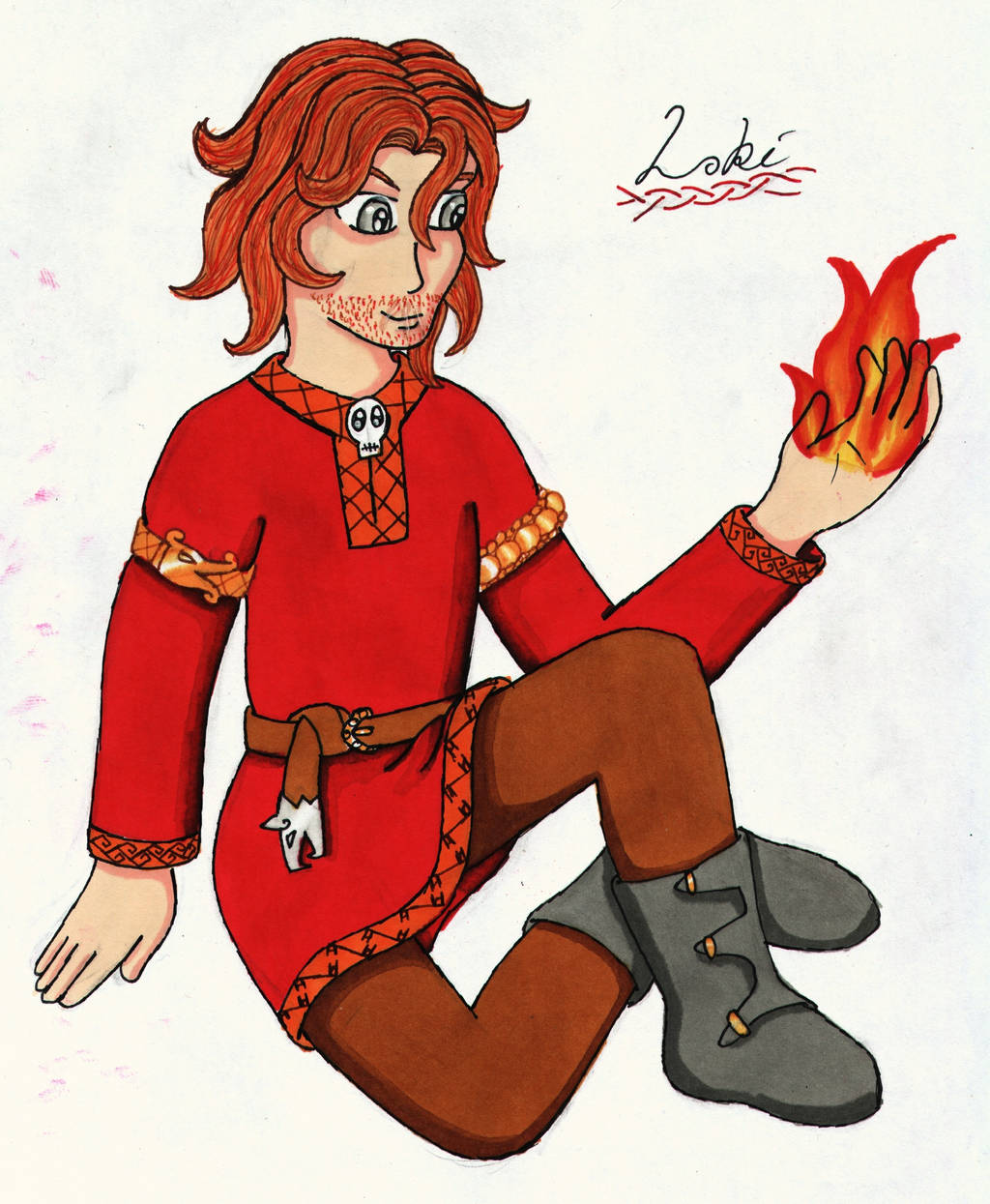 Watch
Been thinking about combining my ideas for a more historically accurate Loki with my regular Loki, trying out a few design ideas to see what I like. Let me know what you think. ^^

Very cool design

Reply

Very interesting! A cool design, though it doesn't really give off the same vibe as your original one. :3 Very good, though.
Reply

Thanks

Yeh hard to give off the same vibe with more historical clothing. XD
Reply

Very nice. I think this is a keeper.

Reply

Thanks you

There's a few things I wanna tweak and a couple I wanna try but I think this is pretty much what I'll go with

Reply

He looks handsome. XD The fire looks awesome.

Reply

I really like his outfit here, and his hair!
Reply

I like his Wolf belt and how you still incorporated the snake
Reply

The grey eye/red hair combo is interesting

Not sure about all the reds though, also not sure about the scruff he's got, I rather like his clean shaven look.
Reply

Thanks

Red hair is kinda a given cos fire god and I thought ash grey. And yeh undecided on the fuzz… gunna try without it next time see what I think.
I am also thinking definitely less red, it waters down his hair colour too, What if I made his trouser's red shirt grey and boots brown?
Reply