I am getting back in to drawing. I am having a lot of fun with it. Before I stared posting on Deviant Art, had had been about 6 years since I have rely do any art. Back in high school I loved Art class. But i had not tacking much time since then.
Right now i am working on 2 projects. I am working on these Memes, thanks to Cavea's

So i still have about 39 left to do. I am making a Shy Guy army, so i'll probably be making more of them yet.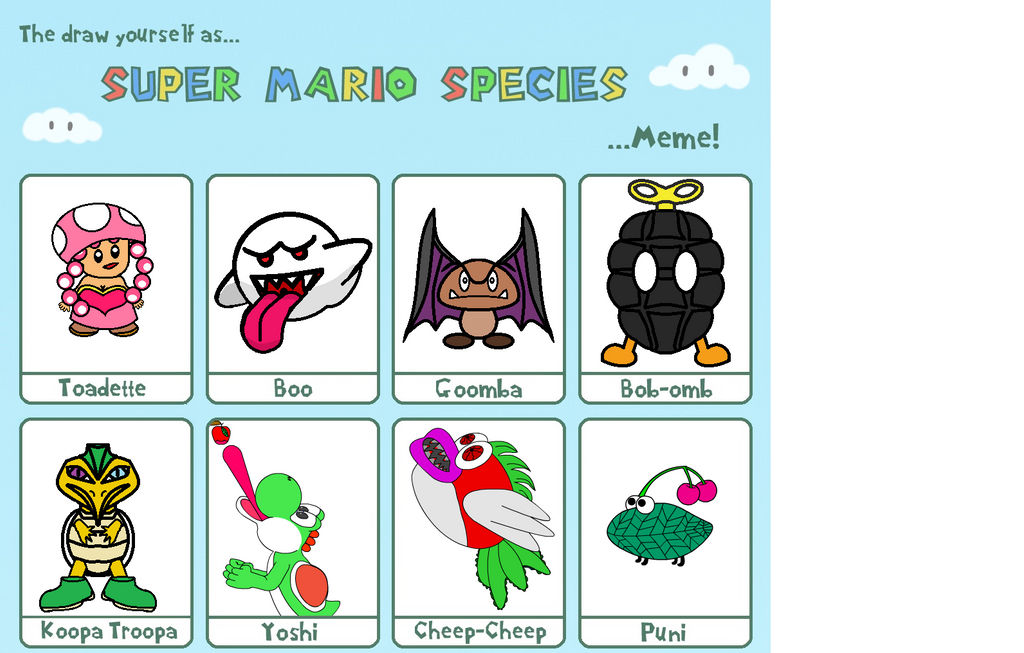 My other project is a Tattoo
design, a friend ask my to make. The Hour Glass is the first part of it. She whats a Dagger going through it. So I am working on some dagger
design.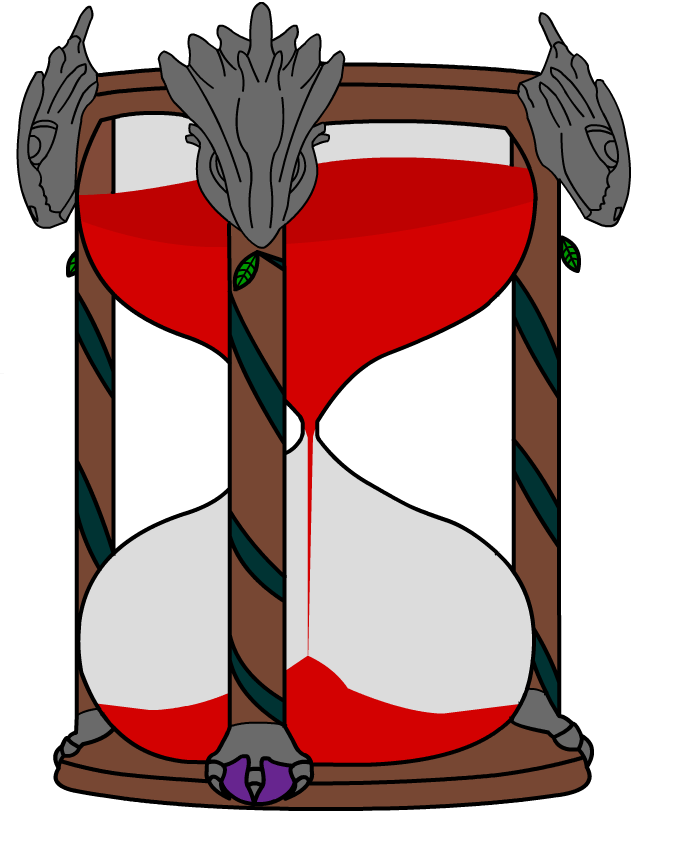 I am not sure how many Journals i well do. In Grad 9 our Teacher mad us wright a Journal, but we had a few options. We could wright a response to the quote on the board, do a normal Journal of our day to day life type thing, or we could wright stories. I was not to fond of Journals, so I wrote some stories. Not sure if i well post those or not, some are still just in Journal book.

I hop every one likes my gallery. I would love to hear your Comments on my Art