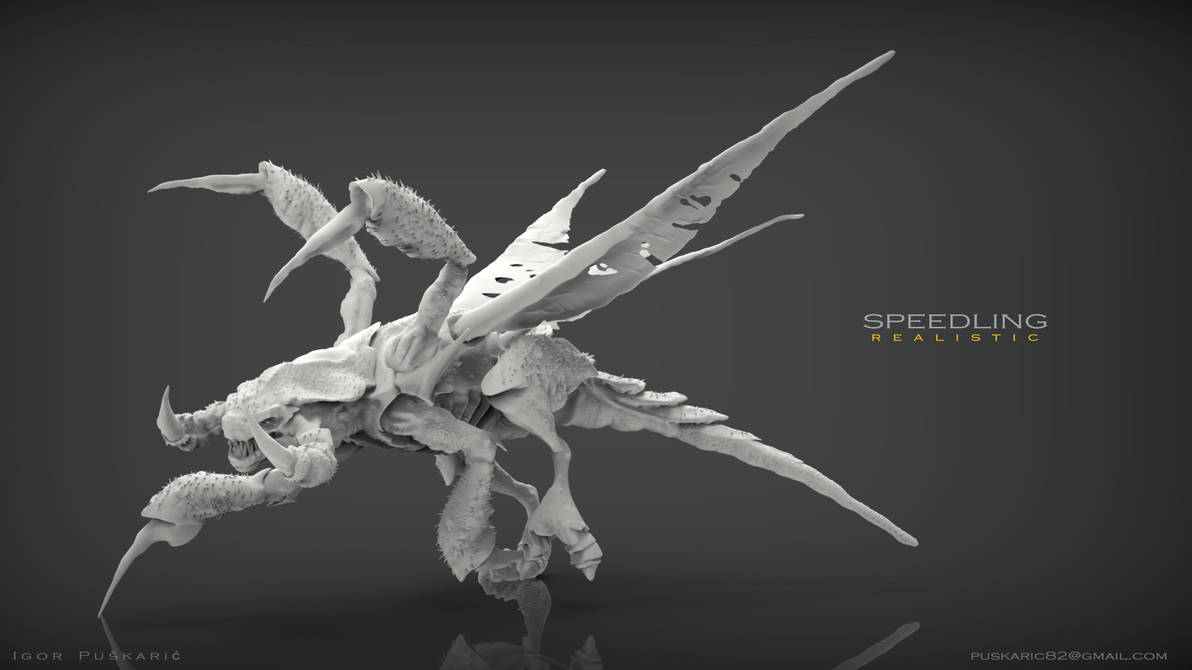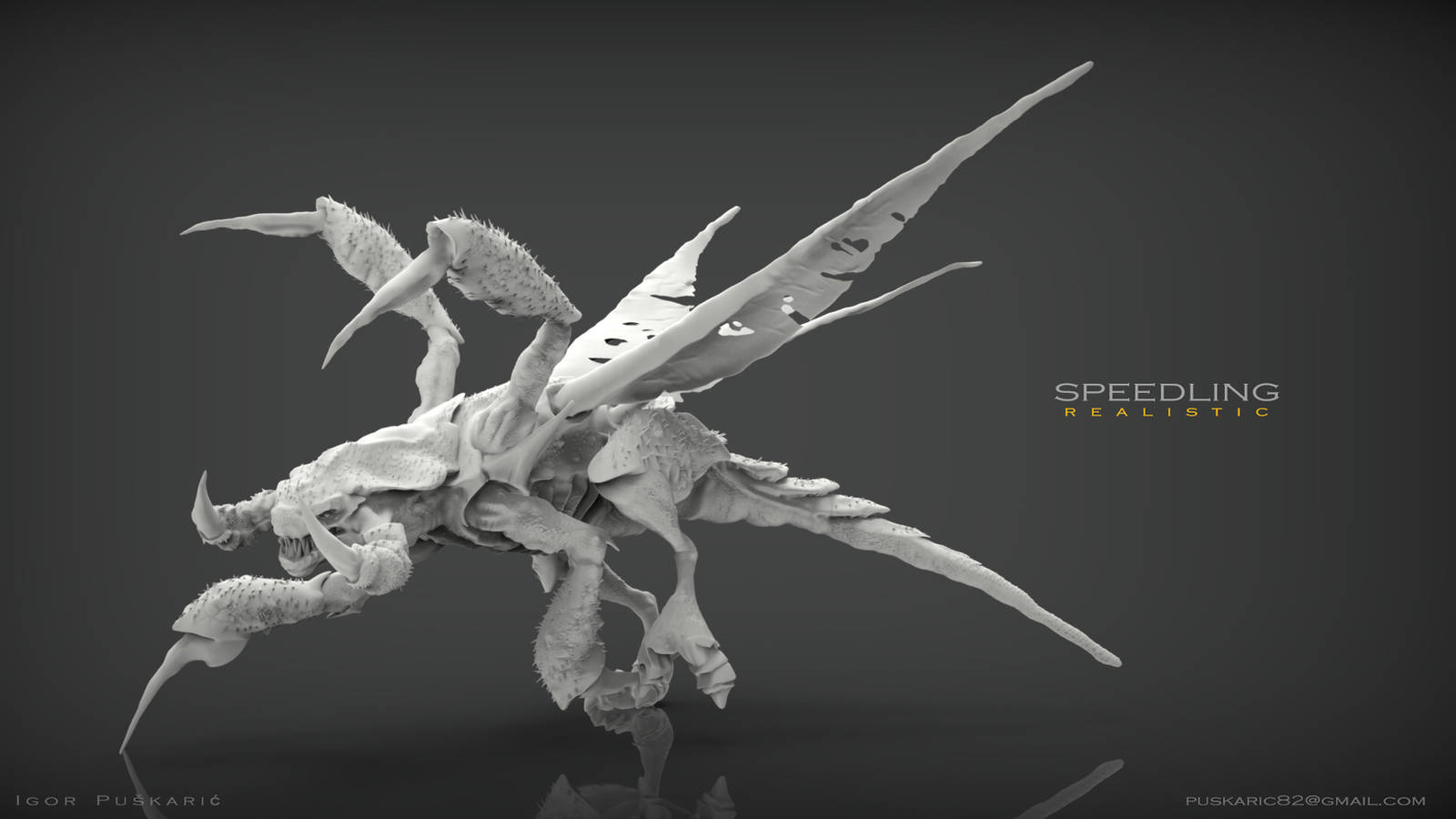 Zero player eh. Well as a long time Terran Player I have only one thing to say.

You want a piece of me boy.

But seriously if that sucker is faster than an upgraded Zergling I wouldn't want to go up against it no matter how many bunkers and siege tanks I have.
Reply

HAhaha awesome! Yeah i also enjoy an occasional Toss and Terran but i always return to Zerg.
Really love that game. for 7 years almost.

Reply

I'm honestly more a fan of the original Starcraft than Starcraft 2.
Reply

Very cool. It reminds me of an tiny parasite seen through a scanning electron microscope.
Reply

that is the coolest shit. Is it for a project you're working on maaaaaaaaaaaaaaaaaaaaybe?

Reply

Haaaaaa !

Thanxxxxxxxxxxx!

Noo this is for my own sick imaginative needs!

Reply

ur weeeeeeeeeeeeeeeeeeeeeeeeeeeeelcome!

Heck that would have been a great monster for something. Still very amazing
Reply

This is pretty awesome have you tried texturing it yet?
Reply

Thank you! No,not yet,but If I do decide to go down that road,i would like to make more than one texture skin.

Reply

Reply

Reply