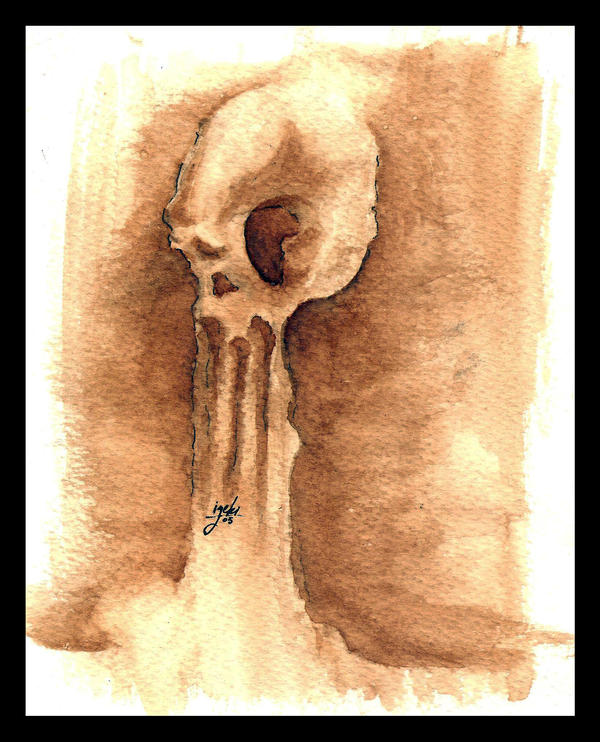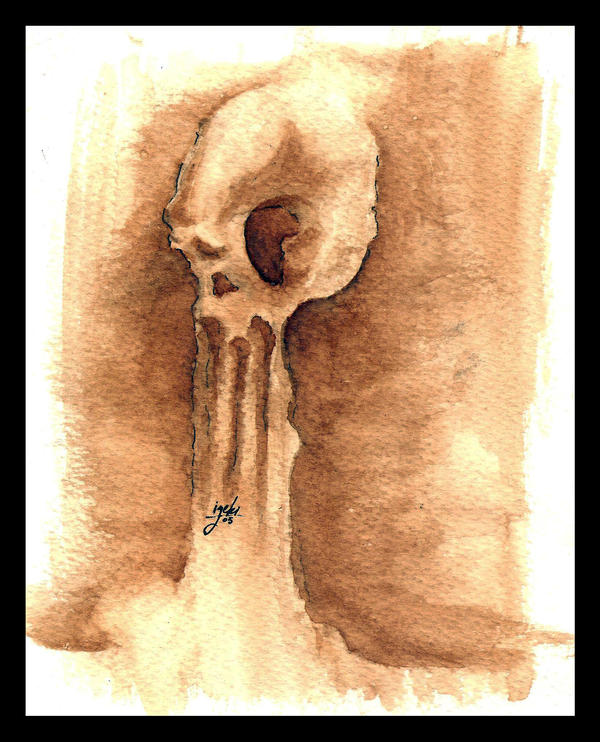 Watch
Made it Coffee and water, in 2005, just experimenting with watercolor, enjoy.

nice idea.
You've got a good sense!
Reply

Thanks, it`s an old one, but it`s time to practice watercolor again, and thanks for the fav!
Reply

Good thinking!
I'm looking forward to it

Reply

there`s so many tecniques that i learned in the past, but the year recess i took from school to work, made me rusty, but now I got the motivation to use some, actually i`m learning to use clay and make figures, and also making a lot of frame by frame animations, i hope upload later, hey that was relieving, i feel like I was on the couch of a Psichologist, sorry about that.
Reply