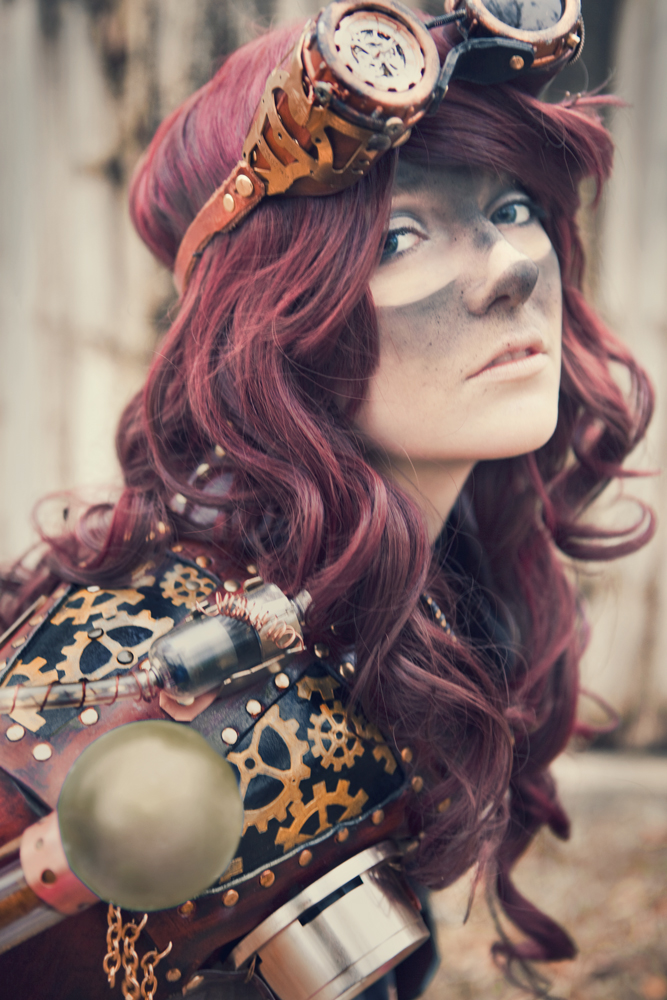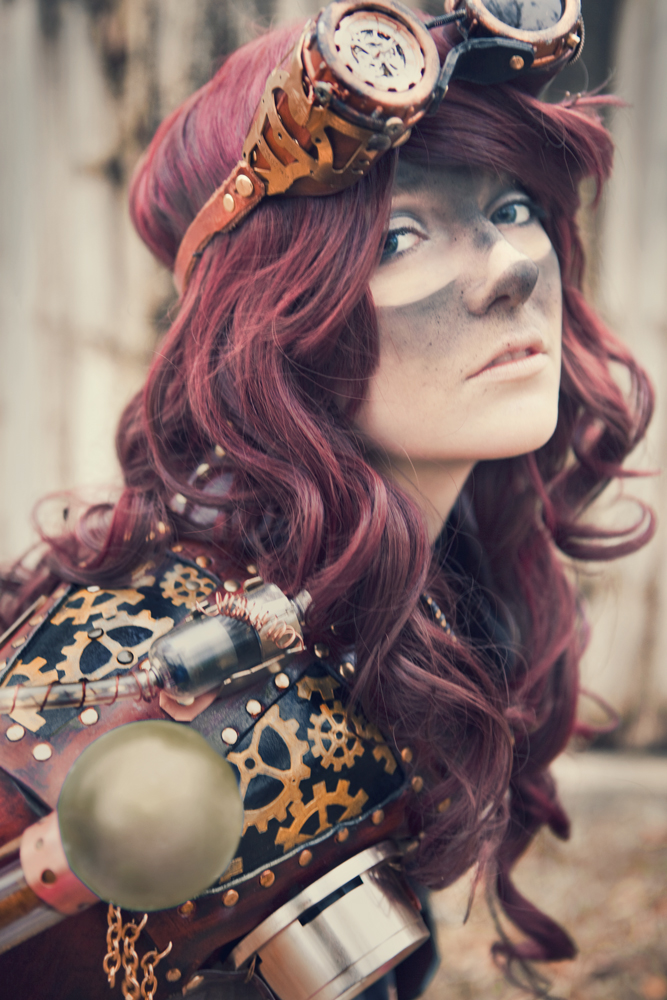 Watch
ooohhh... my first deviation into Cosplay!
Isn't what I normally do, but I actually do like steampunk and now, after this shoot, I like it even more. There might be some future collabs with this team of people in the not-so-foreseen-future!

The funny thing is, is that we took these shots at Varner Hogg, a historic colonial plantation, which, is used by wedding photographers and senior portrait photographers. Couldn't even shoot inside the building....but, there was the old rusty oil rig which was perfect!
Photog and Post Production: Me!
Model: Hope
Accessories: Whitney Ray and Will Ray of Celestial Rogues
Clothing: Jesse Thaxton of Melancholic Design