Deviation Actions
Daily Deviation
October 2, 2009
Inferno by ~
ifreex
The suggester said: The nuclear inferno of the stellar realms is very well represented in ~ifreex's appropriately named Inferno, featuring a classic sense of perspective and composition with the newer style of making digital space art in application. Sure to be an inspiring wallpaper, when considering the seemingly commonplace scene it represents.
Description
I proudly present to you "
Inferno
"
Print - 6000x3000
Wallpaper Pack
~1920x1200
~1400x900
~1600x1200
~1280x1024
Technical Details
:
full resolution
: 6000x3000 300dpi
programmes
: Photoshop, Terragen 2
time
: 15 hours
asteroid
:
ChrisCold
Comments or favs are appreciated

OMG!! DD!!

I am very Happy!

Thank you cosmicbound for suggesting and gucken for featuring


I saw your wonderful and cosmic art featured here:

Wallpapers: Featuring ifreex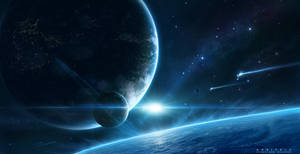 60
WALLPAPERS ARTIST SERIES
FEATURING TO...
:iconifreex: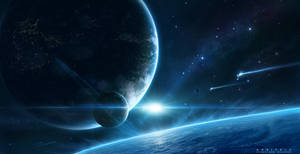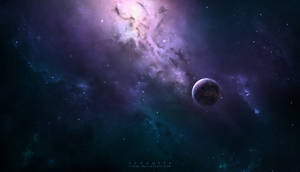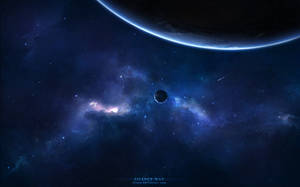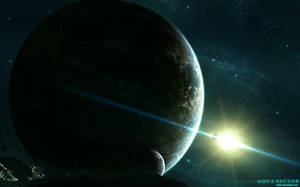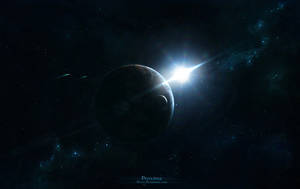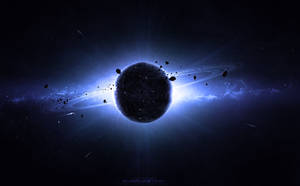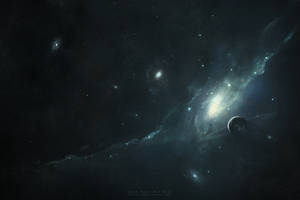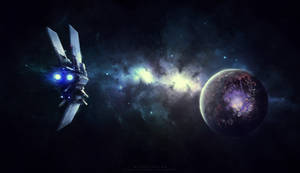 Inferno by

ifreex


:iconellysiumn:
My DD guidelin
I decided to follow you but please do not feel that you must watch in return. Life is too short to do something you don't want to do.
Congrats, somewhat belatedly, on your Daily Deviation too!