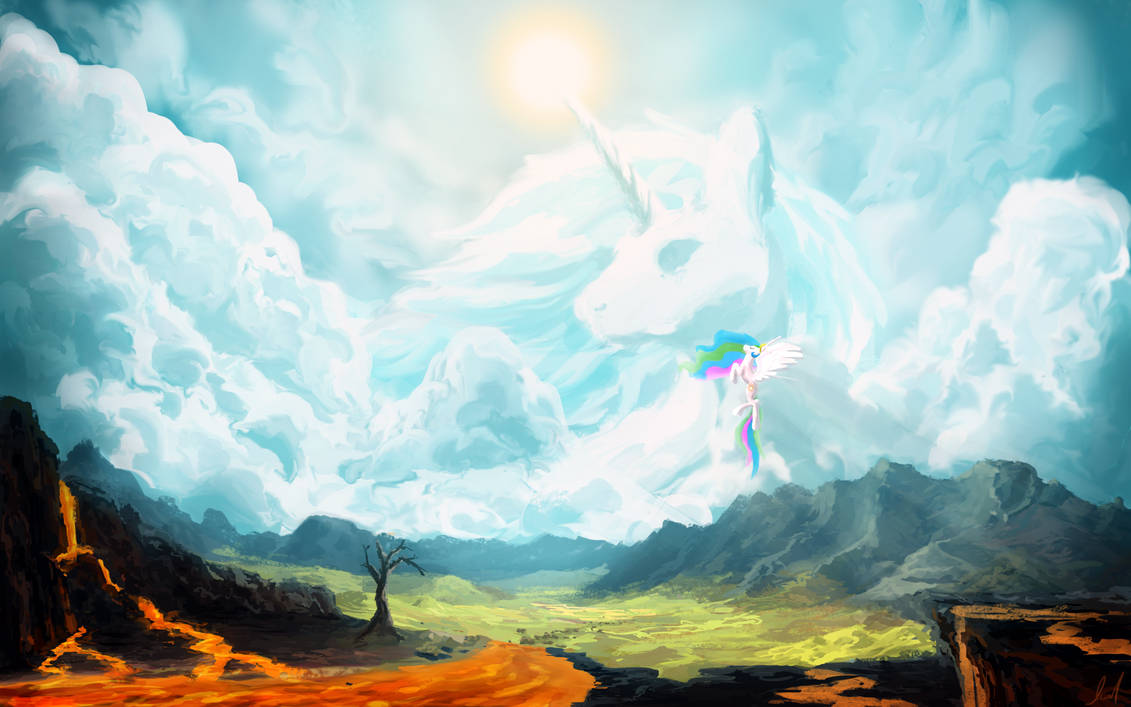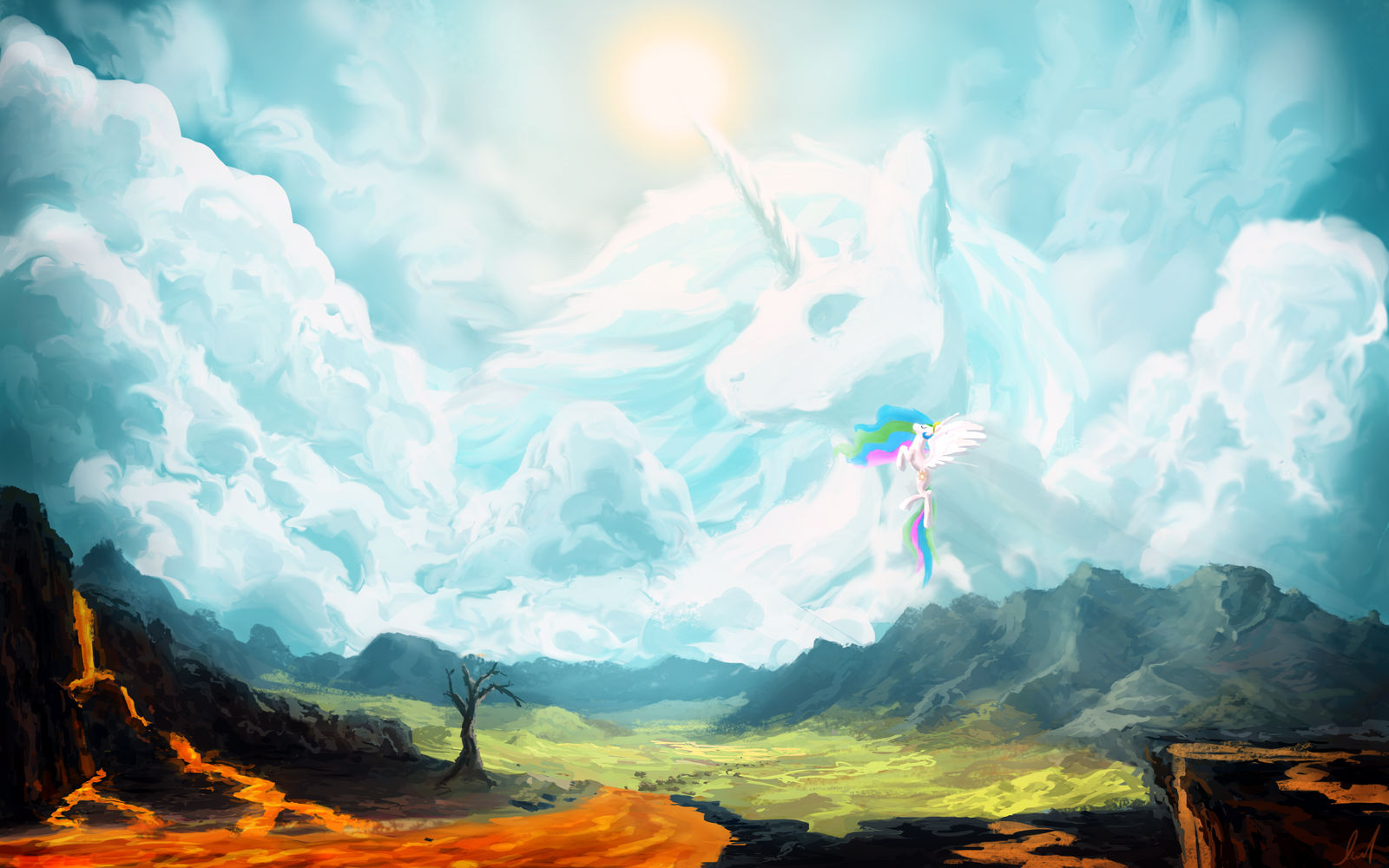 Watch
...or how Celestia got her cutie mark?
VIEW IN FULL VIEW.
Someone requested epic Princess Celestia some time ago (actually, a VERY long while ago), so I thought, why not? So here you go, the result of an exaggerated hiatus and much laziness. My magnum opus! Quite proud of this myself, if I may say

. Tried a different style if you can tell, and unsure whether I like it.
Anyway, I'll post an actual update to stuff going on when I can be bothered. As usual, critique is welcome and encouraged!
*escapes on another hiatus while people are distracted*
EDIT: WALLPAPER SIZED LINKS!
1600x900|
[link]
1980x1080|
[link]