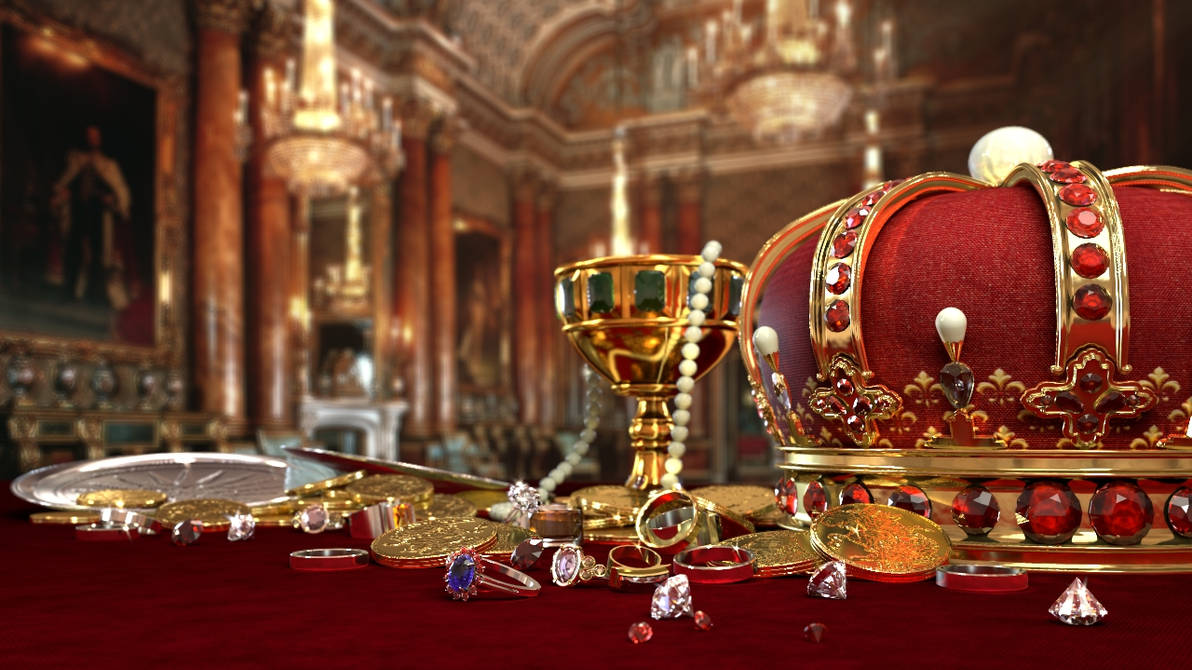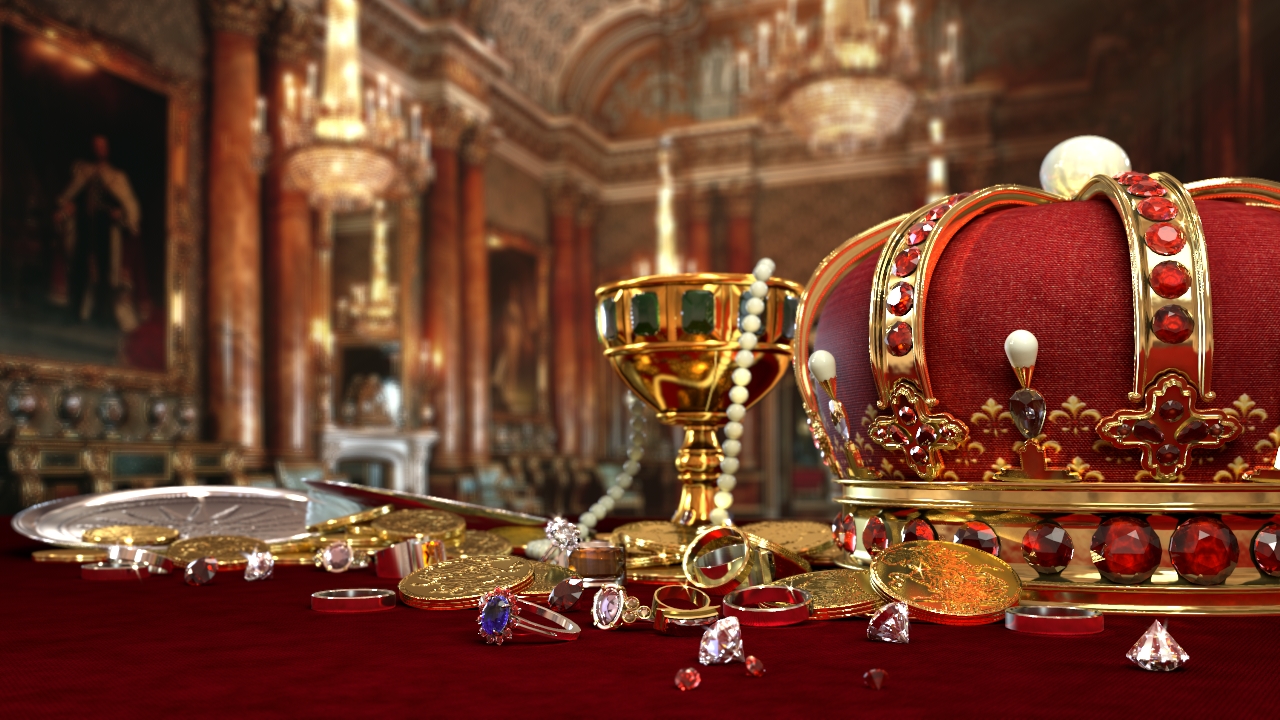 This was an old lighting challenge we had to do in class, we had to arrange, texture, light and render it....
the topology of the objects was very unforgiving (meshflow, normal facing,...), so there was a lot of cleaning up to do and re-uv layouting

, nonetheless an intresting and fun challenge

done in autodesk maya 2011 with mental ray
original scene files can be found here under this link:
[link]
itīs the #19 called:
Challenge #19: The King's Treasure
-Please Comment- -And Fav if u download-
-------------------------------------------------------------

No unauthorized use. Please respect copyrights!
My images are created only by me and DO NOT belong to the public domain.

This is exactly the kind of thing I've been looking for! A nice Cg treasure pile.

Gold coins are my favourite bit.
Reply

What did you do to make the red felted material around the crown? Is it just a regular bump map or a normal map?
Reply

VERY very very nice. Really like the texture of the cotton with the crown.
Reply

Reply

I don't have the expertise to comment on 3D art, but this looks amazing. It's the lighting that really breathes life into the scene, so I would say that you did a very good job.
Reply