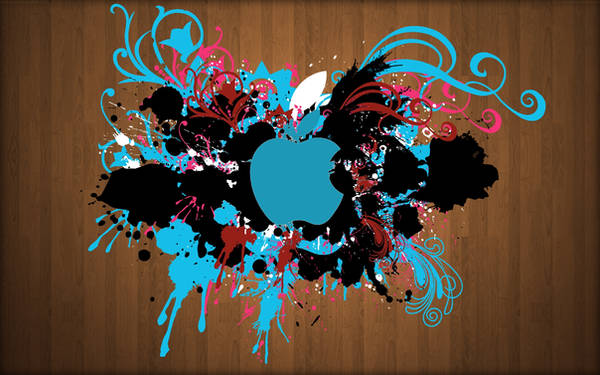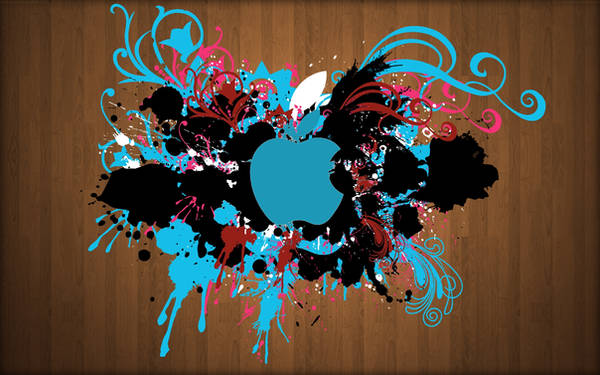 Watch
This is a mod of a wallpaper made From a PSD here on DeviantART. It Can be Found Here:
[link]
Feel free to use it, It was fun to make.

awesome...the psd is not availaible at the link you pointed....can i have the psd for this?
Reply

hehe nice remake

Reply

Thanx, I loved the psd u made, I acutally thought about making another one!
Reply

Reply