Edit:
Soundtrack: Wicked Game by Ursine Vulpine ft. Annaca
My
very first
full Aurora painting

The character is
Kaya
Disclaimer: I wanted to make something quick (and learning how to draw buildings is still very much a work in progress), so I used
this lovely stock photo
by
Malleni-Stock
as a base for the environment, and then went nuts with editing

I have to say I had a lot of fun! I love playing with strong light effects atm.
Do you like working with light effects?
---
More Art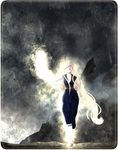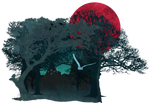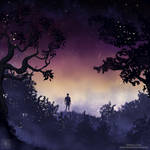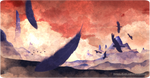 ---
Art and character © Iduna Haya

Feel free to share it on
Twitter
/
Instagram
with a working link here or to my account there (click the names for the links).
Do not redistribute, claim, copy, edit, or use in any other way.
Image details
Image size
1034x1551px 2.65 MB