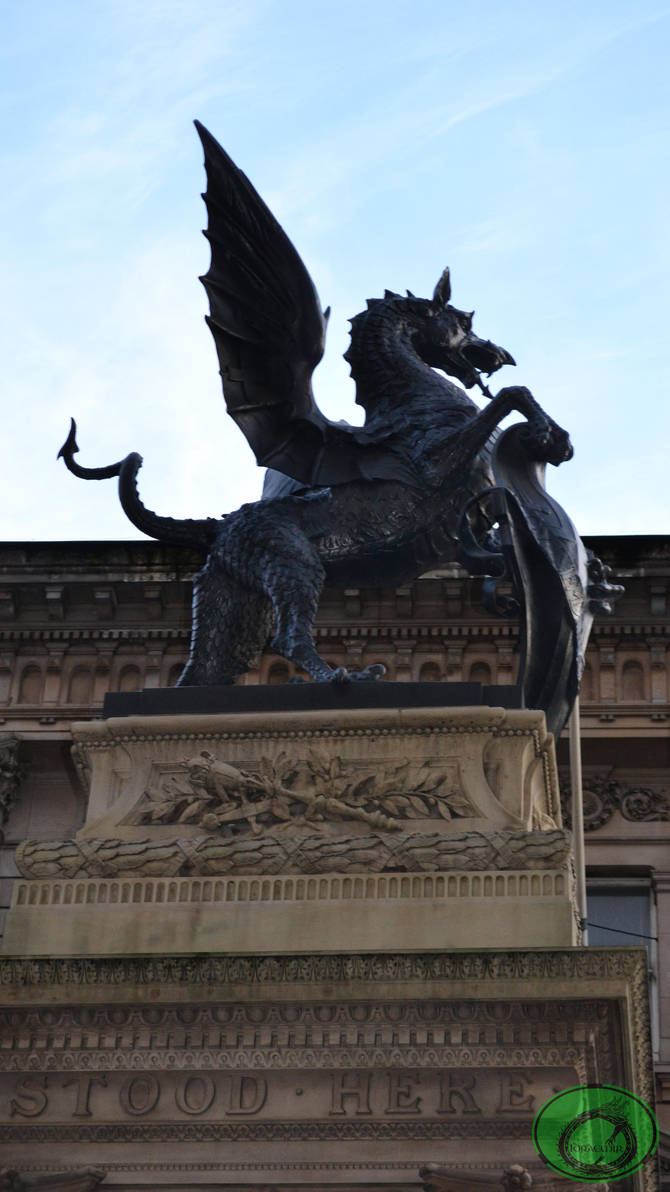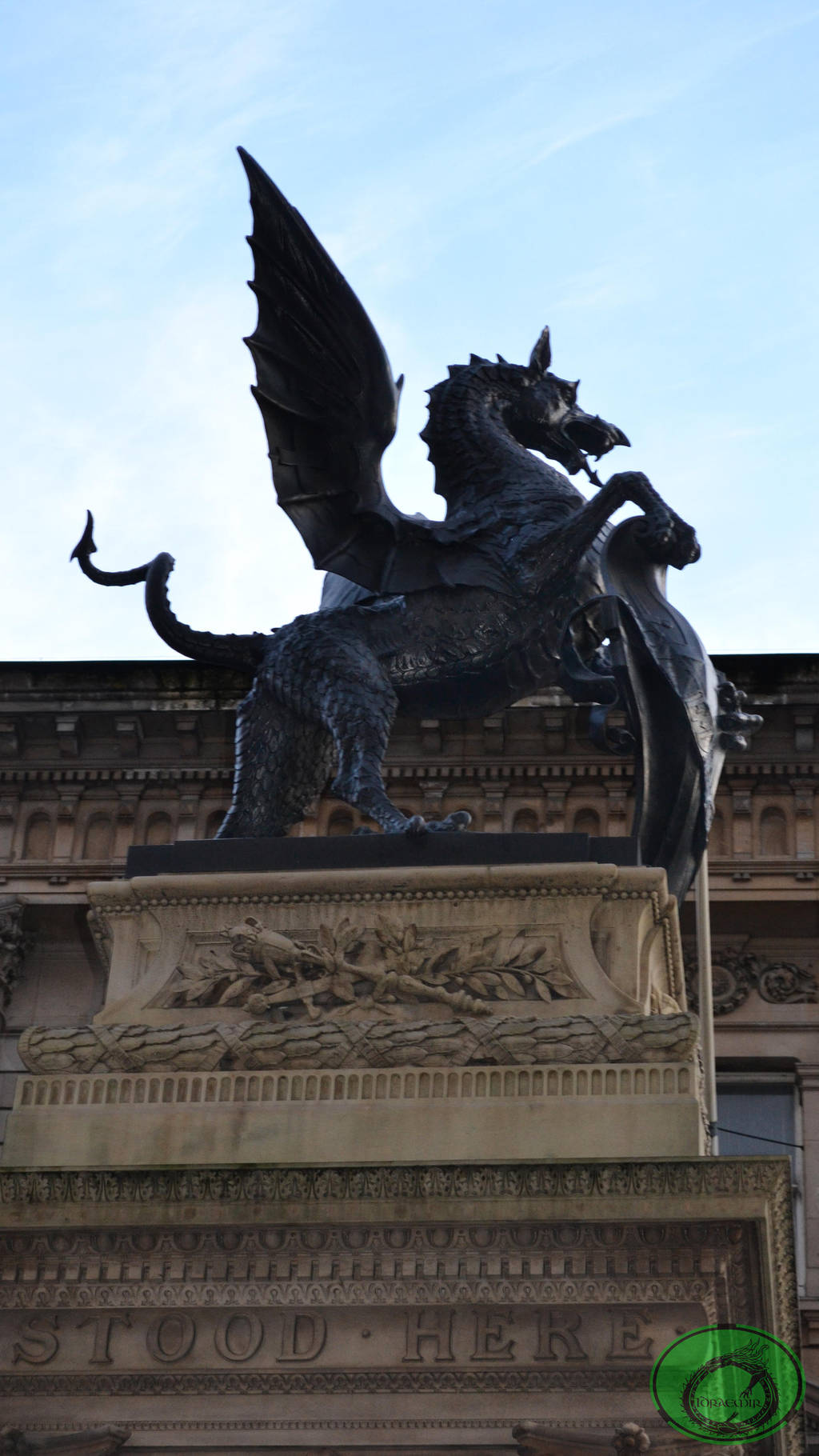 Watch
Ce monument photographié dans les rues de Londres représente le Dragon rouge de Cadwaladr, appelé également "Y Ddraig Goch". Cette créature héraldique est fort ancienne et populaire chez les Gallois (elle figure d'ailleurs sur leur drapeau).
Le fameux Dragon fait également référence à Cadwaladr (ou Cadwallader), le roi du Royaume de Gwynedd (une principauté du Nord du Pays de Galles datant du Moyen-Âge) de 655 à 682.
This monument photographed in the streets of London represents the red Dragon of Cadwaladr, called also "Y Ddraig Goch". This heraldic creature is very ancient and popular at the Welsh people (she appears on their flag).
The famous Dragon also makes a reference to Cadwaladr (or Cadwallader), king of the Kingdom of Gwynedd (a principality of the North of Wales dating the Middle Ages) from 655 to 682.