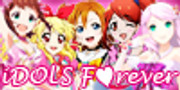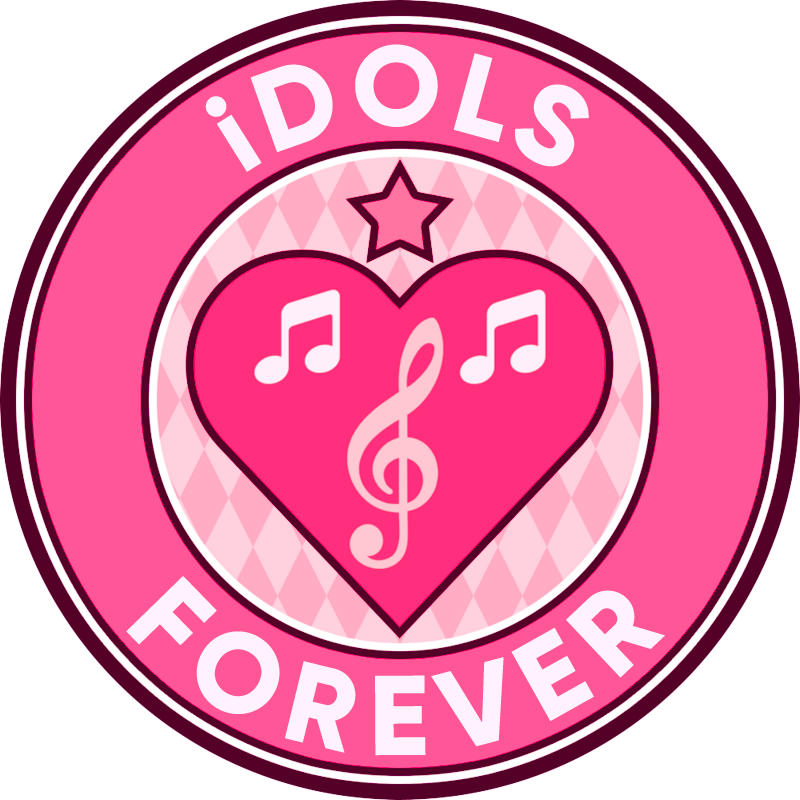 OHAYO! YOKOSO!




Welcome to iDOLS-Forever!





i·DOL ([ahyd-l]\ˈī-dəl\, アイドル aidoru)
noun
- a person (mostly a pop singer) personally marketed as someone to be admired by one's appearance (Usually by cuteness, coolness or beauty)
Remember how it's capitalized! It's i·D·O·L!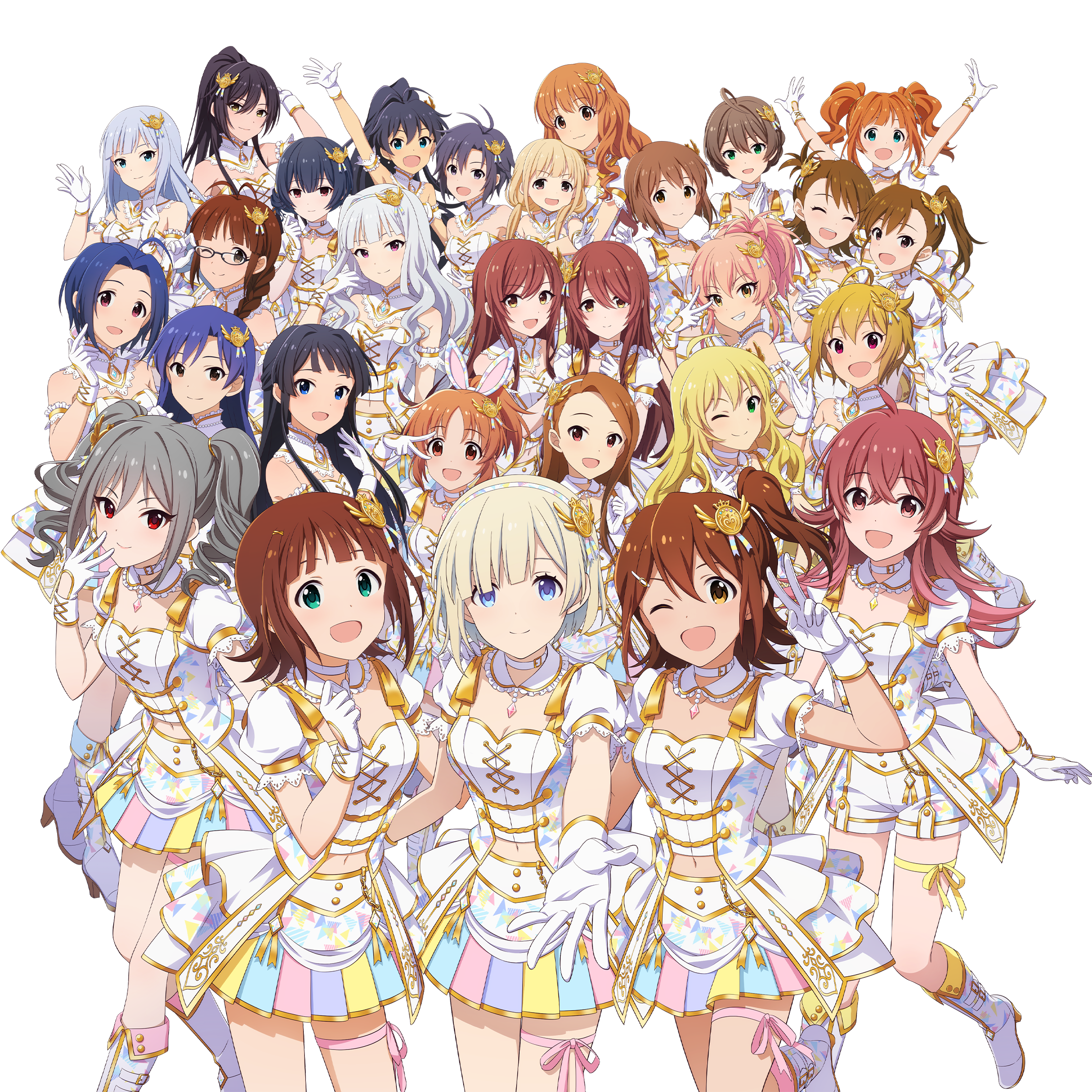 So! What is our group specialize? Of course! iDOLS! Welcome to our group where it is full of love and kawaiiness! We specialize and feature Japanese and Korean iDOLS from various animes like The iDOLMASTER, Aikatsu!, Love Live!, Pretty Rhythm, DJ MAX, PriPara and many more!!!



Not sure who are those iDOLS are? Ask these iDOLS! >_<



Hi. My name is Haruka Amami. I'm an idol from 765 Productions. I love karaoke and baking cookies. Let's do our best together at iDOLS-Forever!



Everyone! Hello! I'm Ichigo Hoshimiya from Starlight Academy, where other amazing idols also come from. Here we have dancing, singing, and acting lessons. Let's visit iDOLS-Forever and do some idol activities! Ai-Katsu!



Ohayou~! Honoka Kousaka is here! I'm a student from Otonokizaka High School. I became a school idol to promote and prevent my school from being shut down. I also try to recruit more members at iDOLS-Forever. Tell your friends as well!



Hello everyone! It's Aira Harune! I'm from Pretty Top along with my friends in MARs. Have you ever tried to do Prism Shows? We have cutie songs, pretty dance, and Happy-Lucky fashions. Let's draw a bunch of pretty artwork and Pretty-Remake at iDOLS-Forever!



Annyeonghaseyo. I'm Airin. I became an idol to search for my childhood friend whom I've made a promise to. I wonder if my songs have reached him. Let's submit tons of artworks to iDOLS-Forever if you also want to convey your feelings to someone.

Can't stop loving you~



Hello hello! My name is Laala Manaka! I'm a 5th grader at Paprika and a PriPara idol! I want to make as many friends as possible! Come join my friends and I at iDOLS-Forever! We have delicious pizza from my home restaurant! Everyone is a friend - Everyone is an idol! Kashikoma!

Please be nice to an iDOL! Show the love and care for them! And never be the part of the DES* or DiE* & The ANTI-iDOLS!

(*DES Means Destroy all Entertainment Soldiers & DiE Means Destroy all iDOLS & Entertainment* They are The Main Antagonist of the AKB0048)



Please support us!