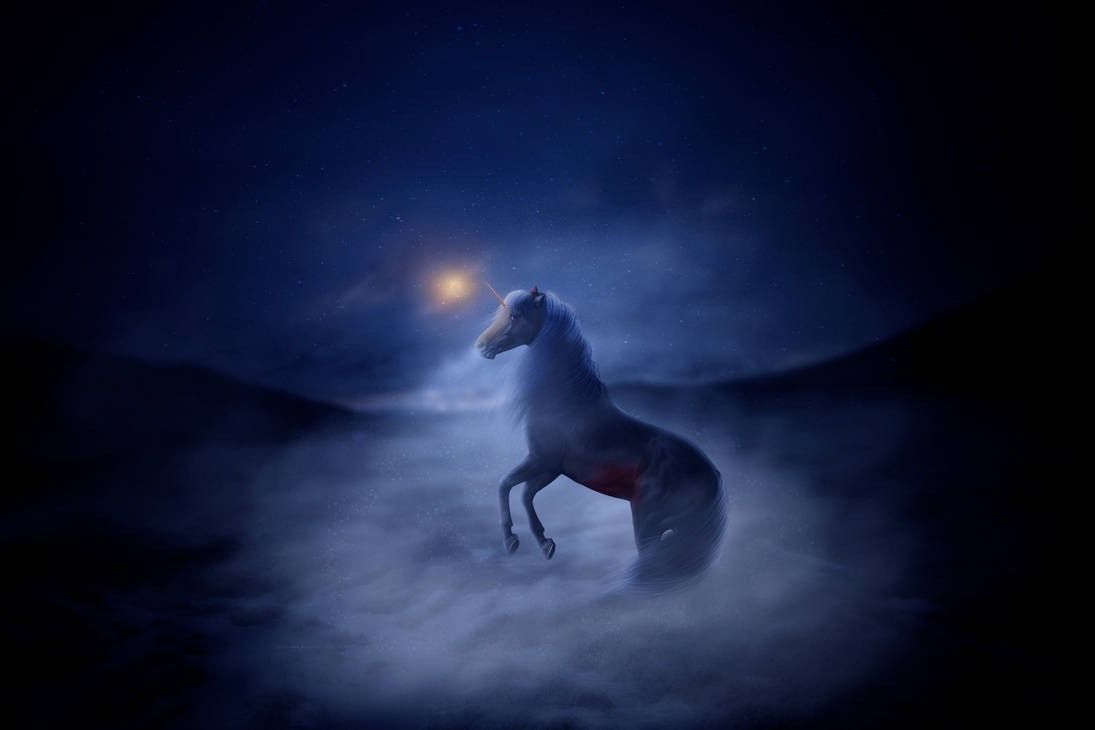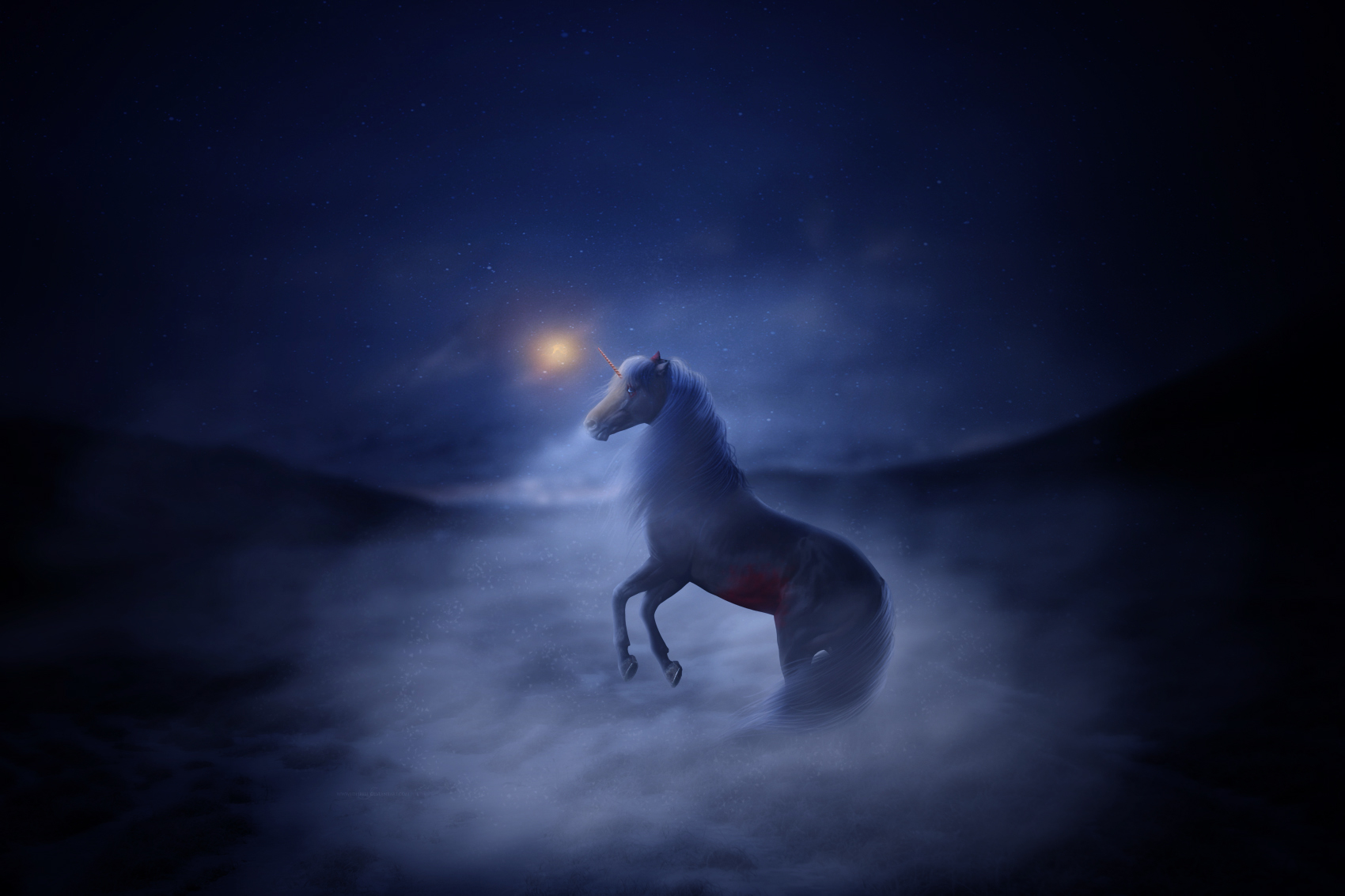 Watch




"Everyone is a moon, and has a dark side which he never shows to anybody."
~ by Mark Twain




Inspiration I by Tyler Bates and Inspiration II by Immediate Music




Point commision for *i-mi. Colours are different due to night <:




Informations:
Program:
Adobe Photoshop Elements 9 and Wacom Bamboo3 Fun
Layers:
104+
Time:
2-3 hours




Stocks:
Horse: ~Breathless-dk [link]
Background: ~Arctic-Stock [link]
Starry night: =RichardGeorgeDavis [link]
Small flame: ~reincarnationOFfoxes [link]
Horn: *JinxMim [link]
Character: *i-mi -> Sacre
Eveything else (mane, tail, small snwoflakes etc.): *Idhrill






It can be used only by *i-mi as she pleases.
Leave comment, if you are here! Critique are welcome