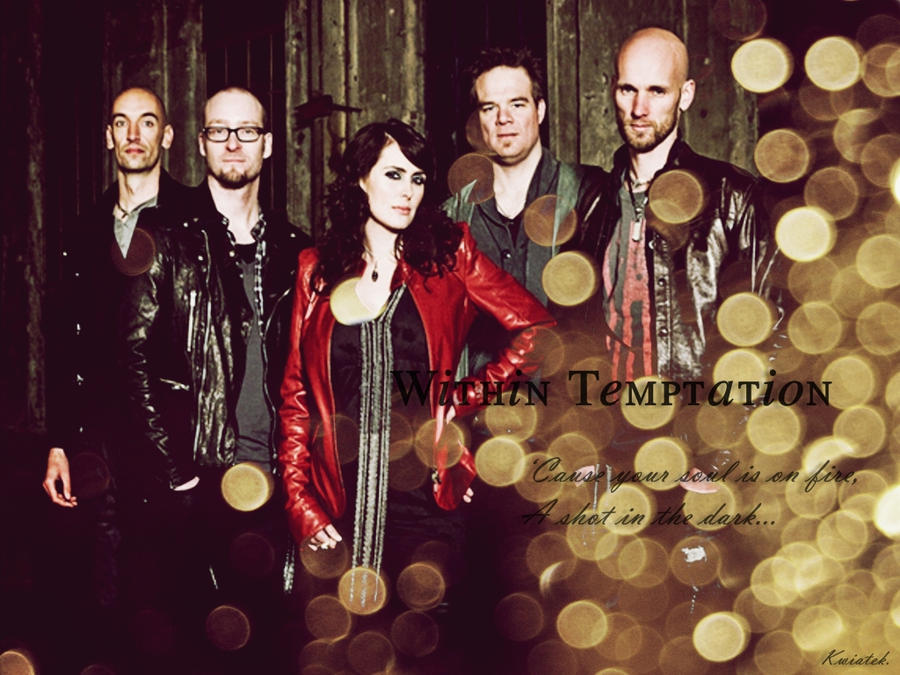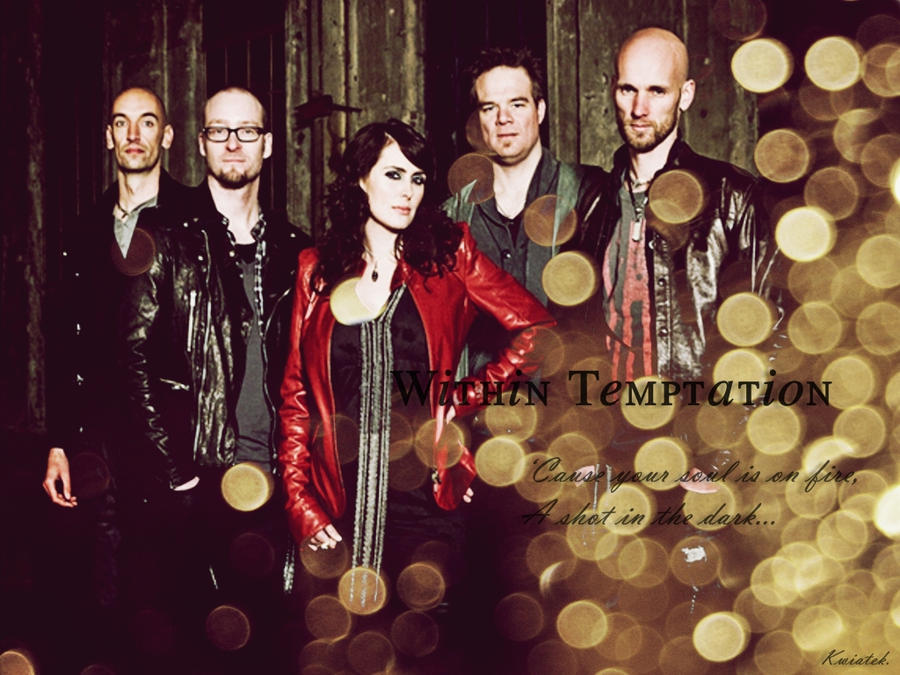 Watch
Old one, I have any inspiration for something new, haha.

I don't like it too much, it's so simple work, but works well as a wallpaper. Enjoy.

Texture (of course) by *
regularjane


Within Temptation, they are amazing and so is your wallpaper.

Reply

What did they aim for when they missed your heart?? <3 <3
Reply

Haha, exactly!

Reply

xD Within Temptation is one of my favourite groups, I love them so much!! By the wat, your wallpaper is very well done!
Reply

I love them too.

What's Your favorite song of them? ;> And thank You so much!

Reply

You're welcome.

Personally, I like most of their songs. But the one that I can listen again and again is "the truth beneath the rose"... And you?
Reply