In Your Mind's Eye Presents: "A Bug's Life!"
Theme Feature Series Issue VI:
'A Bug's Life!'
<-----

for more exposure please! n__n
Greetings my fellow Deviants!
Today I present to you a fantastic collection on some really awesome photography of all sorts of bugs, from the extreme creepy crawlies to the cute and cuddly, brought to you by

. We will be featuring some of our own talented members, as well as members of some of our wonderful affiliates! I hope you enjoy these photos as much as we do… and if you do, feel free to be generous with favorites, comments, and watches!





~~~ONWARD!!~~~



"Photos are like small windows, that when gathered together, allow a glimpse inside each artist's own creative little world. By collecting them all in one place, we shall be able to see our group member's perspectives and personalities as they grow. So fly forth fellow shutterbugs, and snap away!"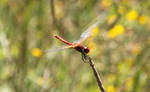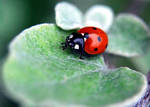 :thumb217230055: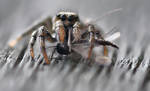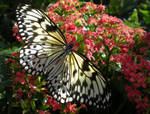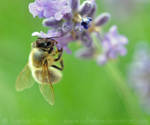 :thumb216625399: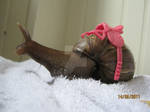 :thumb244523234: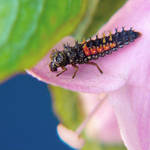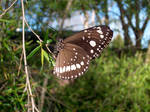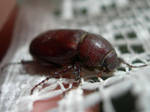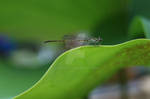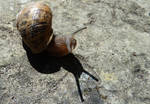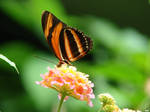 :thumb206340809: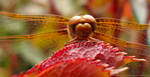 :thumb171326427: :thumb245262213: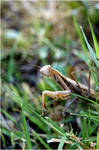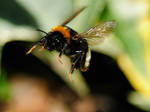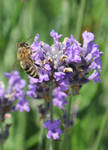 :thumb31818168: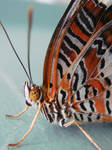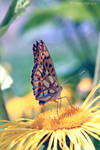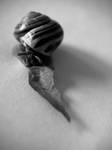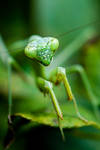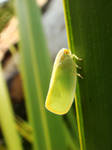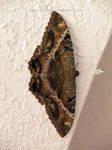 "This group is a wonderful learning experience. If you love photography for it's own sake and want to improve your skill, this is the group for you."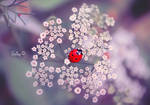 :thumb189019117: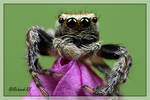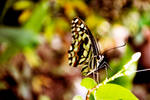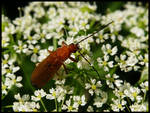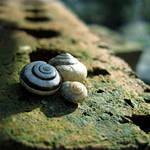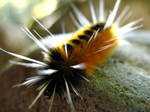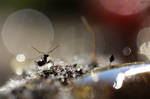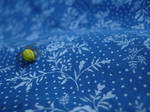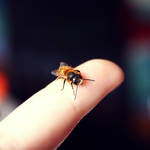 "We are a group solely dedicated to all types of photography that just doesn't get the attention it deserves."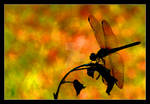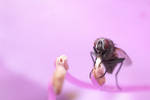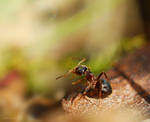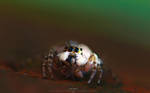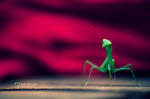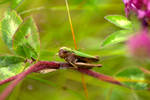 :thumb216560662: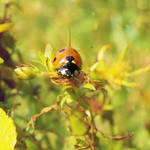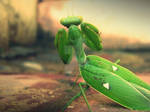 "The aim of this group is to promote your work and get more exposure for your wonderful pieces of art!"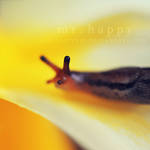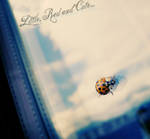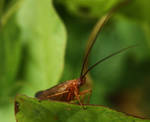 :thumb229680494: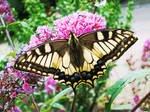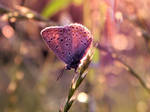 :thumb217169926: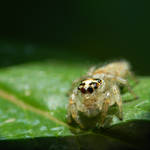 :thumb210971473: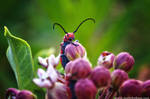 "We love all art <3 This group is for any artwork deviants wish to submit

"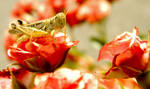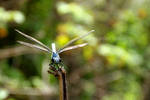 :thumb213872455: :thumb245284065:
:thumb211937020: :thumb213298397: :thumb243950647: :thumb222141342: :thumb221460926:

"If you are passionate about photography then this is the group for you"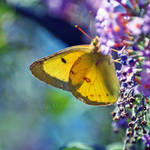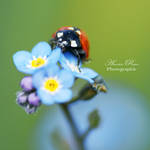 :thumb174267506: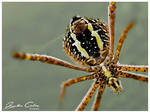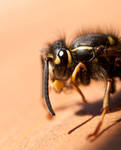 :thumb216254742: :thumb177020439: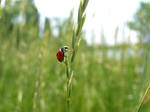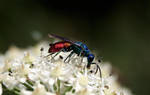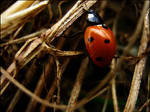 "We are crazy for Nature! Loving all flowers, animals, water & sky, every tree, cloud, mountain <3"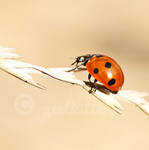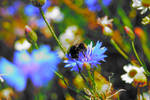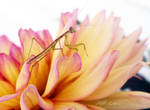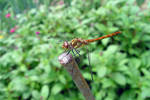 :thumb124111485: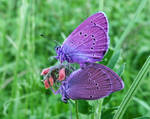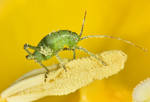 :thumb215270994: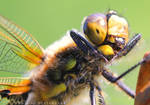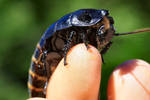 "Here we love all your photos of Nature. Flowers, trees, animals, birds, bees, everything! We strive to make sure that everybody from amateur to professional gets a place in our Gallery!"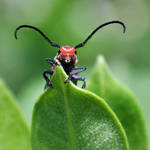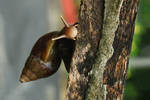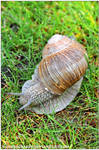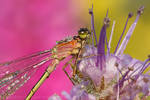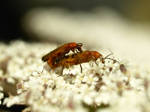 :thumb208859114:
"
#ProjectComment
is a Group of many projects centred around comments, but, more importantly, constructive comments. We offer Members of deviantART a lot of opportunities to get comments, give comments, participate in comment projects, win points, get featured and much, much more!"

"Love nature, animals, and photography in general? This is the group for you!"

"This is a group dedicated to dA users who have pretty much just gotten a pretty new camera and are interested in exploring the realms photography. It's entirely for beginners who are sincerely interested in the art and wish to improve in a group among others at their own level."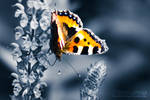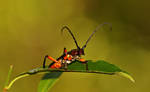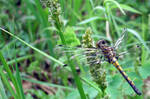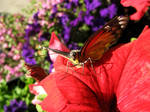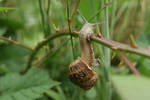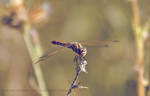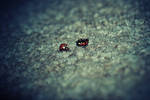 :thumb217554397: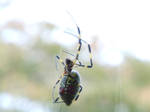 ~~~~~~
::ATTENTION::
If you'd like to help

become a super-group you can go here:
yourmindseyedonation.deviantar…
and donate! Any little bit you can spare helps and would be greatly appreciated! Thank you!

~~~~~~
ALSO: Be sure to check out, join, and send some love over to all of our awesome affiliates! All you have to do is clicky a few buttons:









































~~~~~~
Previous News Article Features can be found here:
1.) Fabulous Florals!
news.deviantart.com/article/15…
2.) Magical Macros!
news.deviantart.com/article/15…
3.) Nature is Neat!
news.deviantart.com/article/15…
4.) Urban is Uber!
news.deviantart.com/article/15…
5.) People Portraits!
news.deviantart.com/article/15…
And

them for more exposure pretty please!
It helps everyone out tremendously and is highly appreciated!
~~~~~~
Hope you all have a great evening!
Sincerely,