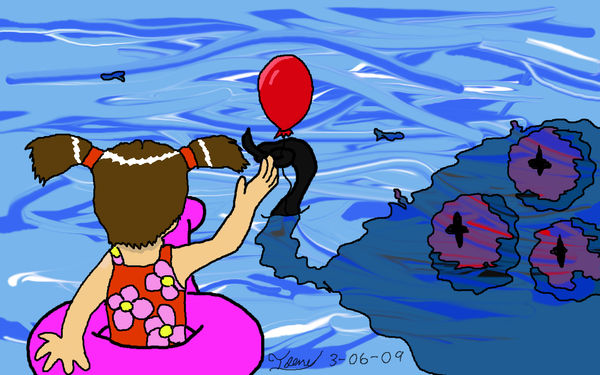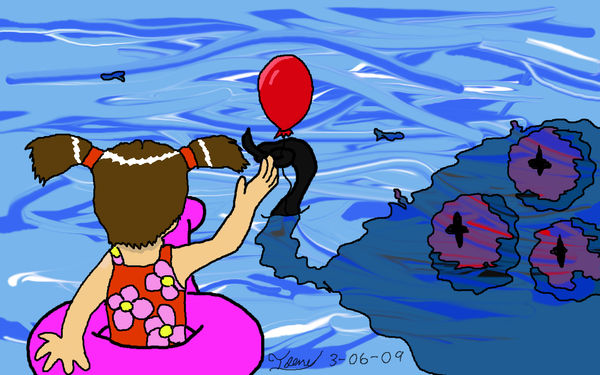 Watch
"From the land nearby, a tiny figure drifted out. It looked like a small version of the creatures. Alone and struggling to stay afloat."
This is a fanart of Gregory Weir's magnificent 'The Majesty of Colors'. Not much to say about it, but go play it!
I Fell In Love with the Majesty of Colors:
[link]
The tentacle monster, and the child, and concept (c) Gregory Weir
This was made for my laptop with a wallpaper dimensions of 1280X800. If anyone wants it for a smaller or larger dimension, just let me know, and I'll do one!
blarg, i suck at drawing water, but this came out okay i guess. probably should've worked with a darker blue since it IS the ocean. =_=