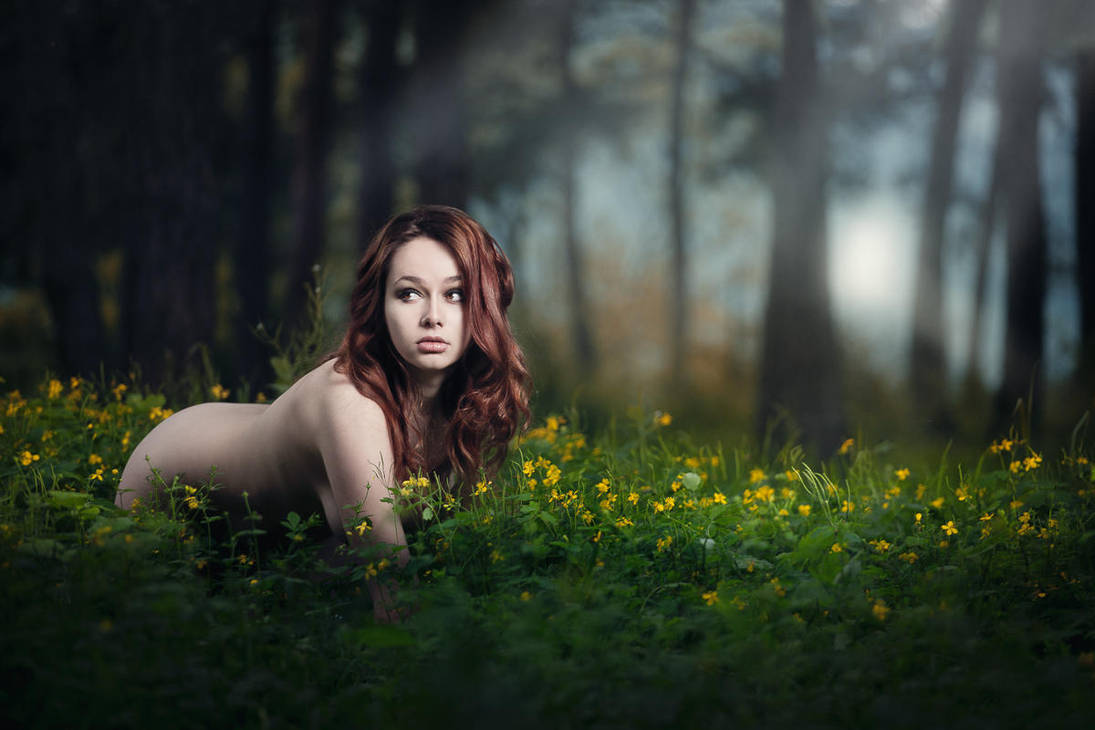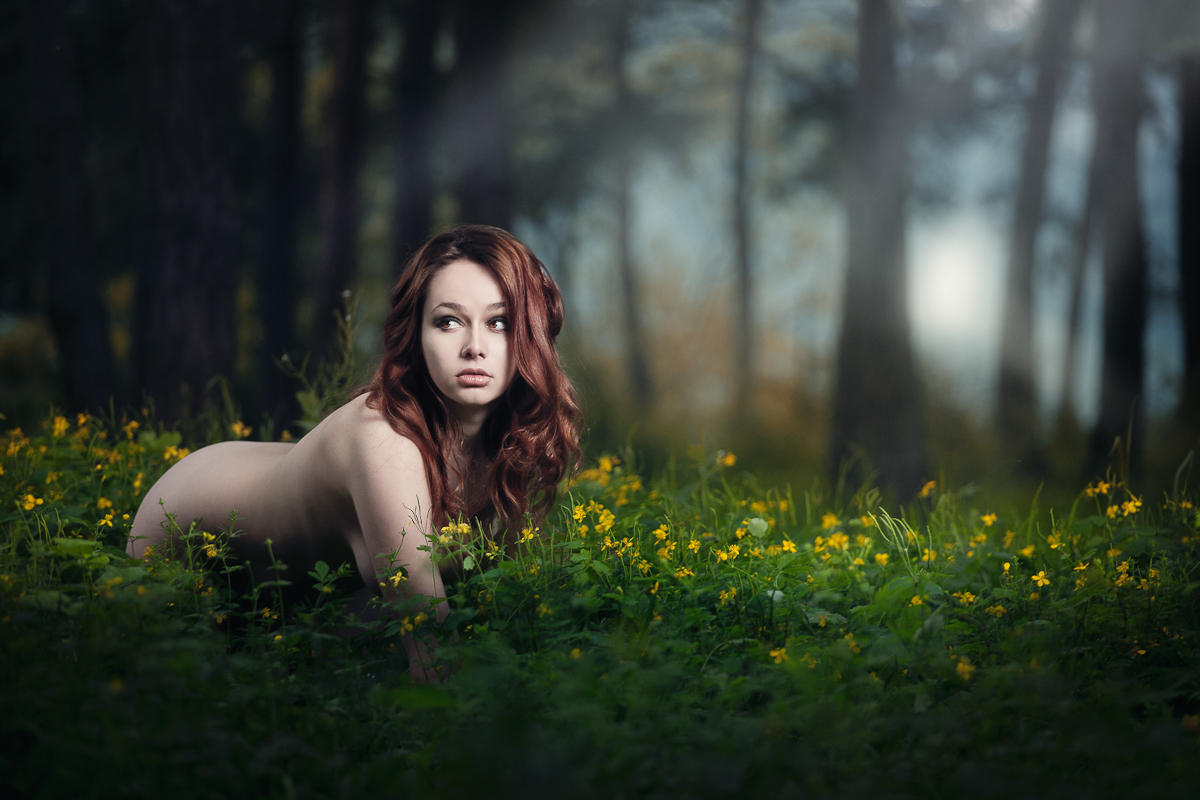 Watch
Model: Andreea

___________________
facebook page
Website

© Daniel Ilinca, 2011
All the materials contained in my deviantART gallery may not be reproduced, copied, edited, published, transmitted or uploaded in any way without my written permission.Thank you!
Daily Deviation
Given 2011-10-01
This picture is incredible. The shot is fleeting and wildly surprising. It is as if the girl was a doe in human form. She really does well insert in the landscape. The fact that she does not look directly to the objective of the camera also stresses this effect of wild and pure fantasy. Moreover, the blur on the back side gives to the picture more mystery which emphasize the whole effect of "fairy tale" like of the picture.
Last but not least, the quality of the picture is incredible, from the ski and hair of the girl to the petals of the flowers. It is perfectly done.
The Artist thought this was FAIR
8 out of 8 deviants thought this was fair.