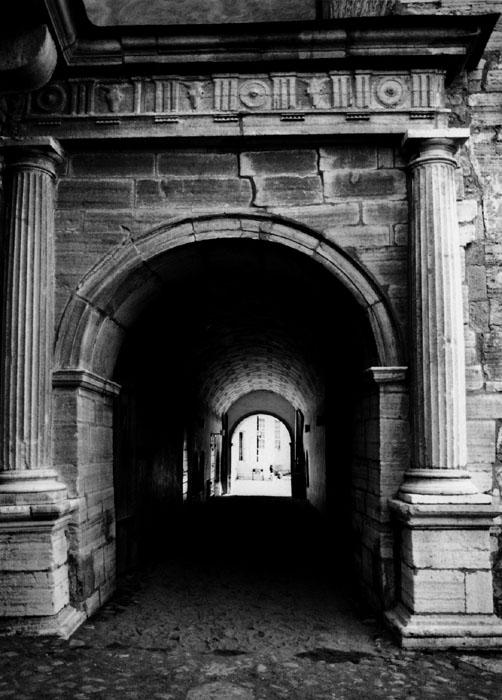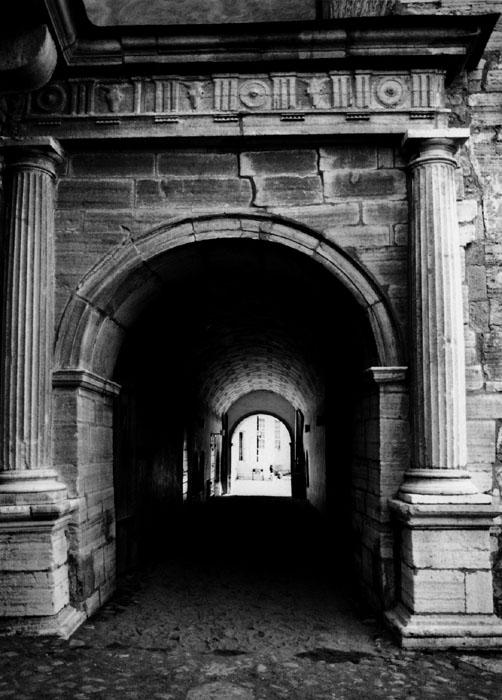 Watch
I can see a light in the end of the tunnel. and it was you. you are the light.

Beautiful architecture shot, the tones are great, as is the texture. I like the concept, and the slightly off-center composition, it's beautiful.
Reply


Kalmar är trevligt.
Gamla byggnader är trevliga.
Borgar är trevliga.
1 + 1 + 1 = 5
Reply

hm... är matte din starka sida eller?
roligt att du tyckte om den

Reply

Jag syftar självklart på en synergieffekt

Reply

Reply

yup

Reply

i lost my light tonight, but nice to see you have not
Reply

I am the light!!?? yay!! anyway.. nice shot.. the tones are really good.
Reply